NTS returns to the Tate Modern's Terrace Bar and Level 1 Café for the March edition of Uniqlo Tate Lates.
More Info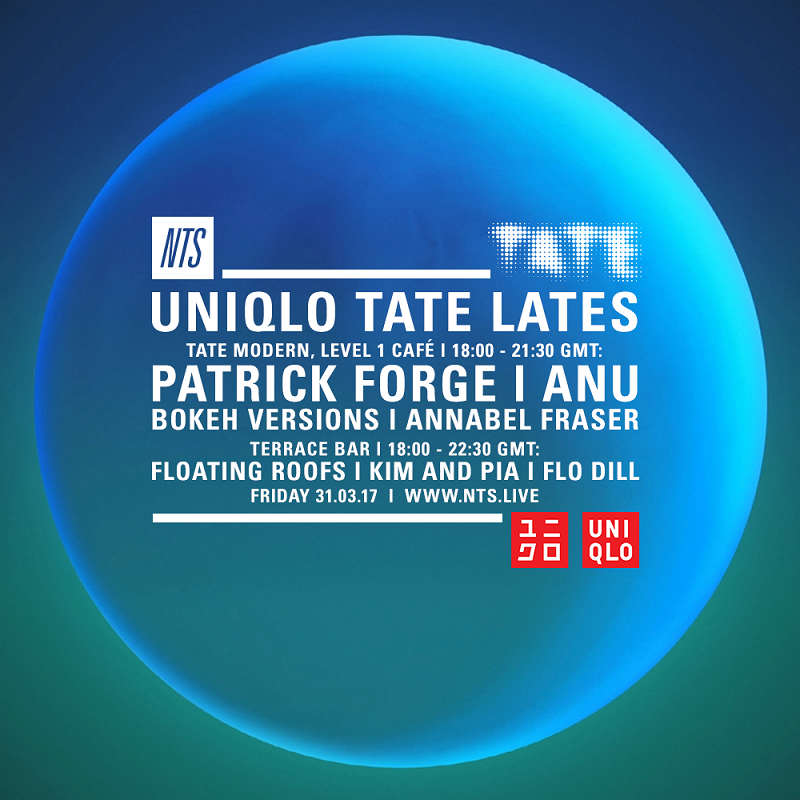 Christ Travis performs live in-store at Carhartt WIP Store London Shoreditch.
More Info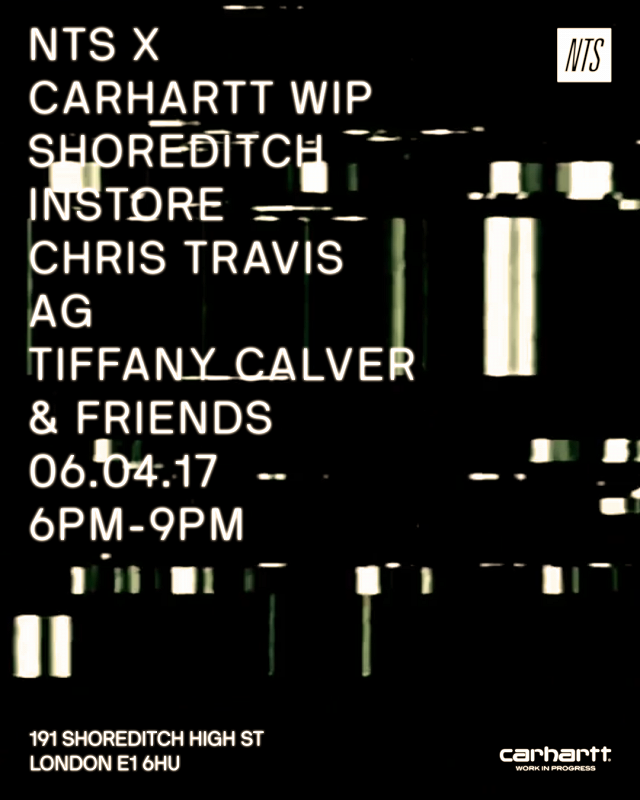 NTS turns 6 at Corsica Studios - come through...
More Info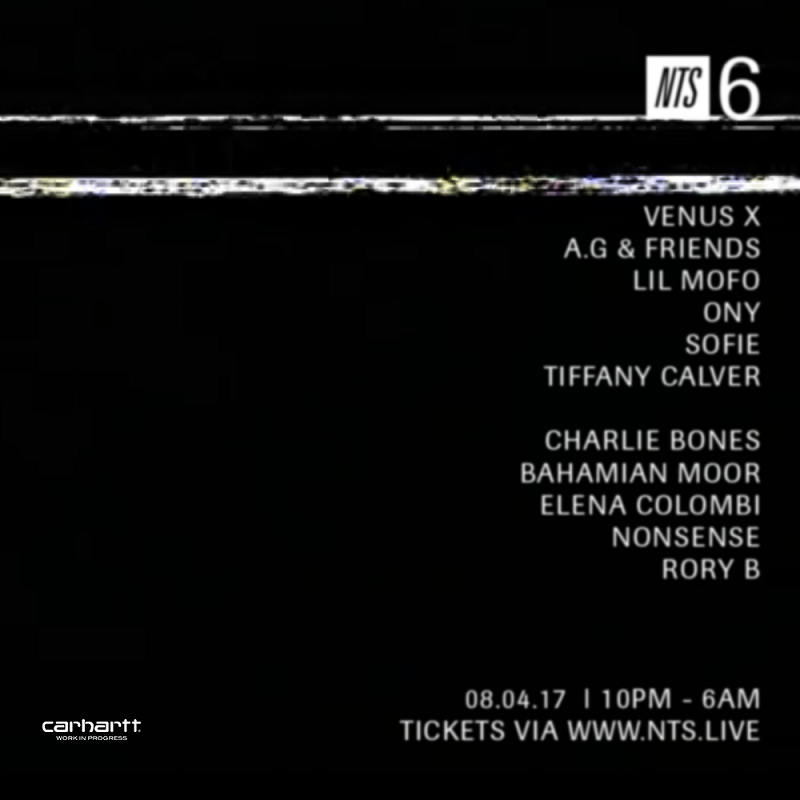 Mr. Ho, Swimful and China Social Club perform live from the Adidas Originals Flagship store in Shanghai.
More Info