YL & Roper Williams - friendofafriend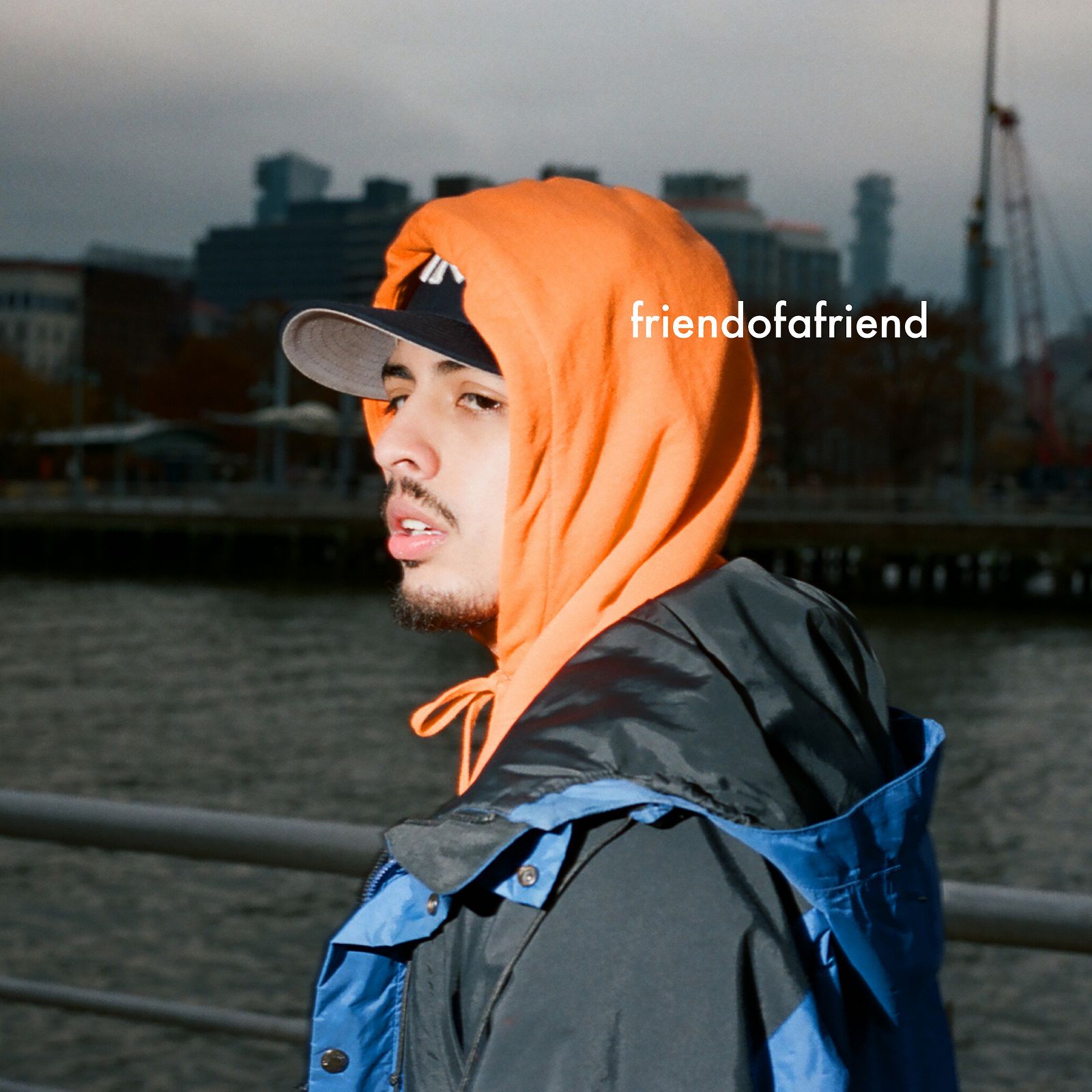 NTS presents an exclusive premiere of friendofafriend, the new tape from resident host YL in collaboration with Roper Williams, soon to be released on I Should Care Records. Clocking in at just over half an hour, the tape is packed with soulful loops and heartfelt vocals. Following on from YL's 'Open 24' from last February, the new tape was written in collaboration with New Jersey based producer, Roper Williams. Williams has already frequented YL's 100 Elements show on NTS as a guest DJ. Mid also features as a credit on opening track, asubtlething, as well as LA rapper Maxo on timedontwait, with co-production on the full tape from Wiardon.
YL: "friendofafriend" is a true dedication to my family and closest associates. Me and Roper made most of the project during November and December of this past year. Like most of the work that we put out, a large amount was recorded in my room in front of my desk. Nothing felt forced. I wanted to focus on saying something a little more meaningful rather than just coming up with the hottest punch line. I think the loops we chose played the perfect backdrop for the message I was trying to get across. Shouts to I Should Care Records and the whole squad you digg!
You can listen to friendofafriend below, exclusively via NTS - or buy digital or cassette copies directly from Bandcamp.