Omar S, Joy Orbison and Kirk Degiorgio perform live at the Warehouse Project in Manchester. Tickets available from September 26th, and the full event will be broadcast on the radio via NTS...
More Info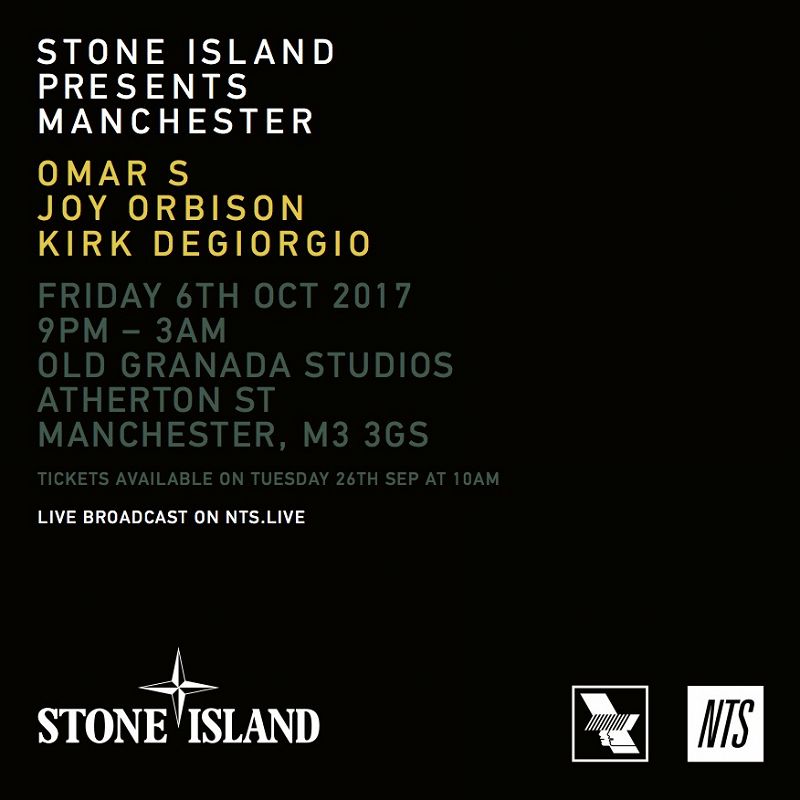 NTS heads over to Shanghai for Concrete & Grass festival with Funkineven, Shanti Celeste, Eclair Fifi and more...
More Info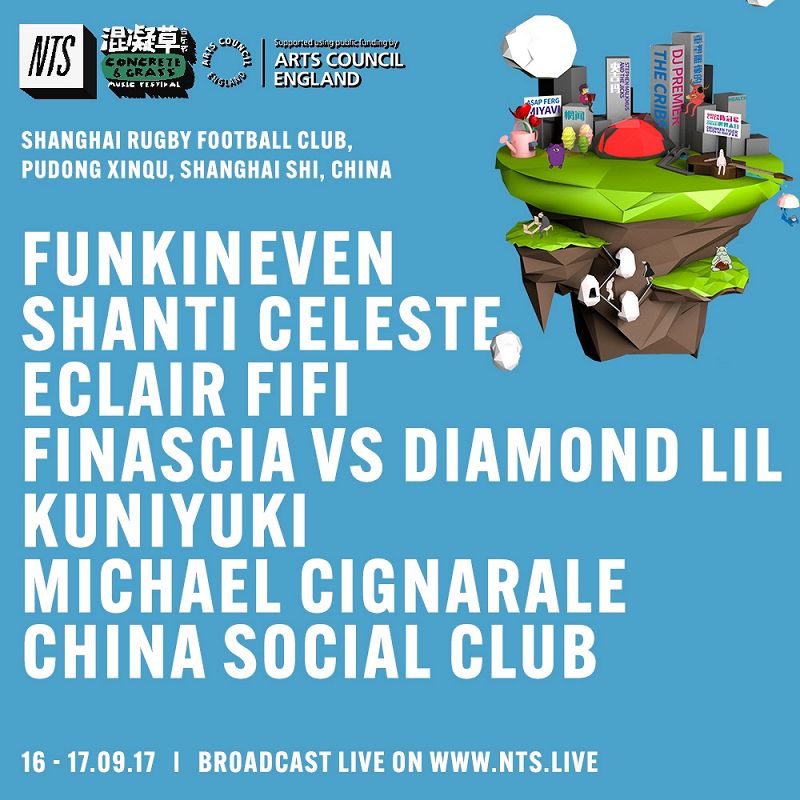 NTS travels to the African continent for the first time, hosting at Nyege Nyege Festival in Uganda.
More Info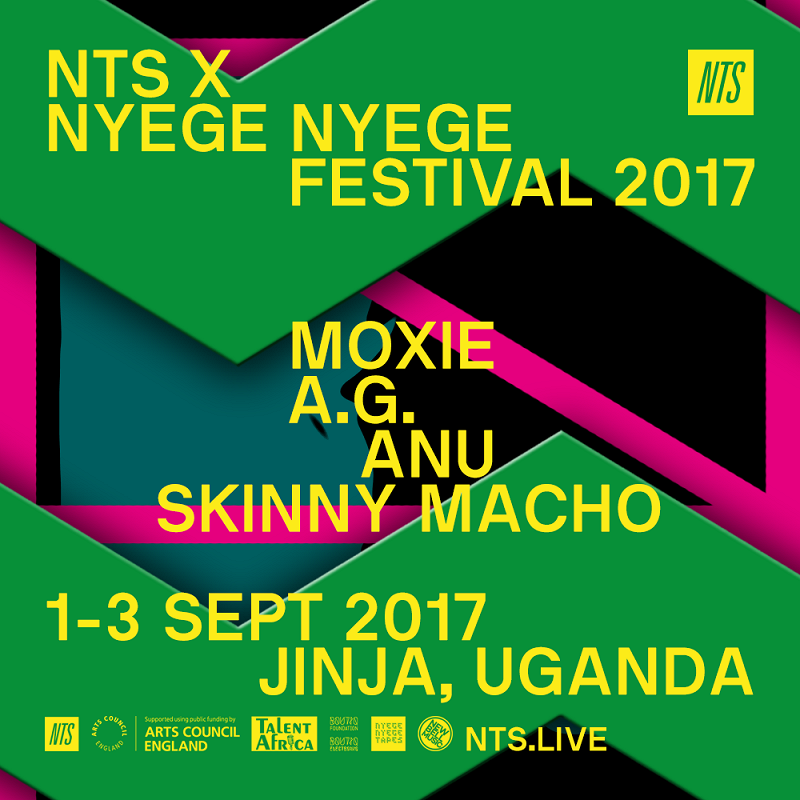 Uniqlo Tate Lates in August celebrates 'Soul of a Nation: Art in the Age of Black Power', an exhibition shining a light on the vital contribution of Black artists to a dramatic period in American art and history...
More Info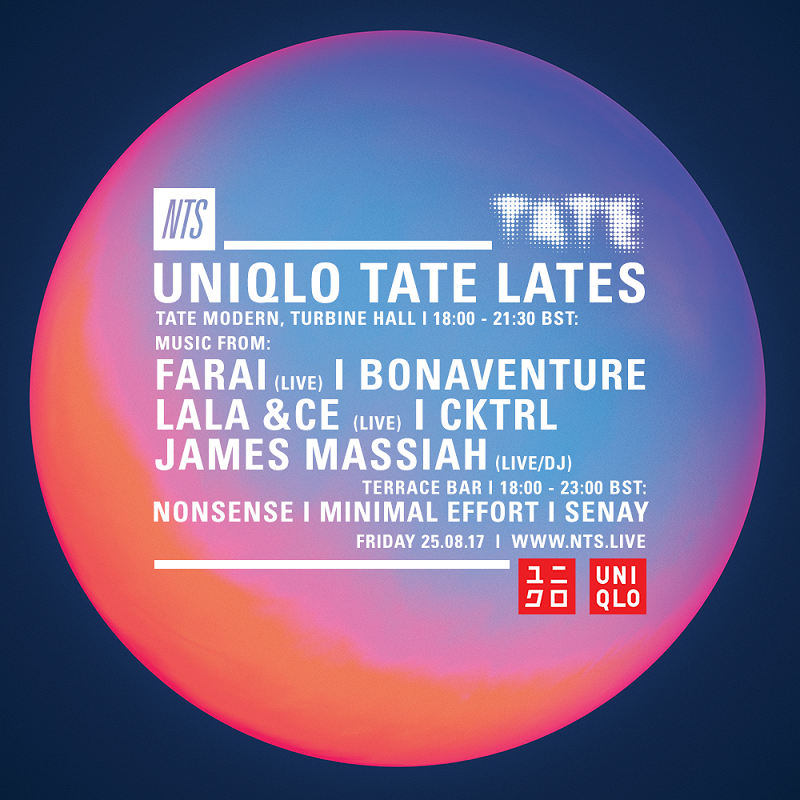 NTS returns to Montreal on the 25th and 26th of August to broadcast from MUTEK festival...
More Info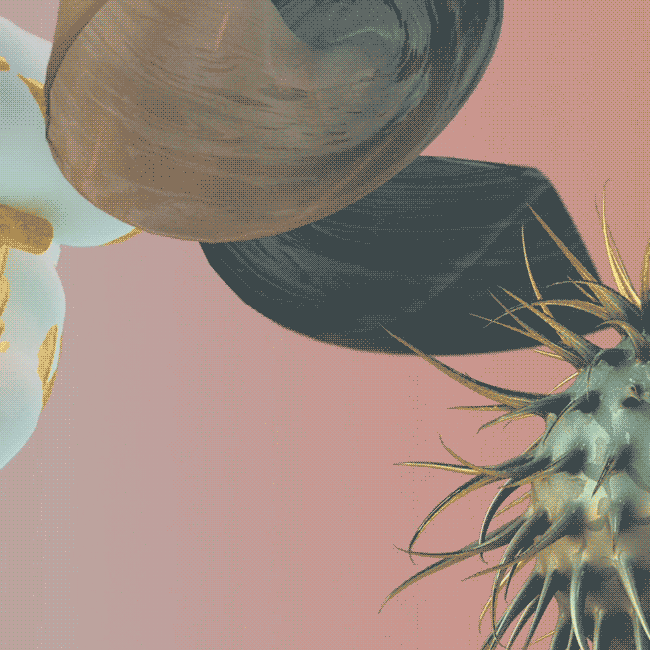 NTS and Uniqlo 311 Oxford Street celebrate Japan Day on the rooftop of the store on Saturday 2nd September, from 12:00 - 18:00...
More Info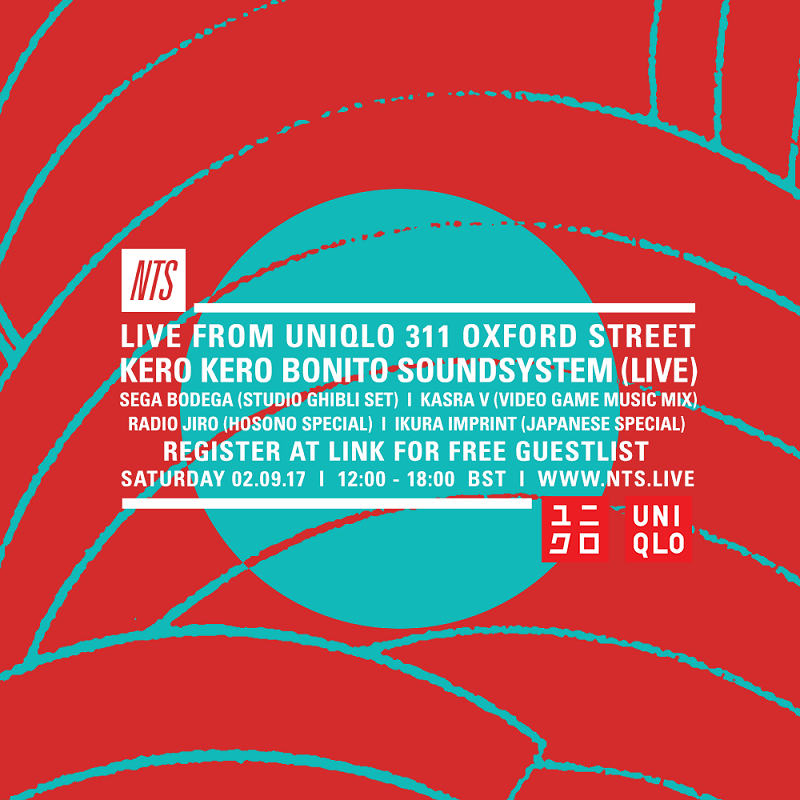 NTS Radio & Rio Cinema present a special screening of 1991: The Year Punk Broke, following Sonic Youth around their '91 European tour.
More Info