Upcoming Events
We're hosting an afterparty for Coconut Festival in the historic French town of Saintes on 13th September, featuring an extra special DJ appearance from NTS WIP finalist Crystallmess, alongside the ever charismatic selector Teki Latex and Parisian DJ Jah Tovo.
More Info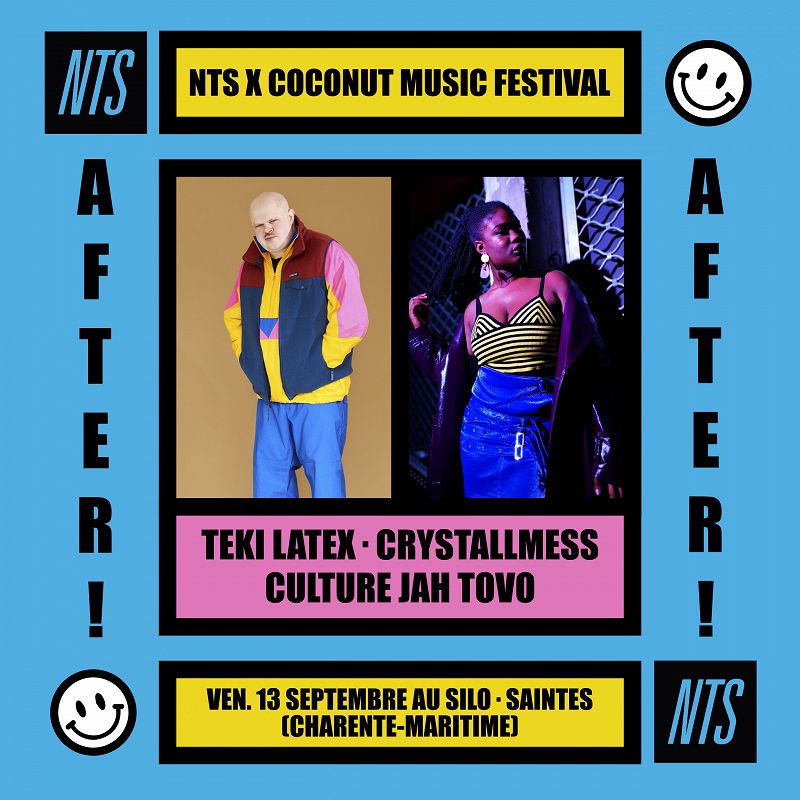 Past Events
HVW8 Gallery and NTS present a new series exploring the relationship between art and music.
More Info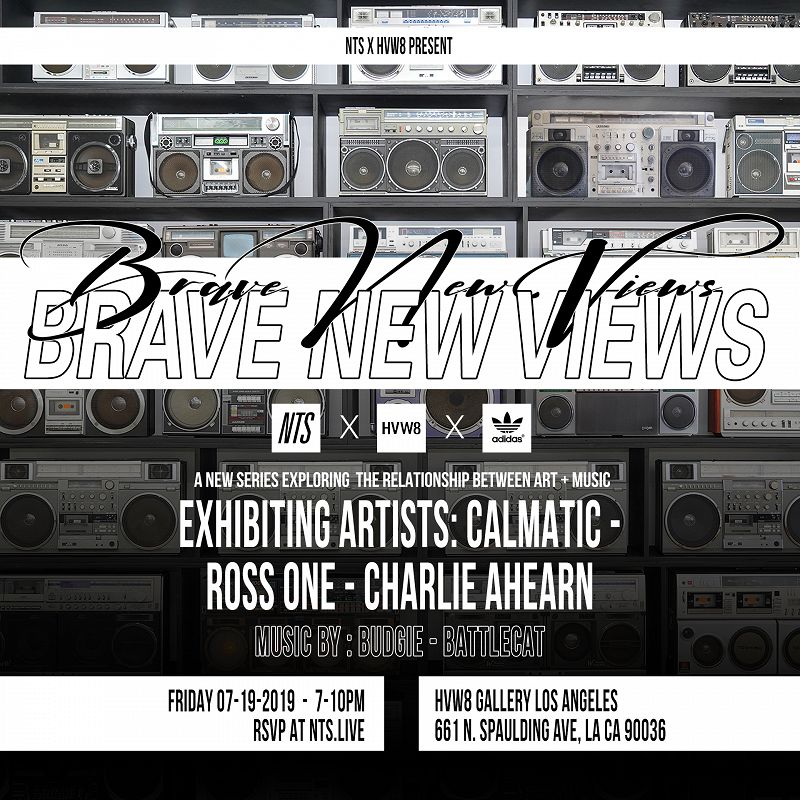 A live NTS showcase of Russian and British artists at Strelka, Moscow. 7pm-4am. Free with RSVP.
More Info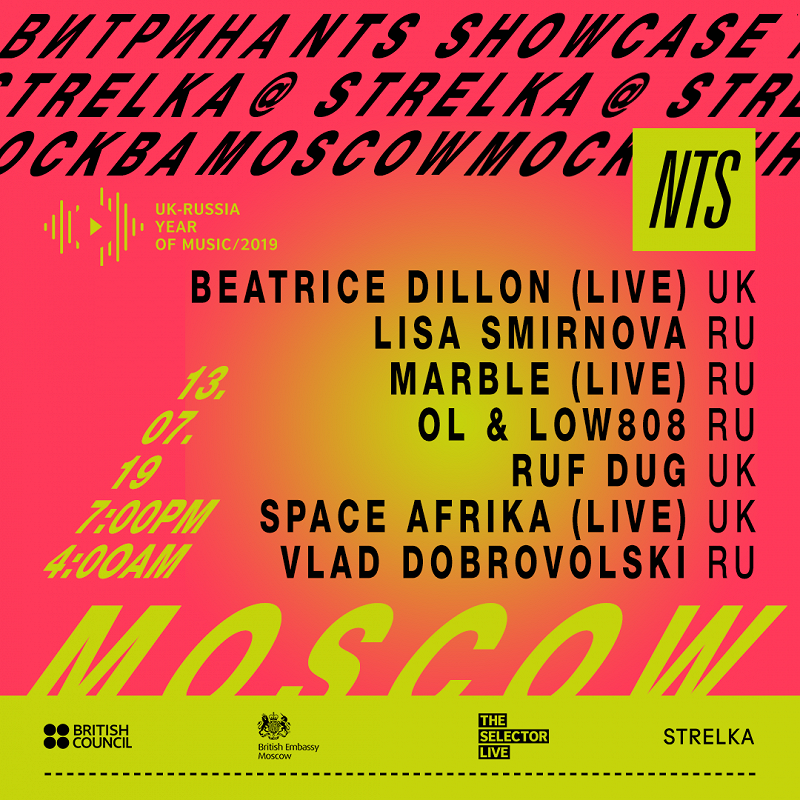 NTS broadcasts live from The Internatiiional's pop-up at Heights in Seoul for The Internatiiional's 2 year anniversary. Tune in online via nts.live, or come through - free with RSVP.
More Info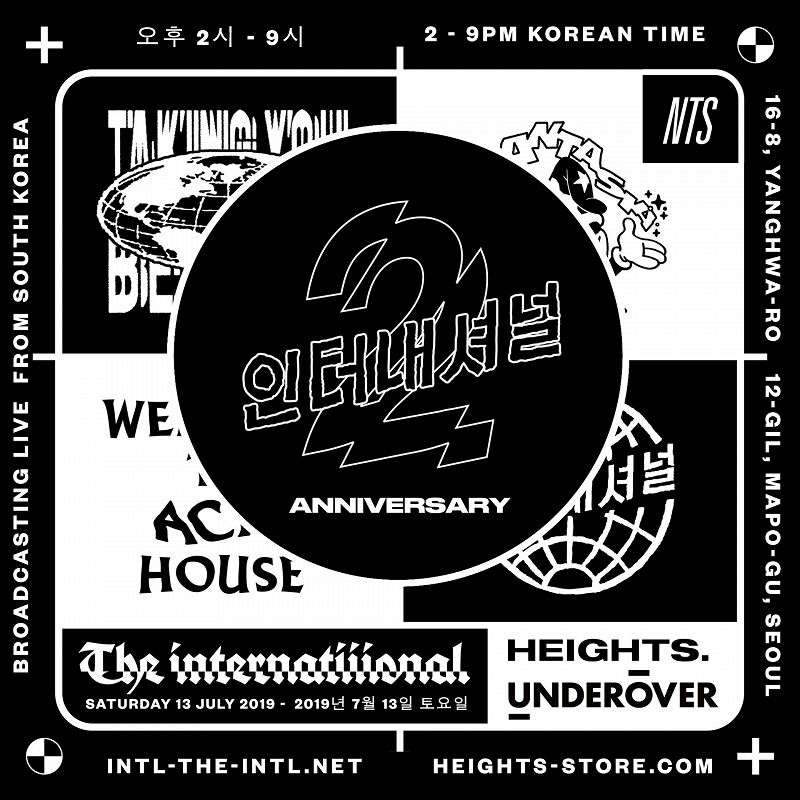 The final stop in the NTS x Rider summer tour lands at Dalston Roof Park. Come through.
More Info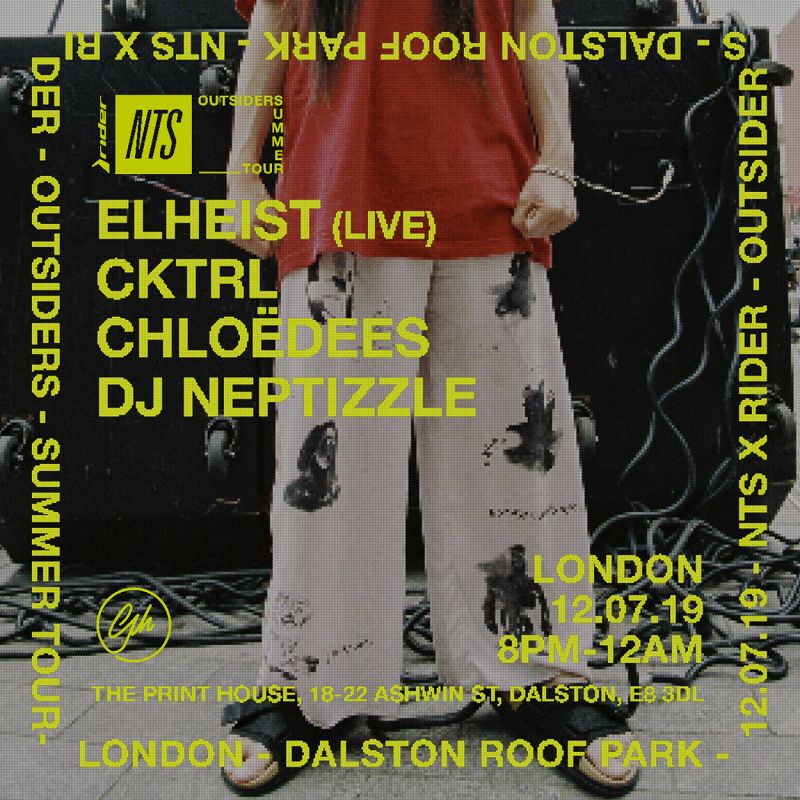 Ahrkh aka Alex Macarte from GNOD leads a 2 hour transcendental sound bath & guided meditation session on Monday 8th July, starting from noon BST.
More Info