Upcoming Events
Get exclusive NTS merch at Somerset House, in collaboration with The Trilogy Tapes and Opashona Gosh only at Uniqlo's LFW exhibition.
More Info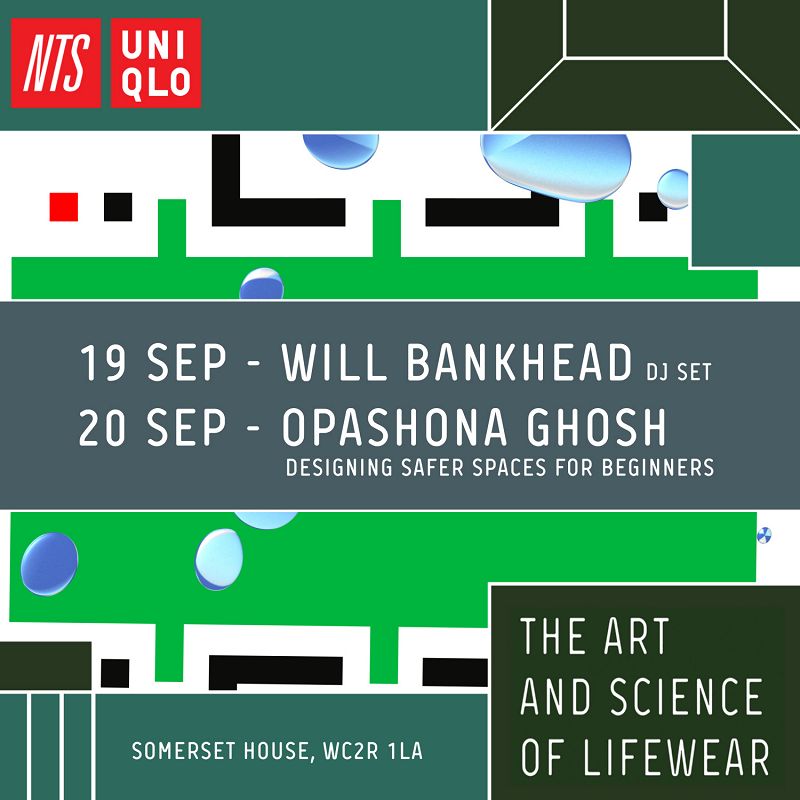 Presented by NTS, Old Empire & Born Again.
More Info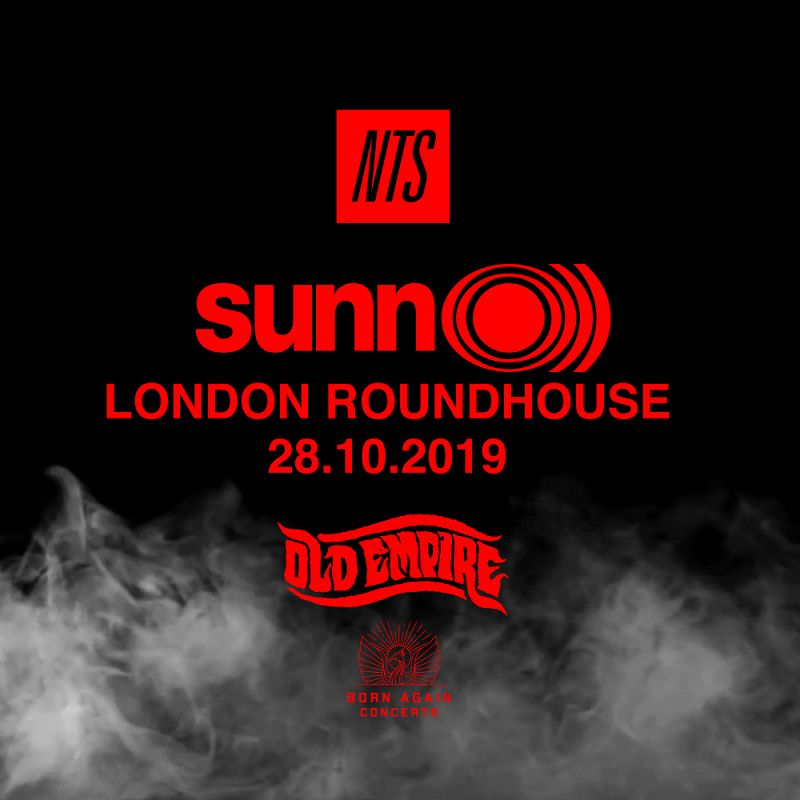 Past Events
We're hosting an afterparty for Coconut Festival in the historic French town of Saintes on 13th September, featuring an extra special DJ appearance from NTS WIP finalist Crystallmess, alongside the ever charismatic selector Teki Latex and Parisian DJ Jah Tovo.
More Info