February's edition of Uniqlo Tate Lates ties in with International Women's Day on March 8th.
More Info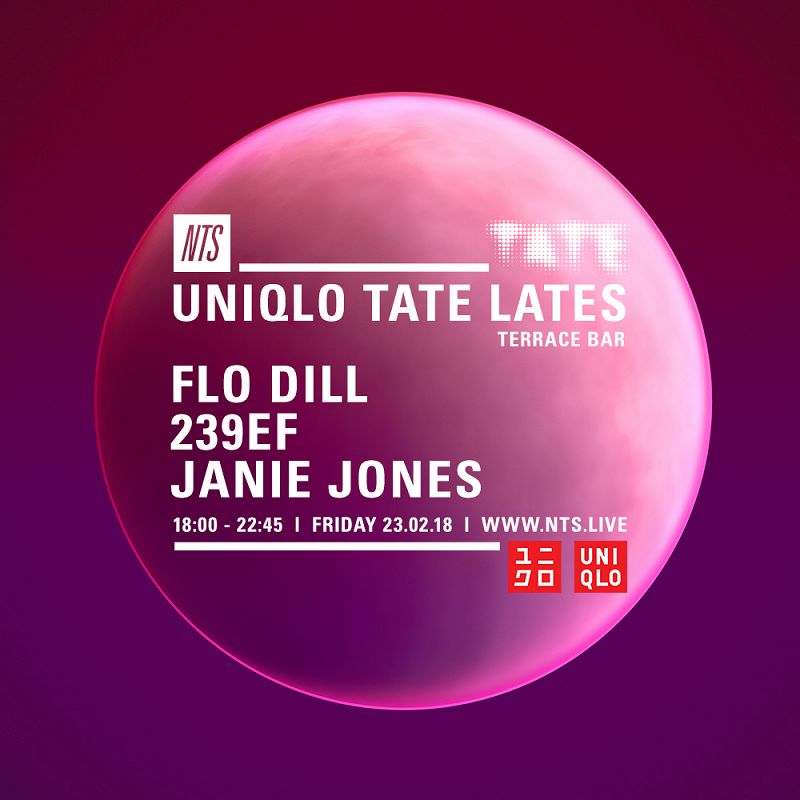 NTS presents Visible Cloaks, live at Zebulon Café Concert in Los Angeles. Advance tickets from $12...
More Info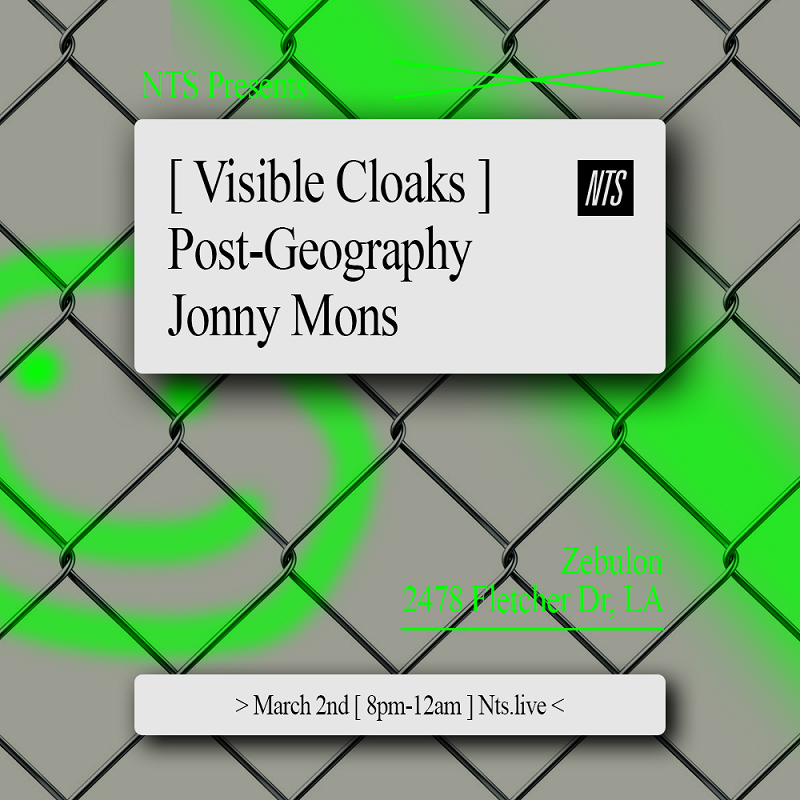 NTS brings live radio and rap battles to Michèle Lamy's LAMYLAND installation in Selfridges throughout February and March…
More Info
NTS & Rio Cinema present a special screening of Tape Crackers: A Celebration Of Jungle On Film, curated by Rollo Jackson.
More Info