NTS Online Radio Internship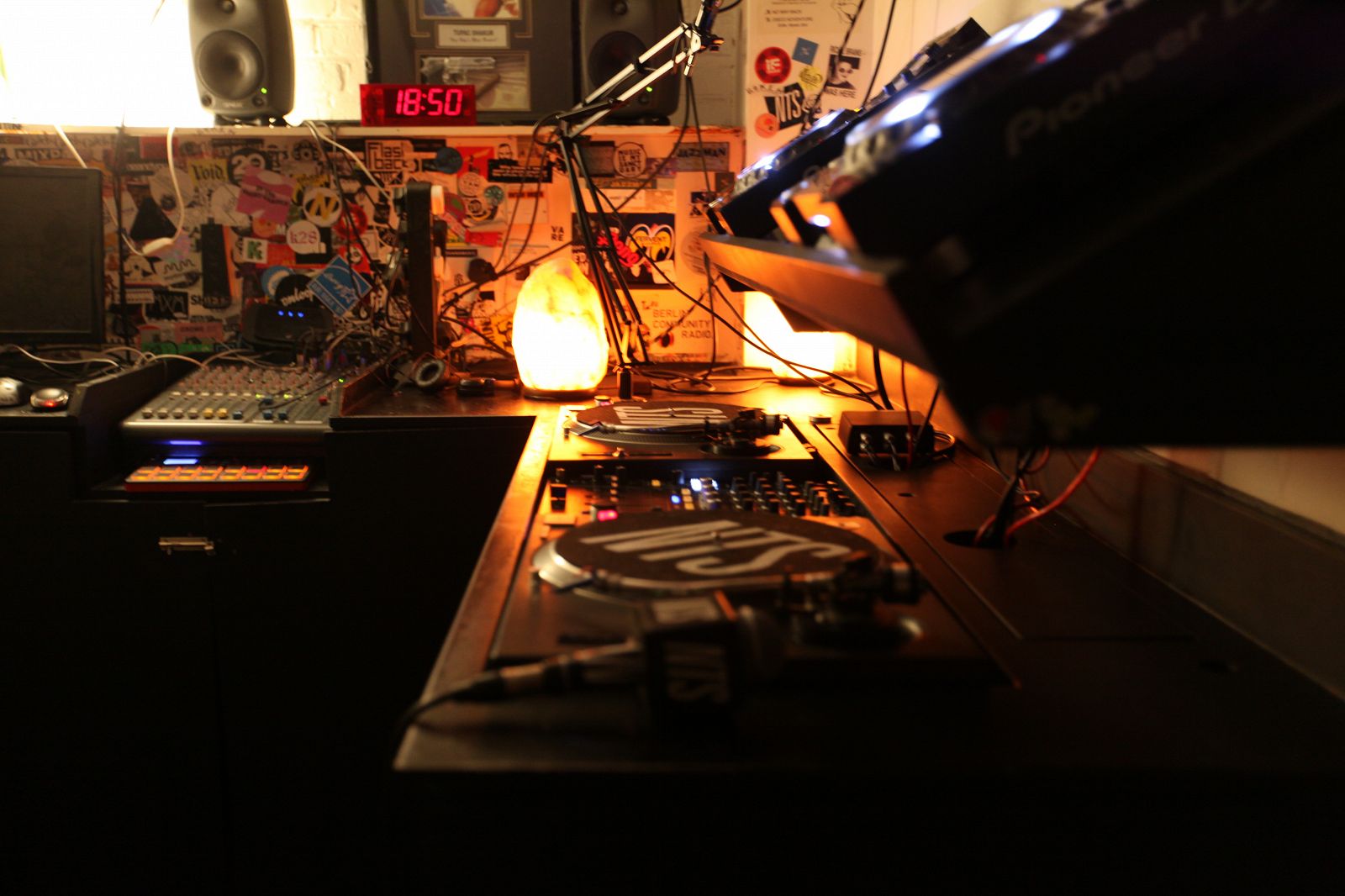 In association with The Big Music Project, NTS Radio is excited to be offering an extended three month Online Radio internship this spring/summer. The internship is focussed primarily on radio production, and will take place from Monday 5th June - Friday 25th August. NTS is committed to breaking barriers to the creative industries and making it easier for young people to get their foot in the door. This internship is funded to provide employability opportunities aimed at young people aged 18-25.
Overview
NTS is the world's most authentic music platform for curated, deep discovery. It's a global family of more than 400 musicians, artists, producers and music enthusiasts. Together we create 24/7 radio programming with live broadcasts from London, Manchester, Los Angeles, Shanghai and remotely from gigs, festivals and galleries all over the world. NTS celebrates music culture, uncovering the best of the past and the present whilst cultivating the future of non-mainstream music and the scenes that surround it. With a growing international audience, more than half a million listeners are tuning in each month.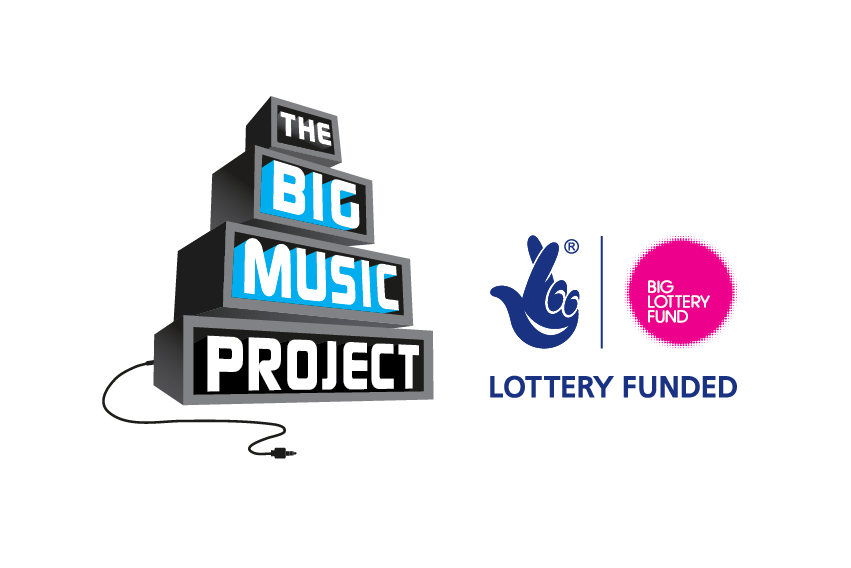 About the Role

The selected candidate will gain a panoramic perspective on how an online radio station works, and due to the nature of multidisciplinary NTS Radio, they will also gain some insight and experience in video and live event production.
The candidate will:
- learn how to produce a radio show
- gain hands-on experience with top of the range broadcast equipment
- learn basic sound engineering
- assist with the production of live external broadcasts
- liaise with guest artists and regular station hosts
The candidate will also gain additional experience in the marketing, video, events and programming departments. The intern will primarily be in the radio department and will be mentored by the current NTS studio managers.

Dates: Monday 5th June - Friday 25th August
Location: Dalston, London
Salary: £9.75/hour
Hours: 38 hrs/week
The internship is open to people from all backgrounds. We particularly welcome applications from BAME applicants, female-identifying applicants and those from lower income backgrounds. A university degree is not required.
Core skills required:
- Enthusiastic and positive attitude
- Strong skills in verbal/written communication
- Keen to learn and eager to contribute
- Interest in radio
- Excellent organisational skills
- IT proficient in Apple Mac applications

Desirable skills:
- Interest and knowledge of a diverse range of music
How to Apply
1. Send a CV (include social media links and any music links) AND a 300-500 word cover letter to careers@ntslive.co.uk with the subject line 'BMP x NTS Online Radio internship'
2. Complete this form.
Deadline: Friday 19th May
Please note applicants must be available for interview on Wednesday 31st May. The successful candidate will be notified on Friday 2nd June.