Unlimited London featuring Radio Jiro live from the Sneakers Cube at NikeTown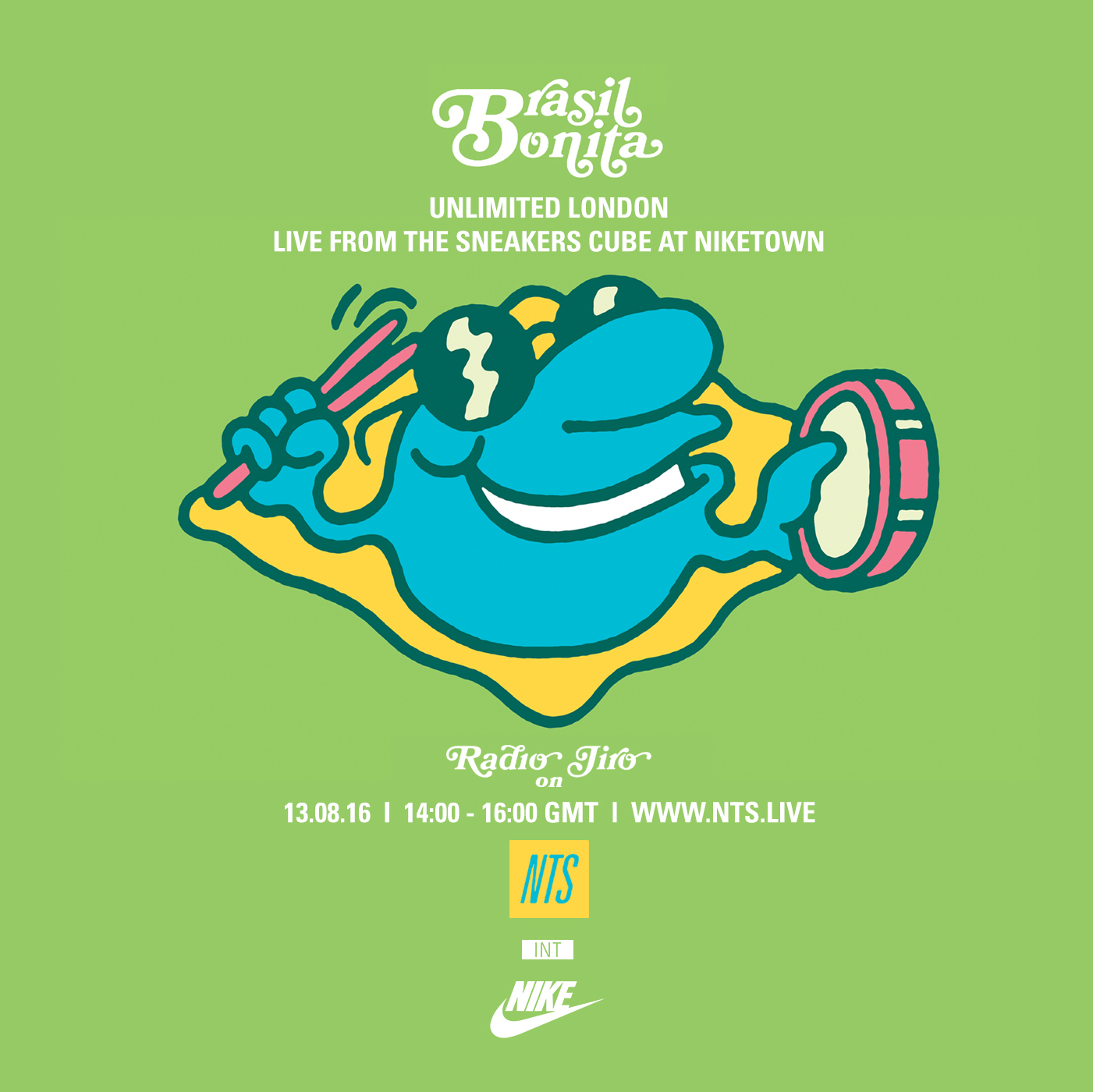 We're broadcasting a special Rio-inspired set from Radio Jiro live on August 13th from the Sneakers Cube in NikeTown, 2-4pm BST. The show accompanies Nike's 'Unlimited London' - a series of designs, patches and pins from artists embodying London, Rio and Tokyo.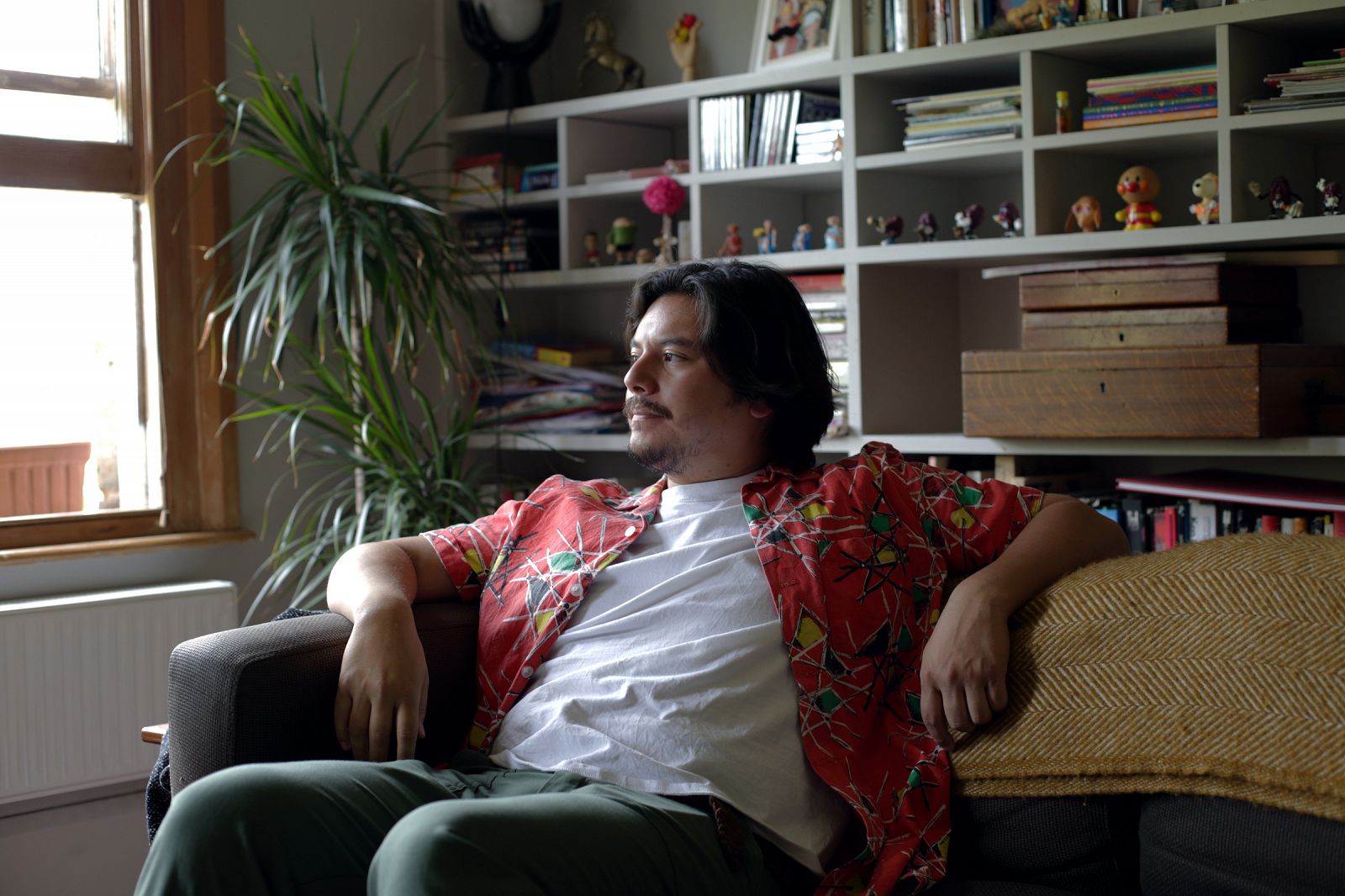 Jiro Bevis' design sees Brazilian dancers perched atop a carnival float - in his own words, 'my main aim was to get across the fun, party feeling that you associate with Brazil and Rio carnival in particular'.
The Sneakers Cube at NikeTown London will be host to extended customisation services including the all-new Air Max 1 Ultra Flyknit's 37 flag options on NIKEiD, as well as first-time customisable Nike tees and hoodies and a huge variety of bespoke patches, graphics and pins, including the designs by Jiro.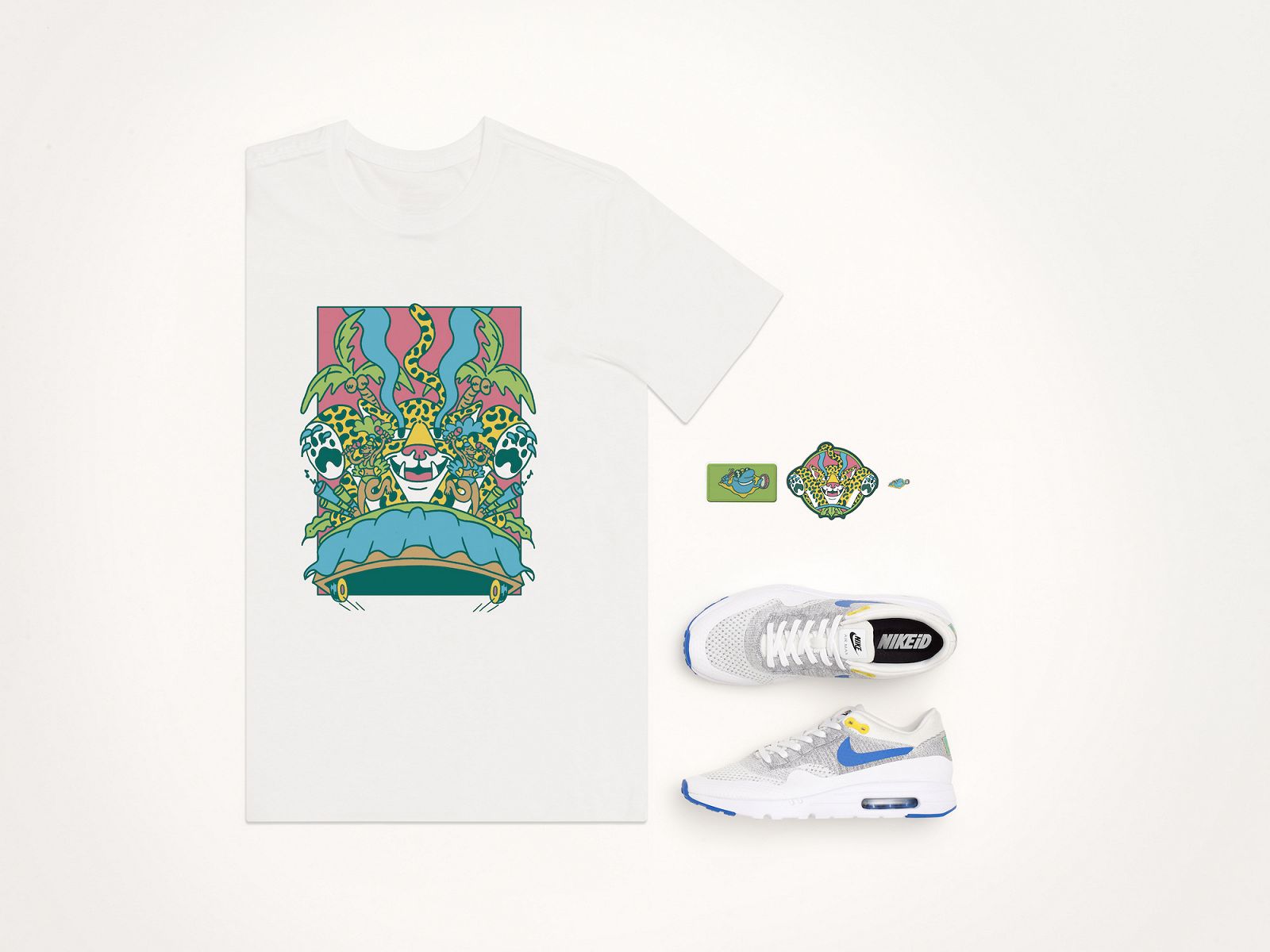 Joining him in creating the customisations will be esteemed graphic designer, Ben Drury, whose work re-imagines St Pauls Cathedral as a pirate radio transmitter to fly the flag for London, as well as the Swedish illustrator Sara Andreasson whose work takes note from Tokyo futurism.

Alongside his design work, Jiro Bevis hosts the regular show, Radio Jiro, on NTS - which goes beyond Brazilian music to cover overviews of far-reaching genres such as Italo Disco, Dad Rock, Library Music and much more.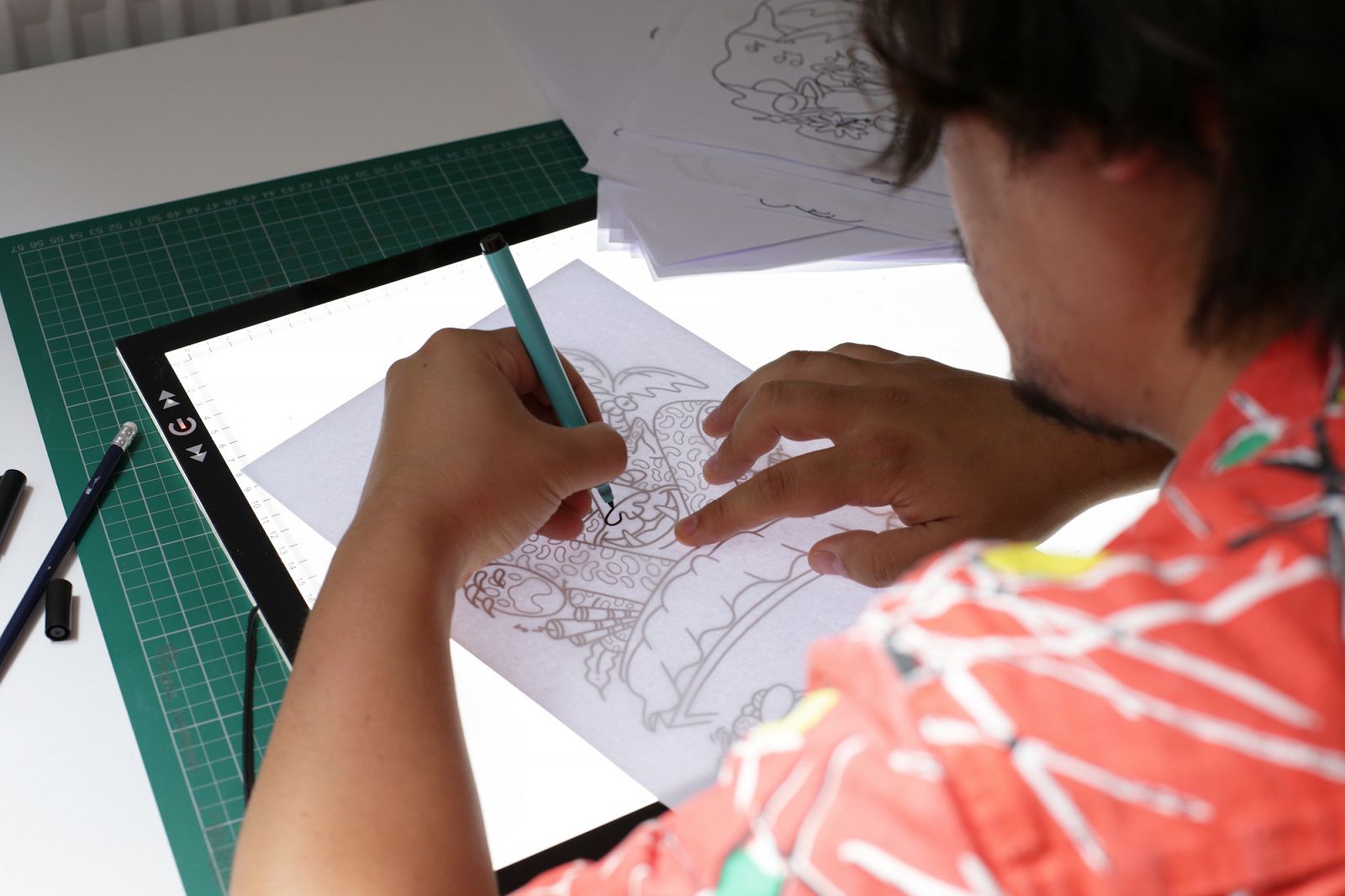 To catch the show live, tune into our INT channel on August 13th, 2-4pm BST or pass through NikeTown's Sneakers Cube if you're in town... For more information on 'Unlimited London', visit Nike at bit.ly/UnlimitedLondon