NTS & Rio Cinema: Kuso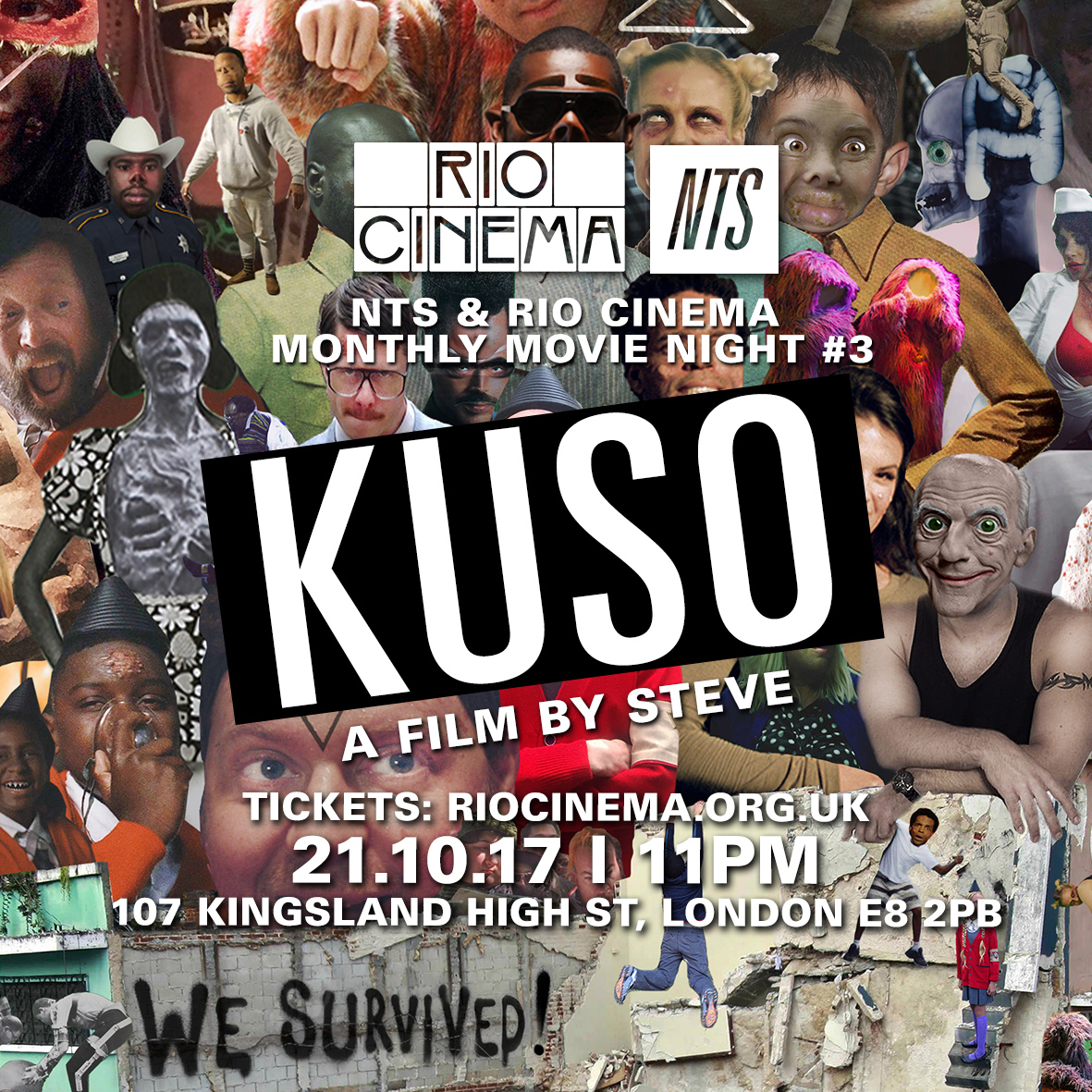 NTS Radio & Rio Cinema present a special screening of Kuso, a film by Steve (Flying Lotus).

Broadcasting through a makeshift network of discarded televisions, this story is tangled up in the aftermath of Los Angeles' worst earthquake nightmare. Travel between screens and aftershocks into the twisted lives of the survived.

Featuring: Ieasha Coston, Zack Fox, Hannibal Buress, The Buttress, Tim Heidecker, Mali Matsuda

Tickets available via the Rio Cinema's website. Follow the Facebook Event for updates.