MODE 2018: Ryuichi Sakamoto + David Toop / Yves Tumor / Curl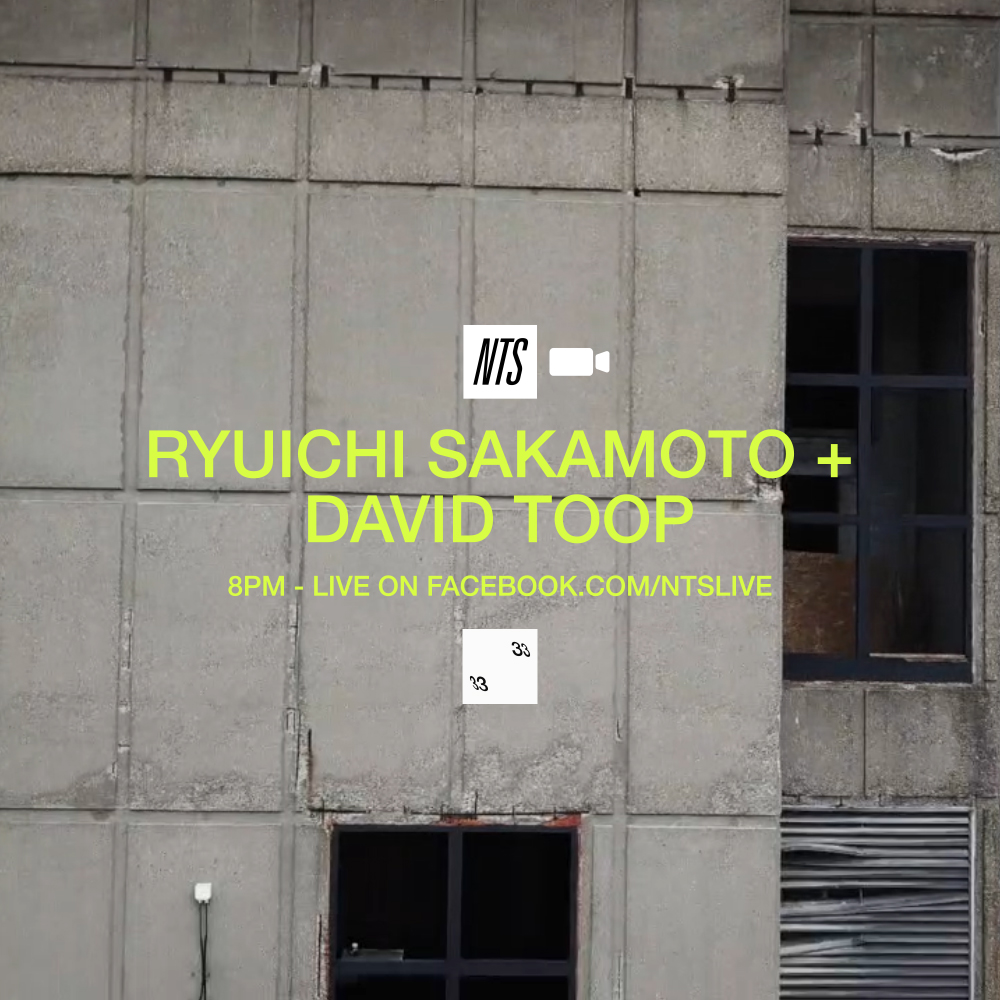 This Sunday 24th June, Ryuichi Sakamoto's guest curated event series MODE 2018 continues at the old Carlsberg-Tetley factory in Silvertown. Ryuichi Sakamoto will be performing live with a new collaborative performance featuring sound artist David Toop.
Joining Sakamoto and Toop at The Silver Building will be Yves Tumor and the South London collective Curl (featuring Mica Levi, Coby Sey and Brother May).
Final release tickets are on sale via SeeTickets and for those unable to attend, NTS Radio will be video streaming the Sakamoto and Toop performance via Facebook Live. Tune in via NTS' Facebook page from 8pm BST.
Check the Facebook Event for more updates.
Presented by NTS Radio & Thirty Three Thirty Three.