NTS x HVW8: Brave New Views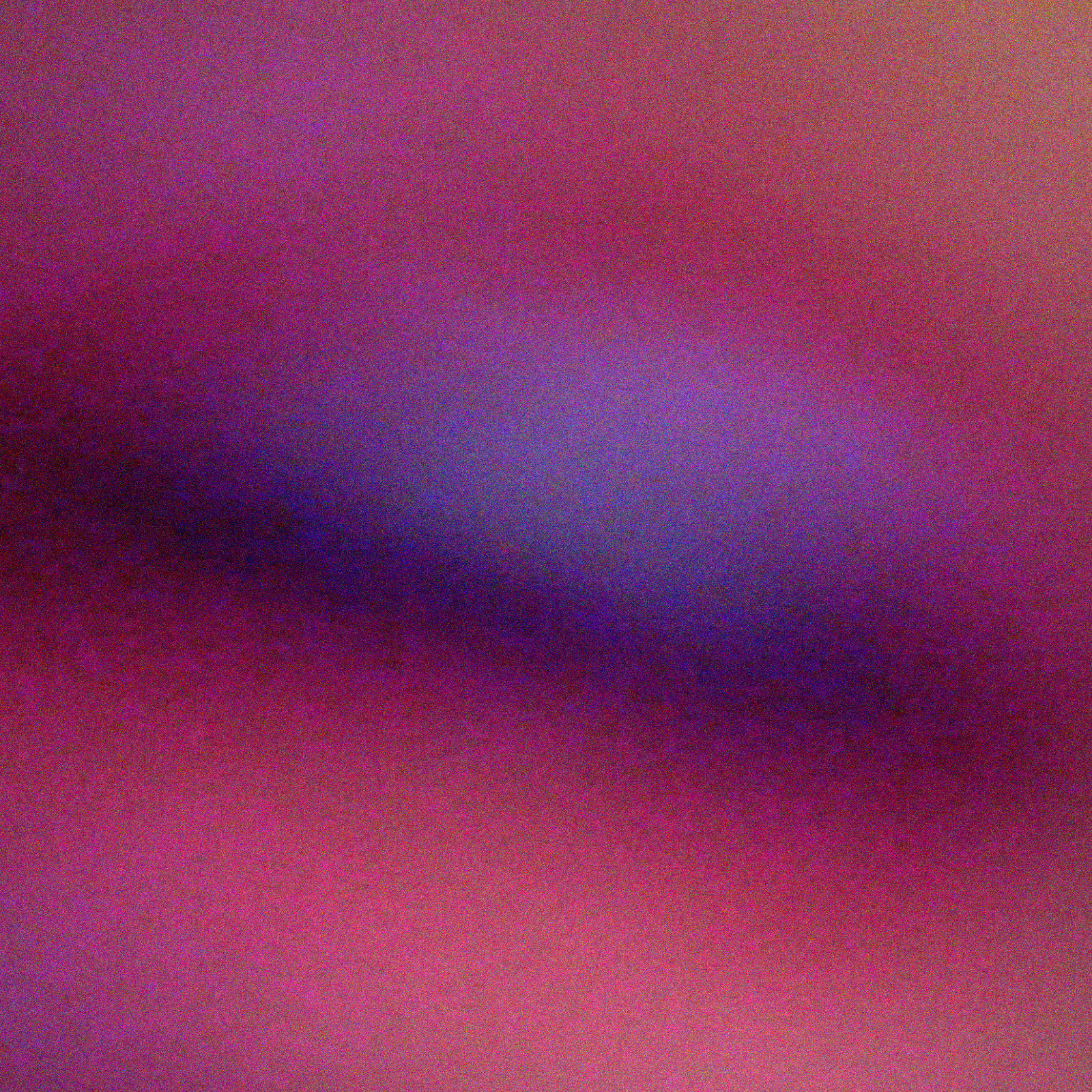 BLESSED ASSURANCE: a dream that i had is an exhibition examining the interactivity between the spiritual and creative by Kilo Kish. Opening from November 15th until December 15th, this show marks her second solo show at HVW8 Art + Design Gallery Los Angeles.
The show features a 3-channel film euphoric featuring a series of artist interviews and the revelations that come from creative practice.
Pass through for the opening reception + performance on Friday Nov 15th, running 7–10pm PST. Featuring live music from Mid-Air and Ray Brady, with support from NTS DJ Boom Bip. The event is free with RSVP – send names to kilokishrsvp@hvw8.com
"When I started interviewing the artists, I was so inspired by their willingness to suffer for a calling they found pure. Their audacity made them saintly to me. I wanted to explore belief in one's art and the way it relates to religious faith and spiritual calling. Creative practice almost becomes a religion. And I think, through it, you become closer to God."
The title of the show BLESSED ASSURANCE comes from a hymn. "This entire show came to me in a dream. I find it intriguing to create a physical space from a mindset and an openness that I feel so connected to as a driving force. I'm happy to explore the act of making as its very own reward. Its very own promise and certainty."

Kilo Kish / Kish Robinson is an American musician, visual artist, and designer living in Los Angeles.

Produced with support from adidas Originals.