Cruel Santino presents Subaru World: The First Experience (NTS Parallel Visions #9)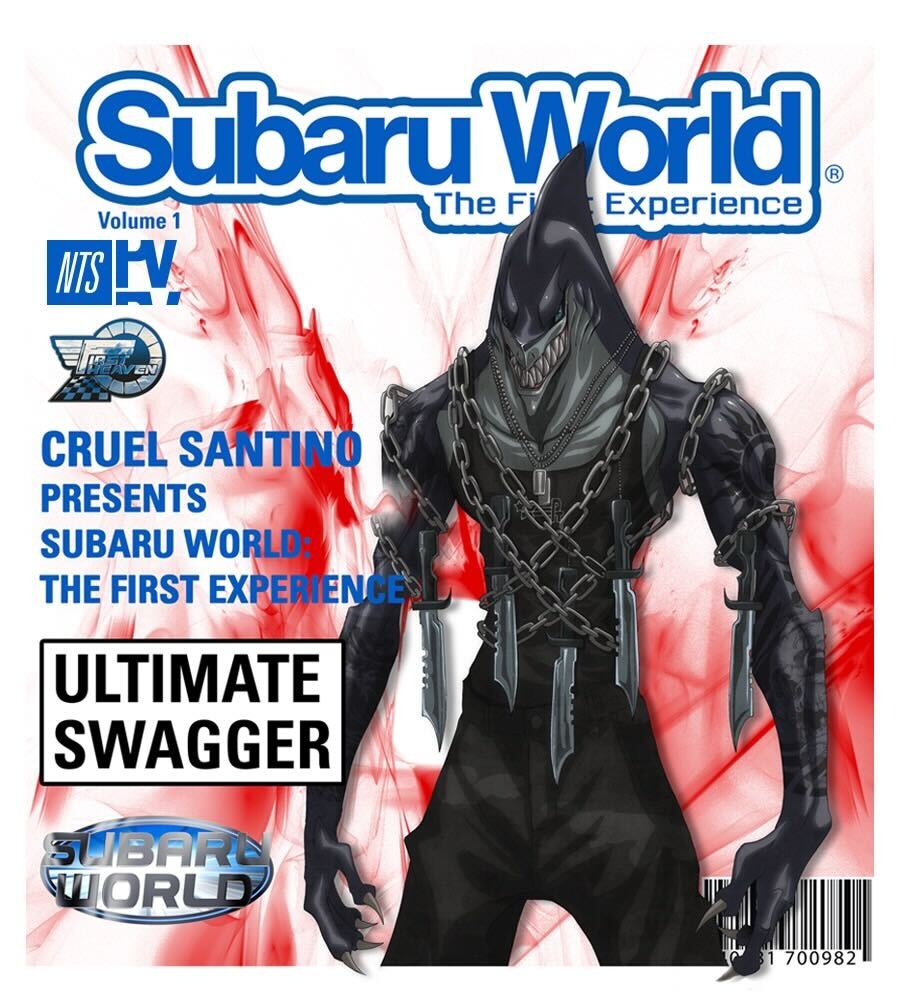 An underwater world created through sonic audio and visuals. Cruel Santino curates an immersive experience showcasing and revealing all the members of the Subaru Boys, a faction created by the government to carry out its dirtiest and dangerous jobs in the sea world…
The visionary alté artist Cruel Santino (formerly known as Santi) descends on The ICA to commemorate the one year anniversary of his landmark concept album, Subaru Boys : FINAL HEAVEN through an exclusive installation and live experience that explores the narrative behind the album.
For the first time, the speculative fiction of Santino's Subaru world will be brought to life through projection mapping in an immersive installation at the ICA. Meet the aquatic cast of Santino's Subaru: Amina, Bloodthirst, Founding Lady, Klaire, Masuki, Misty, Nisaru, Onaru, Sion X, Sochi, Tapenga and Matilda. The installation opens from 1-4pm on 4th March, ahead of Cruel Santino's special appearance at 8pm.
Free tickets available via The ICA.
This event marks the return of NTS' audiovisual series Parallel Visions, hosted by The ICA with generous support from Arts Council England.