Terry Riley & Gyan Riley at Oval Space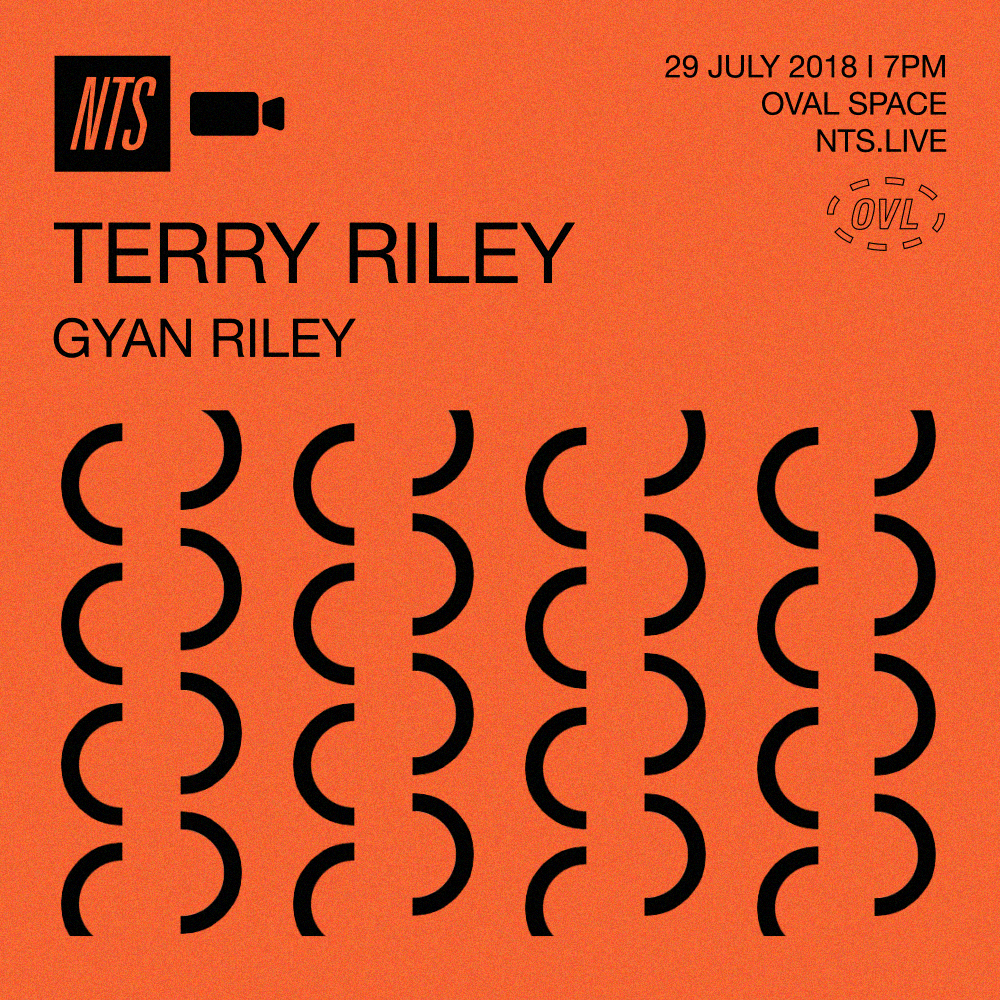 On July 29th and 30th, Terry Riley and his son Gyan Riley will be performing live at Oval Space. NTS will be live video-streaming the performance on July 29th - doors open from 7pm. Tune in via facebook.com/ntsradiolive, and check out the Facebook Event for more updates...
"Nothing I have done in this life has given me more satisfaction than improvising on these songs with Gyan. Nothing I have done can match the intuitive synchronicity we have shared many times on the stage. Gyan supplies a brilliant counterpoint to the strands and moods of these pieces always surprising me with a virtuosity that serves and energizes his musical invention. I could not have dreamed up a better marriage of mind and spirit than this collaboration." - Terry Riley
This event will be seated. The Steinway concert piano chosen and hired by Oval Space for this performance is supplied and maintained by Steinway & Sons, London.
BUY TICKETS: Sunday 29th / Monday 30th