Live from GHE20G0TH1K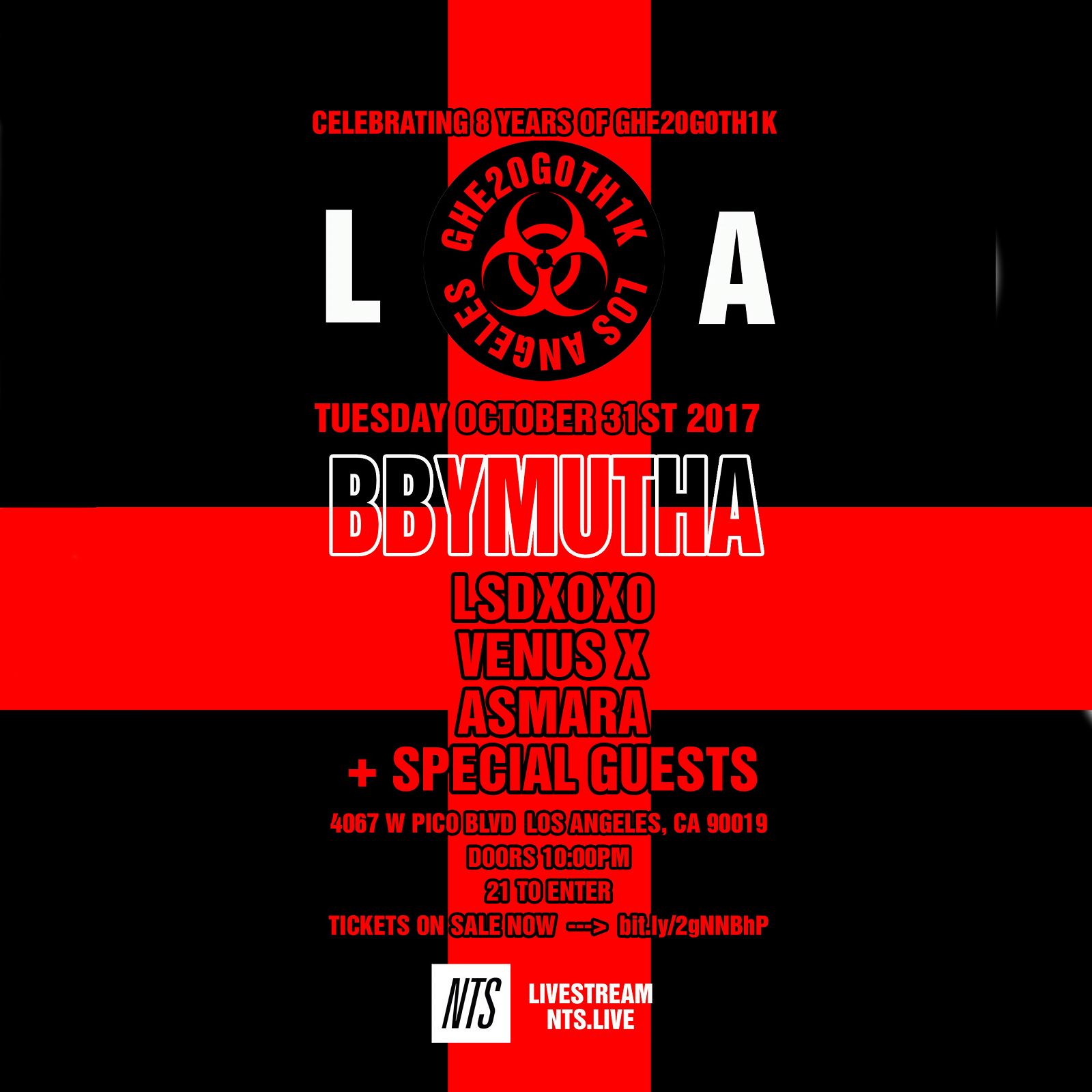 NTS will be broadcasting direct from GHE20G0TH1K in Los Angeles on Tuesday 31st October, celebrating eight years of the club institution. Tune in from 10pm-2am PDT or 5am-11am UK time the following morning for live sets from BBYMUTHA, LSDXOXO, Venus X, Asmara alongside special guests...
If you're from the area, come through - tickets are available to purchase here.
Warm up by listening to Venus X's most recent guest show from earlier this year...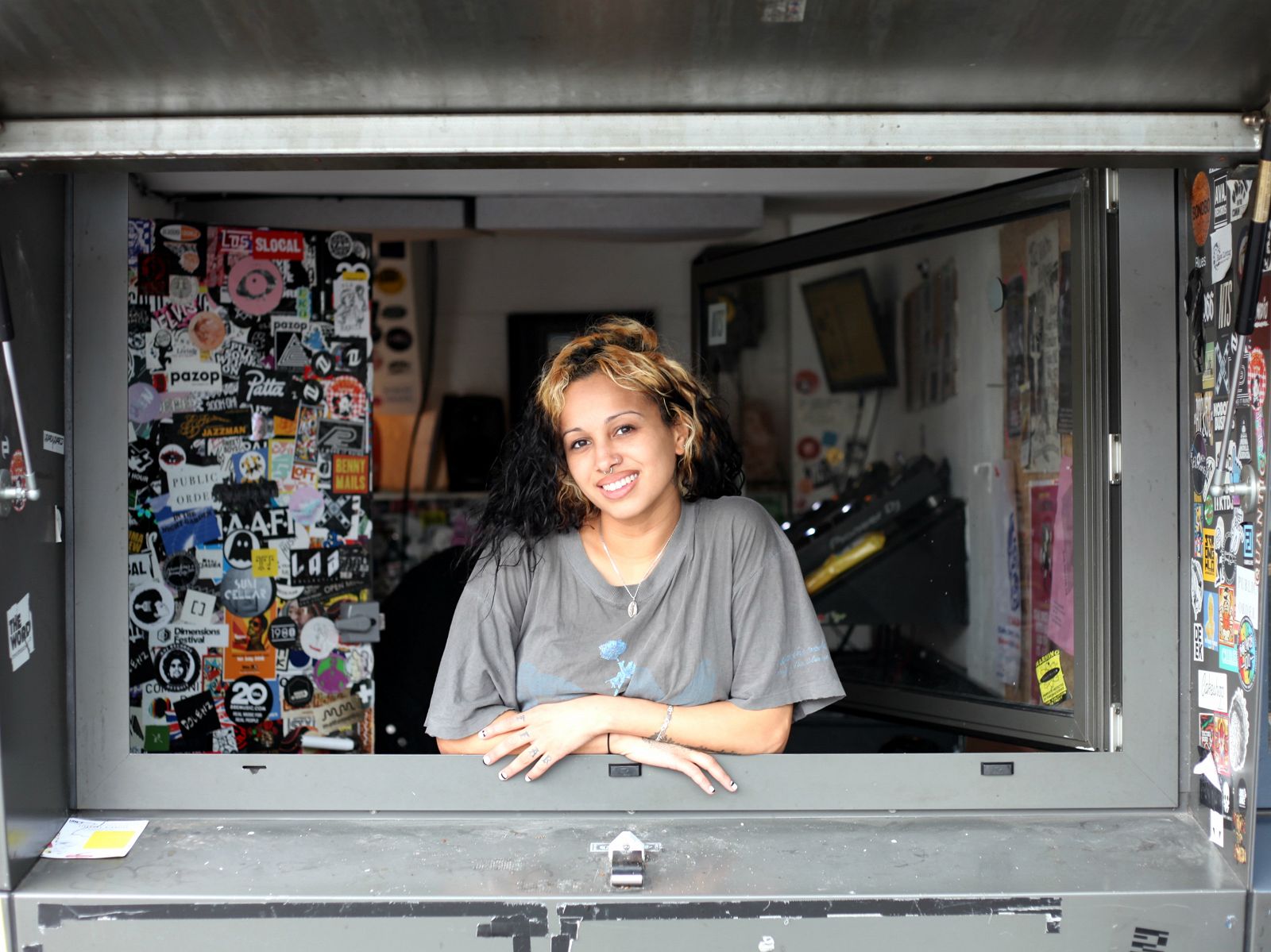 Venus X