Akira Yamaoka live on NTS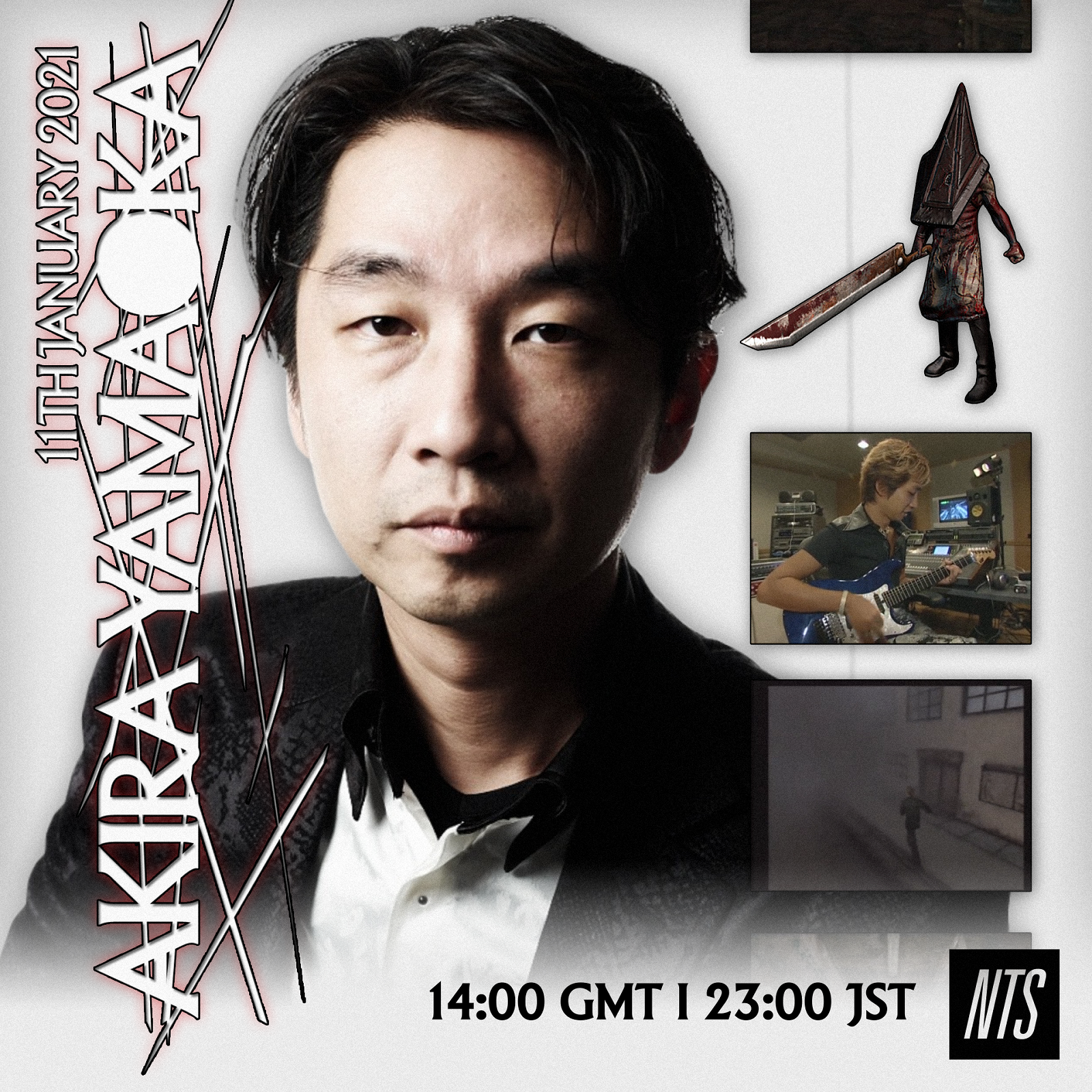 The acclaimed composer and sound designer Akira Yamaoka will be taking over the NTS airwaves on Monday 11th January.
Perhaps best known for his work in composing the soundtracks for Konami's notorious survival horror series, Silent Hill, Yamaoka will be playing a selection of records that inspired the series' first musical inception.
Tune in on Monday 11th January from 2pm GMT, 11pm JST.