OUT NOW: Amapiano Now - a new compilation from NTS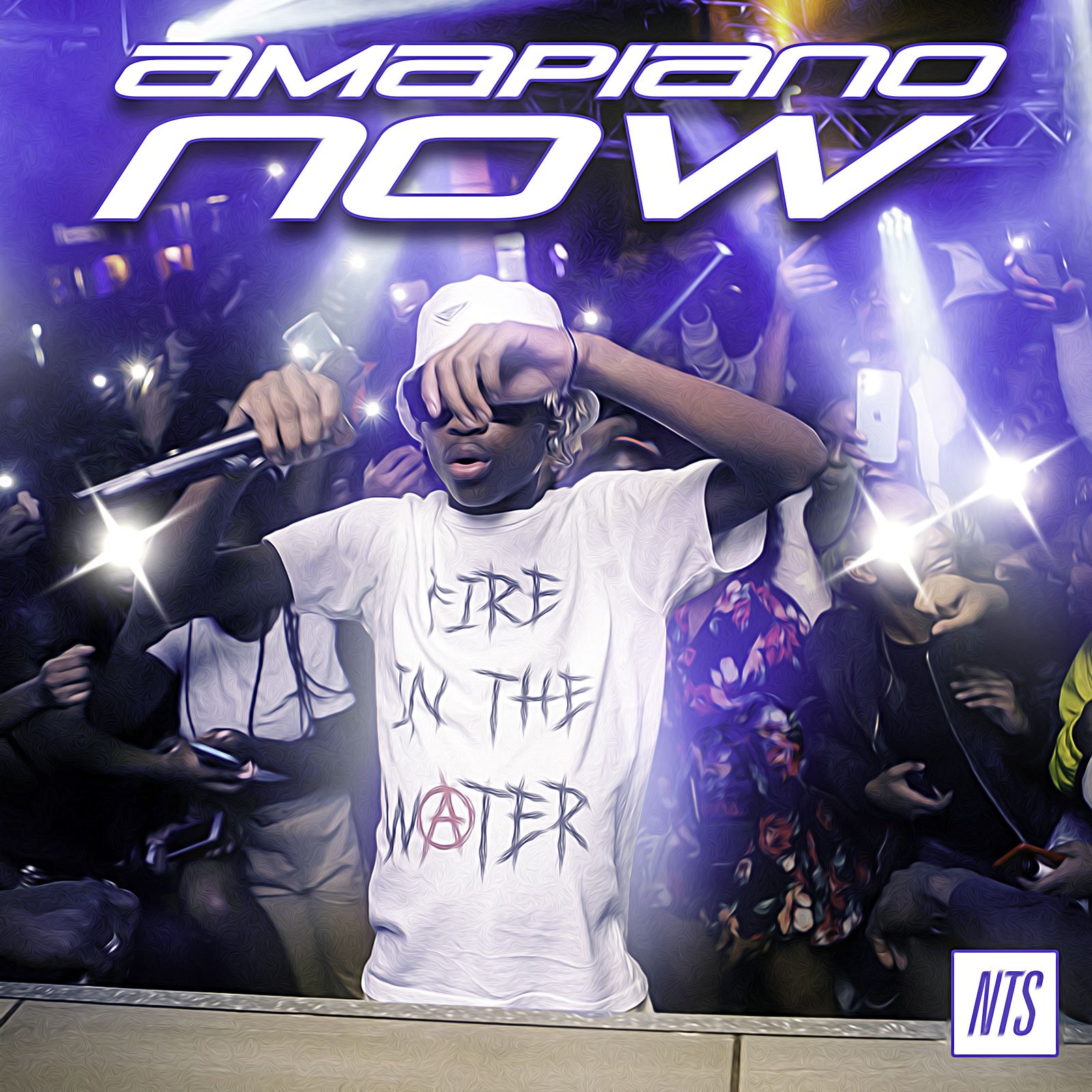 Amapiano Now is a new music compilation by NTS which showcases the burgeoning amapiano scene in South Africa, out now on all digital platforms. Since emerging from the townships of Gauteng and Pretoria several years ago, the amapiano genre has quickly established itself as the defining sound of the South African club underground.
This collection of unreleased music - compiled by NTS - presents a snapshot of that sound today in its various forms, from the most established artists to young talent from across the country. The release features 'Thula Thula' from Soweto's 21-year-old superstar Kamo Mphela, with her first new music since anthem 'Nkulunkulu'. She is then joined by fellow amapiano veterans of the scene Vigro Deep and Mr JazziQ.
Preceding the compilation's release were singles by Gaba Cannal and DBN Gogo, joined by the likes of Musa Keys and Lebza The Villain on scene favourite 'Possible'.

Ultimately, Amapiano Now is a celebration of an essential sound: a document of the evolution of post-apartheid club sonics, as the genre lies on the cusp of global recognition.

LISTEN/ORDER VINYL VIA: NTS.LIVE/AMAPIANO-NOW OR THE NTS SHOP

1. Caltonic SA ft. DJ Buckz, Thabz Le Madonga — Super Star
2. DBN Gogo & Musa Keys & Dinho (ft Koek Sista, Optimist Music SA, Makhanj & Lebza TheVillain) — Possible
3. Alfa Kat & TidoSoul — Sip Sip
4. MachiinaSA — James Bond
5. Gaba Cannal ft. E_Clips Mzansi — Shona Le
6. King Jazz — Lockdown
7. Teno Afrika — Power Station
8. MaWhoo ft. DJ Obza & Bongo Beats — Mswapheni
9. Kamo Mphela — Thula Thula
10. Mr JazziQ & Mphow69 — Stuff Room
11. Vigro Deep — Groove
12. Unlimited Soul — Utlwa
13. DBN Gogo & Felo Le Tee — Shuck n Jive
14. Entity MusiQ — 10111
15. DJ Nasty KG & VinoSA ft Teedo — Imali
16. Eminent Boyz & Sisters On Vocal — Mabena
17. Vusinator — It's Never Too Late