Unheard Azymuth demos to be released on Far Out Recordings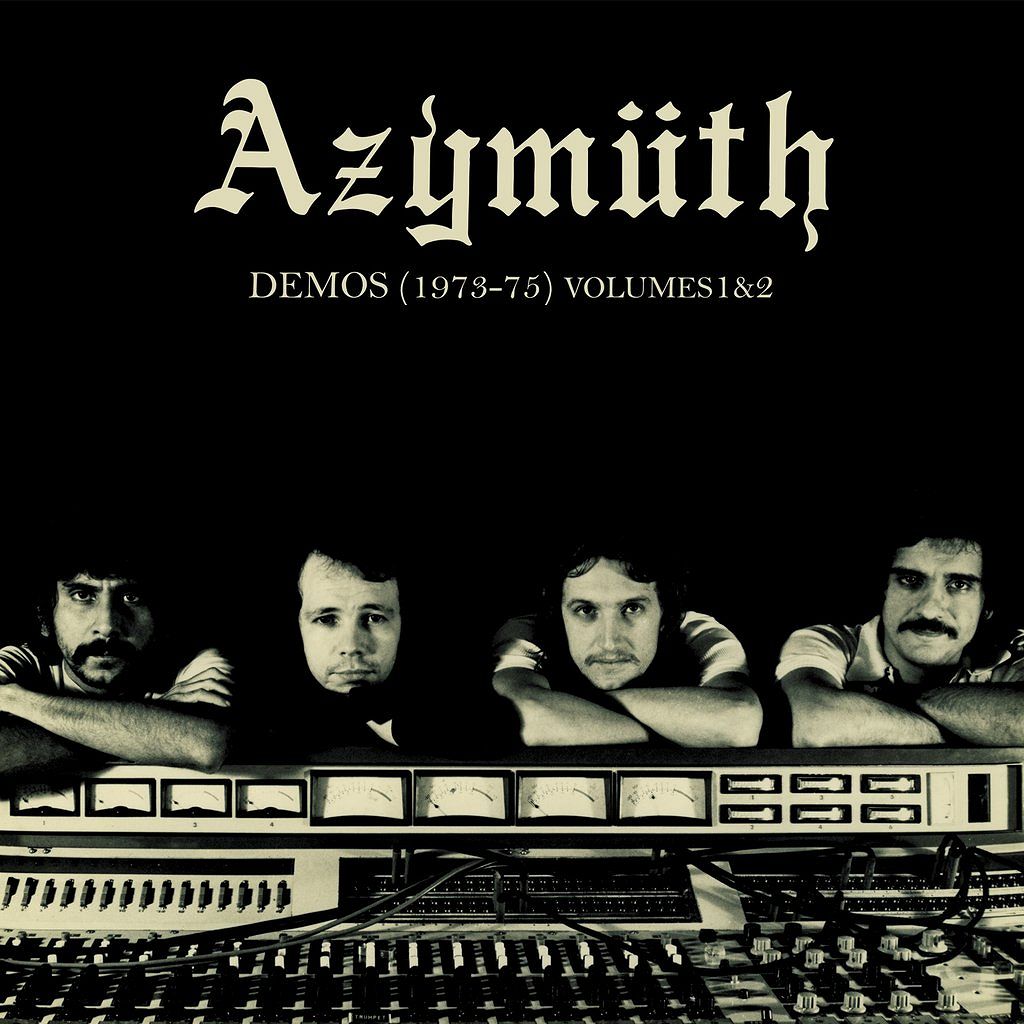 The folks over at Far Out Recordings have compiled a new release of some of the earliest recordings from Brazilian jazz-funk trio Azymuth. Spanning a period from 1973-75, these demos were recorded at the home studio of the band's keyboardist, Jose Roberto Bertrami. At the time, many of these songs were deemed too experimental to be published by the major record labels, and only a handful of those included in this compilation were eventually recorded and released. This collection will be the first opportunity to hear many of Azymuth's earliest experiments, in all their wild glory.
The full release drops on May 31st - you can pre-order yours via Bandcamp. In the mean-time, listen to the stream of Juntos Mais uma Vez below, or revisit our episode of In Focus which looked back at their extensive discography.