Black Classical - Strata-East Records Special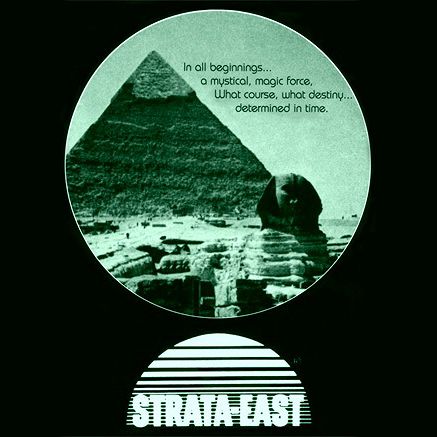 NTS' resident jazz scholar, Black Classical, gears up for a whistle-stop audio tour through the history of the seminal jazz label, Strata-East Records. The label was founded in 1971 by Charles Tolliver and Stanley Cowell, and is known for releasing post-bop, spiritual jazz and Afro-jazz including Gil-Scott Heron, Clifford Jordan and Bill Lee.
Tune in on Friday 8th December from 2-4pm GMT...