Brassfoot Releases Global Paranoia DVD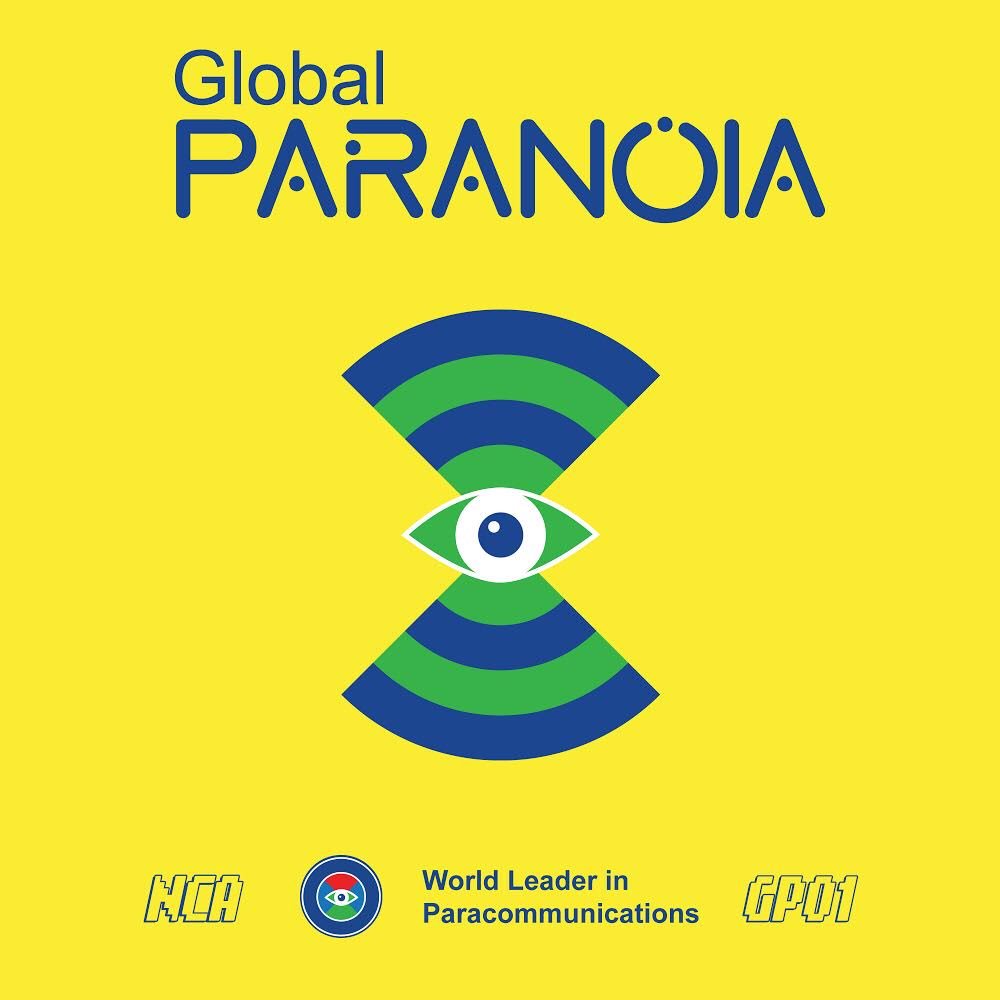 NTS host Brassfoot's NCA label has released an elaborate audiovisual project on DVD. "Global Paranoia"'s psychedelic visuals are centred around "themes of science, metaphysics, morality, drugs, mind control, paranoia, and surveillance, featuring music from NCA artists Black Void Smith, J M S Khosah, JR Chaparro, Ko Saito, & Brassfoot himself. This thing is a trip, and it's available to buy now from Bandcamp.

Check out a trailer for the project below.