British Library Sound Archive: Underwater Special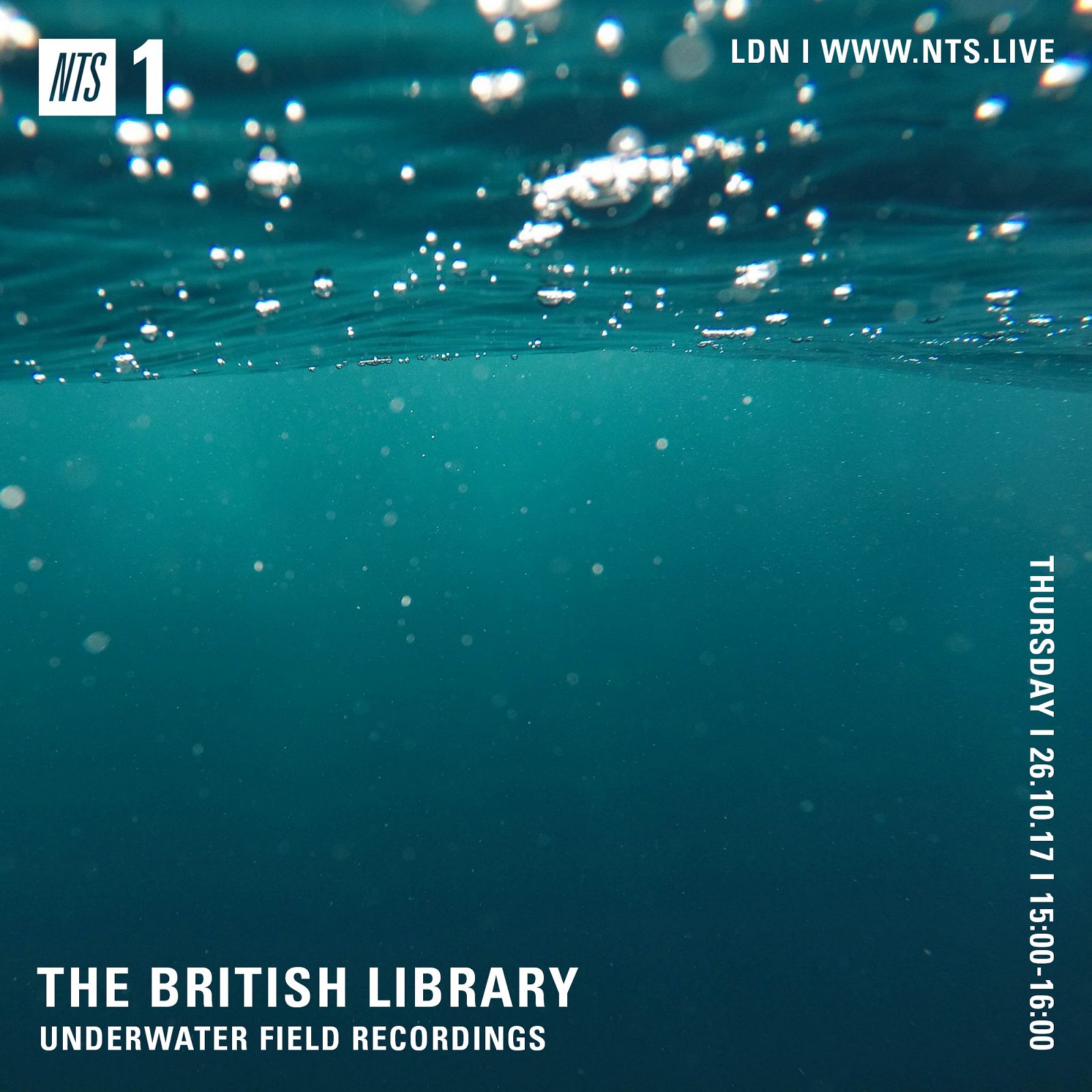 The British Library return to NTS with an hour of continuous underwater field recordings selected and mixed by Cheryl Tipp, Wildlife and Environmental Sounds Curator at the British Library. The show features thirteen recordings woven together to create an uninterrupted flow of underwater recordings, from a Humpback Whale singing in the Caribbean Sea to the metallic creaks of a British Victorian pier.

Tune in channel 1, 26th October 3-4pm BST.

To set the tone, listen back to The British Library's debut NTS programme below, centered on West African recordings from British anthropologists and sound recordists.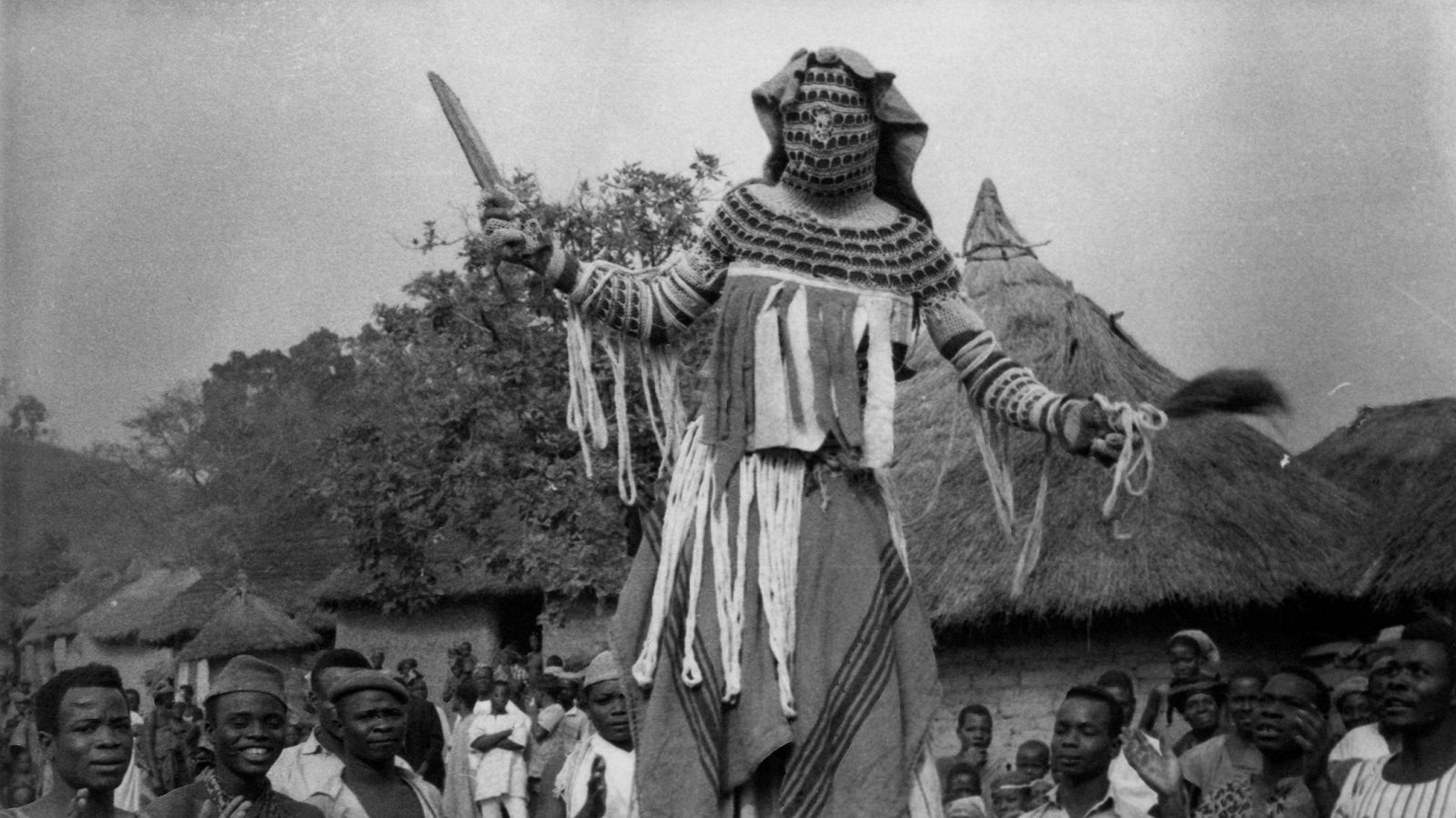 BRITISH LIBRARY SOUND ARCHIVE - WEST AFRICAN RECORDINGS