OUT NOW: Cumbiaton Total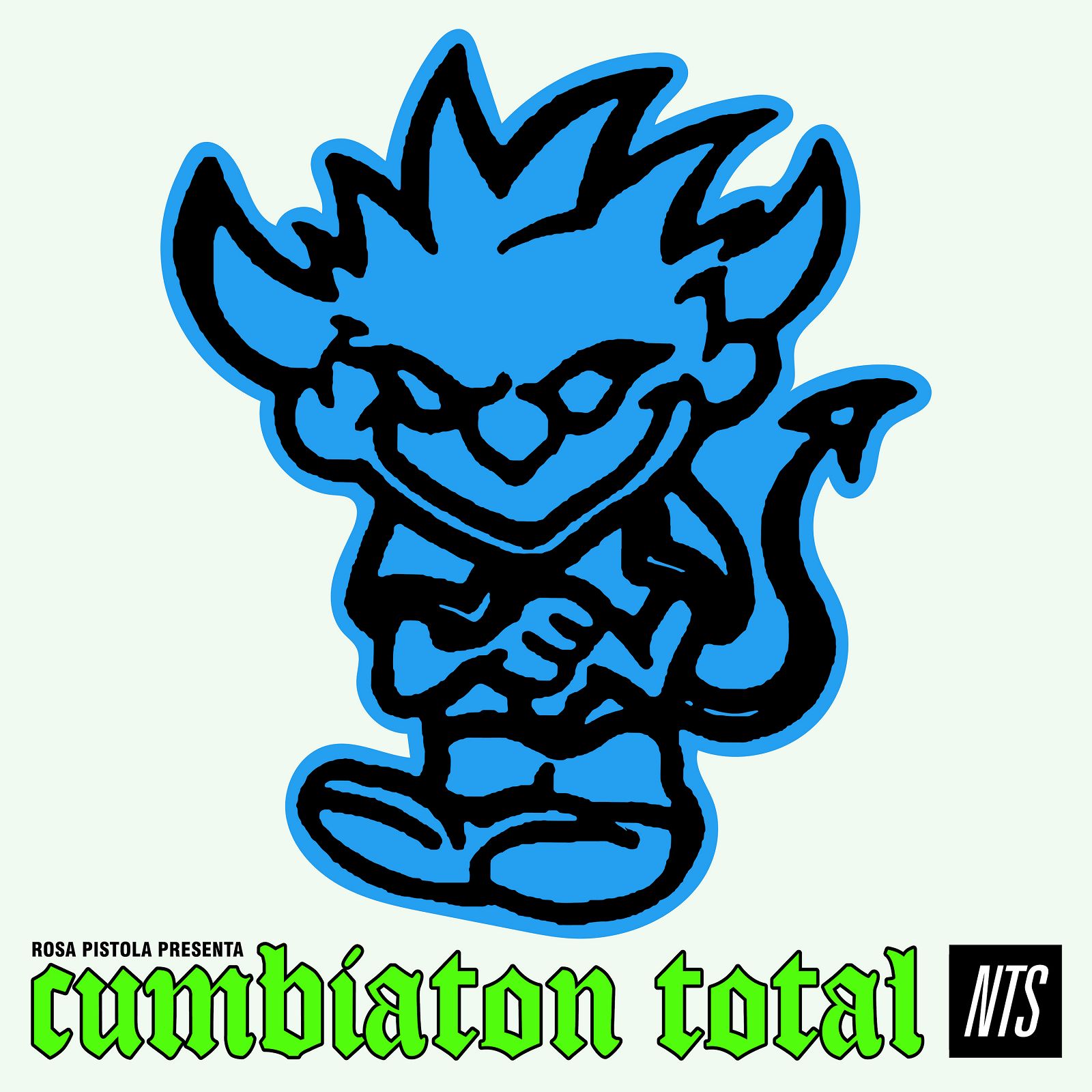 Cumbiaton Total is a headfirst dive into the cumbiaton genre: Mexico City's raw take on the reggaeton sound, and its incumbent rise over the past decade.
Compiled by NTS with Rosa Pistola, a central figure at the heart of the scene, the release coincides with a mini-documentary that explores the DIY community spirit at the heart of cumbiaton, with interviews and footage of the artists that feature on the release.
The release showcases the multi varied sonic palette of cumbiaton, varying from the saccharine sass of Nath Vega's 'Piketon', to the raw, feverish march of Jorge DJ Productor's 'Dale Friki Friki Tona'.
Although raised in Columbia, Rosa Pistola has established herself as a central figure in the burgeoning reggaeton scene after relocating there over a decade ago.
LISTEN TO CUMBIATON TOTAL / WATCH MINI-DOC
1 DJ Kiire, Alnz G Rosa Pistola — Mamita Sensual
2 Nath Vega — Piketon
3 DJ Chekesito ft Landy Boy — Pedían Reggaeton
4 DJ Chekesito — El Terrace
5 Jorge DJ Productor — Dale Friki Frikitona
6 Riko Mix ft Alnz G — Quiebra Todo El Piso
7 DJ Ghost — No Me Hables