Daniel Avery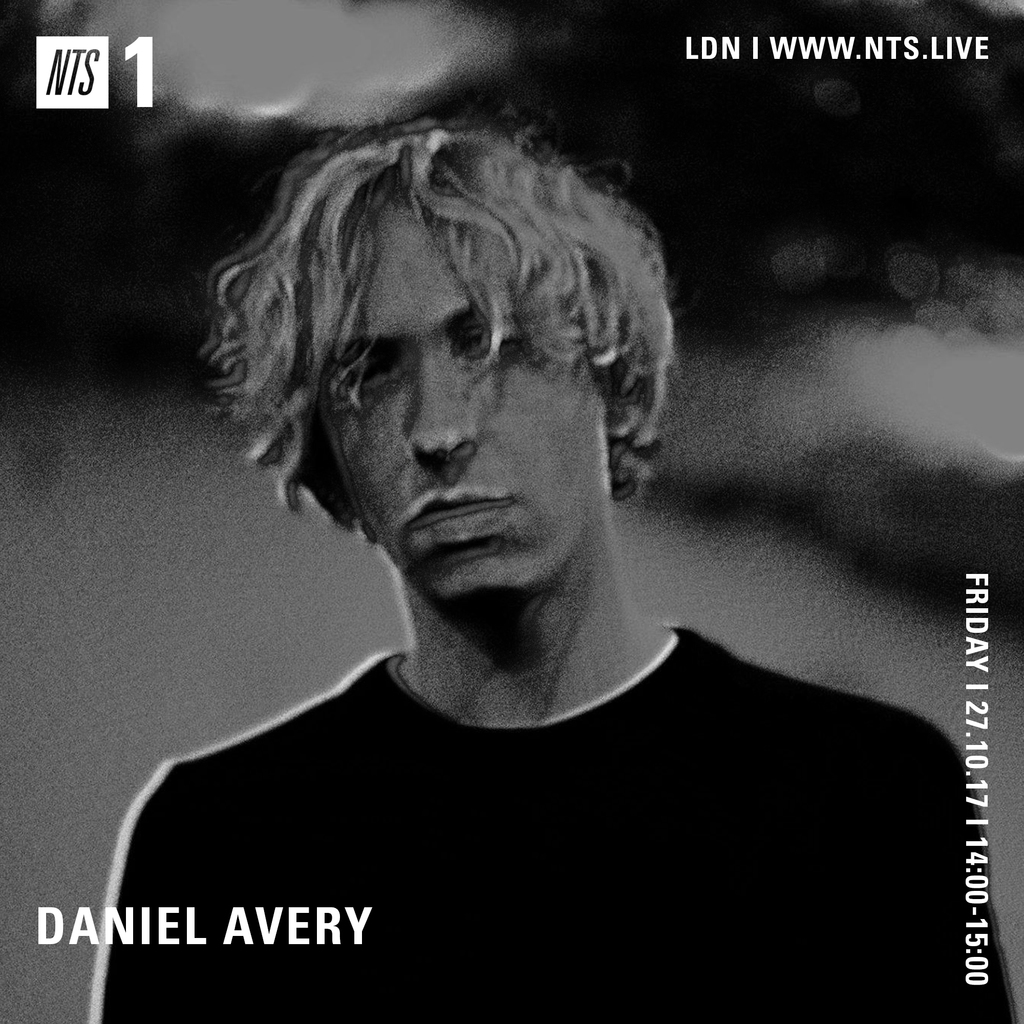 Daniel Avery joins NTS for a 1 hour guest show ahead of his mammoth 10 hour set at Phonox this Sunday. Earlier this year, the producer released Sun Draw Water, a collaboration with Alessandro Cortini, italian synth artist for Nine Inch Nails.
Tune in Channel 1, 27th October 2pm-3pm BST.

Warm up by listening to another of Avery's guest shows below...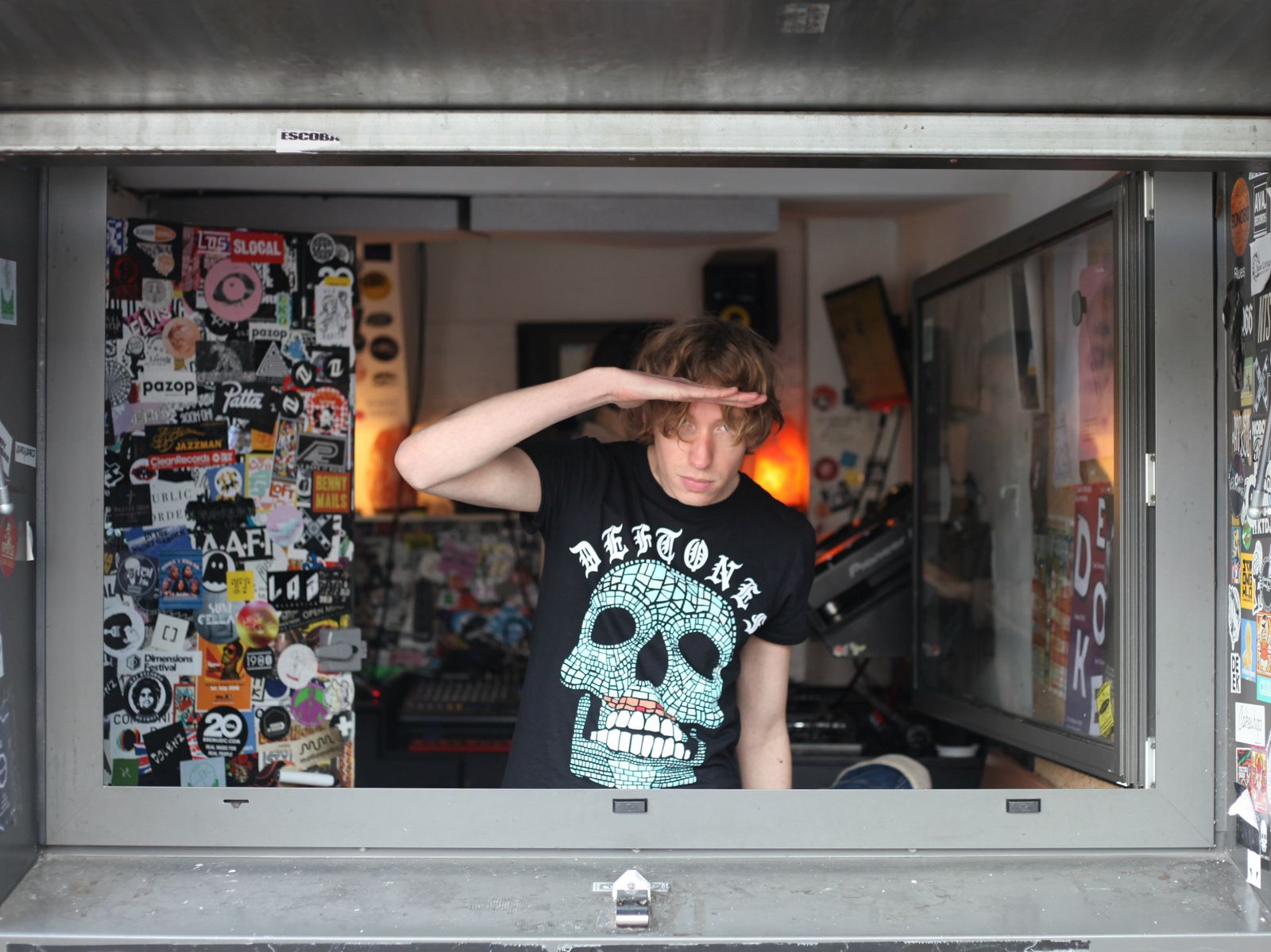 DANIEL AVERY