Don't Assume collection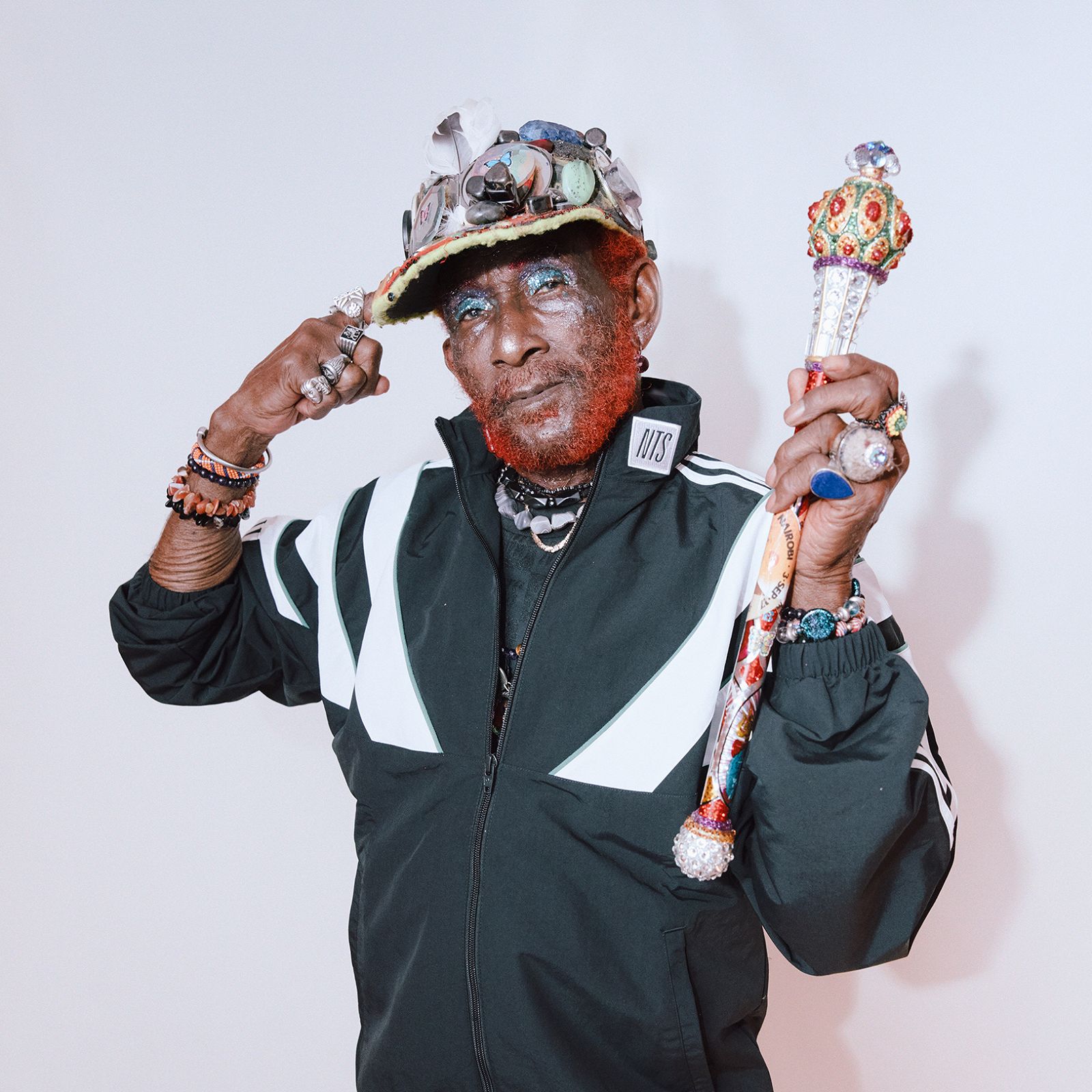 Excited to announce 'DON'T ASSUME', our new 8-piece collection we've made with adidas Originals, dropping on May 25th. Also a long-standing tagline for NTS Radio, the name 'DON'T ASSUME' was borrowed from a free-jazz LP by singer Maggie Nicols & pianist Peter Nu, released on Leo Records in the late '80s.
The collection features NTS' very first full tracksuit, hoodies, shorts and football jerseys. Caribbean restaurant and Hackney institution Peppers & Spice gets a cameo as the football jersey sponsor. Catch it in adidas stores and via the NTS shop from May 25th.
We enlisted the help of NTS friends and fam to model the collection - all the artists featured will be presenting one-off shows on NTS in the week leading up to the drop. Check all the photos and broadcast details below:
KELSEY LU / 3pm BST May 20th
LEE SCRATCH PERRY / 12pm BST May 21st
MS CARRIE STACKS / 11am BST May 22nd
KEDR LIVANSKIY / 11am BST May 23rd

JAMES MASSIAH / 11am BST May 24th
ANU / 11AM BST May 25th
VEGYN / 10pm BST May 26th
TOMASA DEL REAL / 12pm BST May 28th
Photos by Kristin-Lee Moolman: