OUT NOW: Down & Out - a new compilation from NTS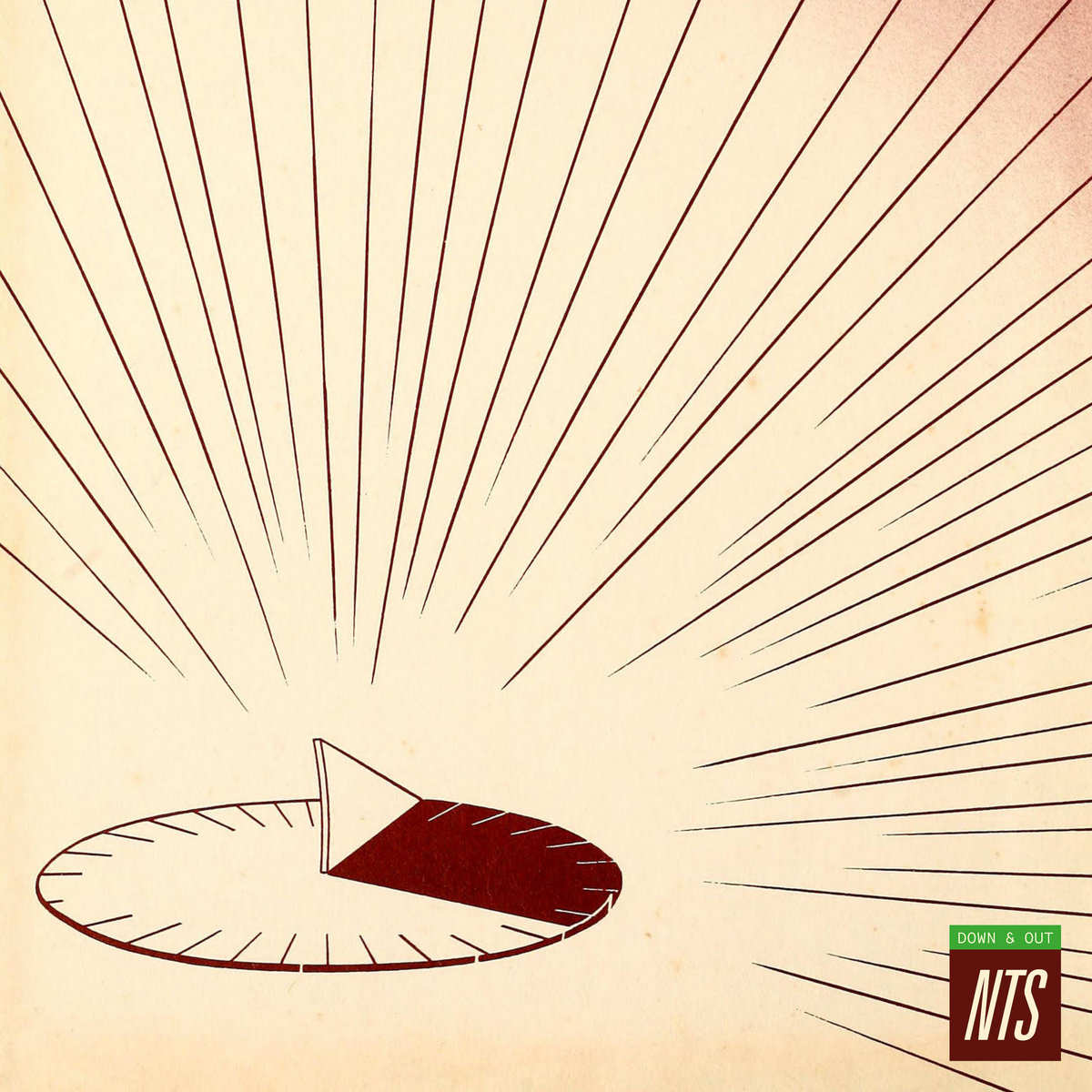 Down & Out is a compilation of downcast folk recordings, compiled by NTS, predominantly taken from private press releases from the US and UK between 1968-1980. Out now on all digital platforms, with a forthcoming vinyl release on September 17th - pre-order via Bandcamp.
Many of the artists who appear on Down & Out only released a small number of recordings, however some figures went on find wider recognition; from Jim Leedy, the outsider artist, professor and ex-soldier (who sadly died in December aged 91), to Brenda Wootton, the Cornish poet and folk bard who had a distinguished career in music.

LISTEN/ORDER VINYL VIA ORCD.CO/DOWN-AND-OUT OR THE NTS SHOP
A1 Brenda Wootton & John The Fish — Stars (UK 1968)
A2 Bob Hughes — High & Dry (UK 1976)
A3 Harry Waller — Merely Gone (USA 1969)
A4 Jim Leedy — Move Inside My Head (USA 1971)
B1 Franz Scheurer & Murray Hinder — Farewell (Australia 1978)
B2 Jack Lucking — Death (USA 1972)
B3 David Budin — I'll Be Gone (USA 1967)
B4 Skip Prokop — Blue Boy (USA 1977)
C1 Peter Berkow & Friends — Sometimes My Life (USA 1975)
C2 Bill Clint — Sometimes Angels Don't Need Friends (Canada 1975)
C3 Dana Westover — From A Tower Window (USA 1972)
D1 Richard Kneeland — Present Your Errors (USA 1976)
D2 Richard Forestier — Soupirs (France 1980)
D3 Hooknorton — High & Dry (UK 1977)