Dreamcast drops first full length release, The Lost Tape Vol. 2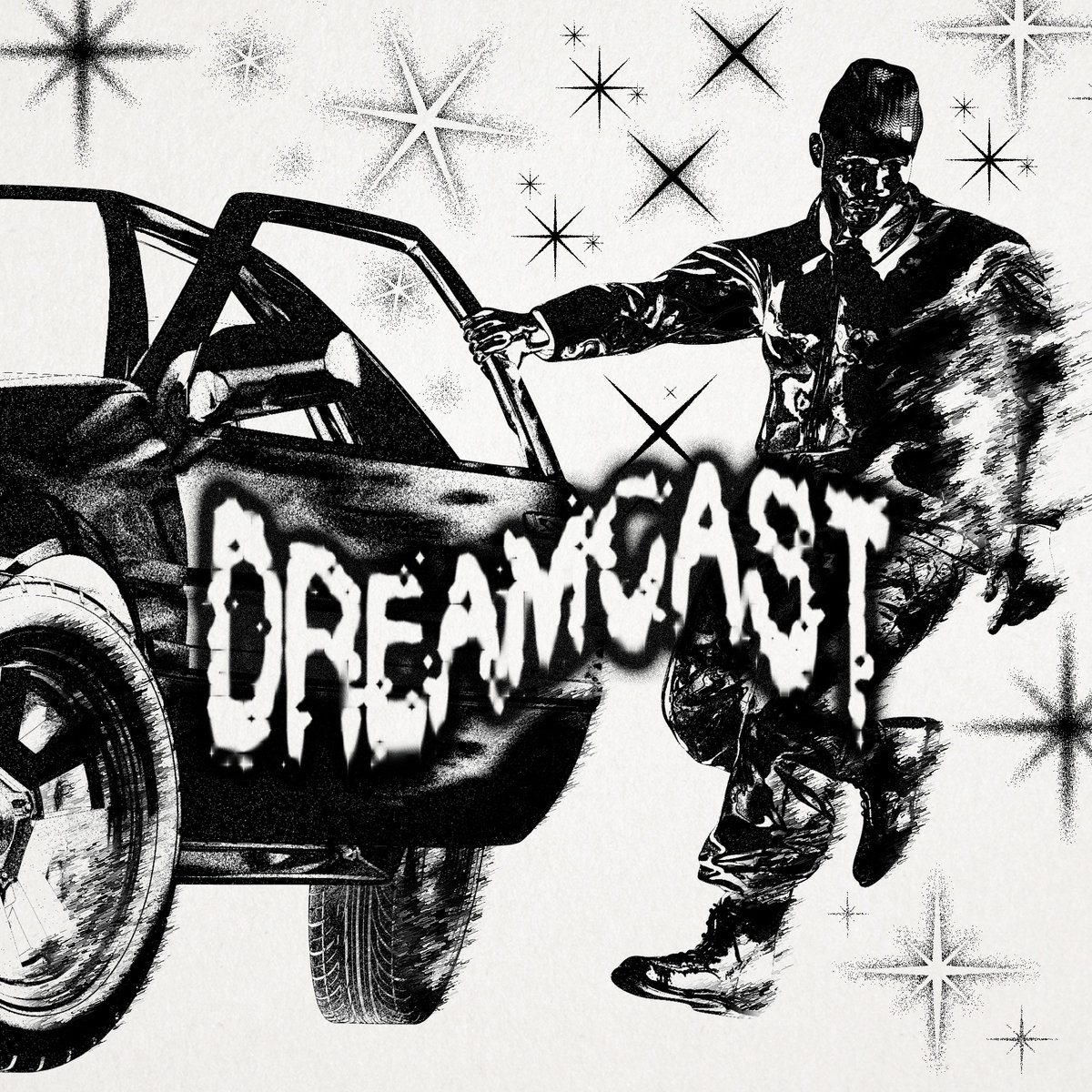 The DC based vocalist and producer Dreamcast, who also holds down a regular slot on NTS' Los Angeles programming, has just released his first full length, titled The Lost Tape Vol. 2, via Bandcamp. Fourteen tracks deep, the release spans everything from noise to R&B and free-jazz. Recorded over the course of a year and a half in various studios and basements spread across D.C, New York, Los Angeles and London, The Lost Tape Vol. 2 features performances from Dreamcast's usual live band as well as collaborative production from Nolife, baxter, Cajm, Cool Water, Daquan, Sylo, and Dreamcast's own moniker Burymeinamink.
"I think that a project is a mirror of the person that's trying to put it together, and The Lost Tape Vol. 2 really shows my mental health and where I've had ups and downs over the past two years."
You can buy or stream the full release below via Bandcamp. Stay tuned for the official music video for 'Used2', dropping tomorrow (January 9th) via NTS.