New Early Bird Show Launches from January 25th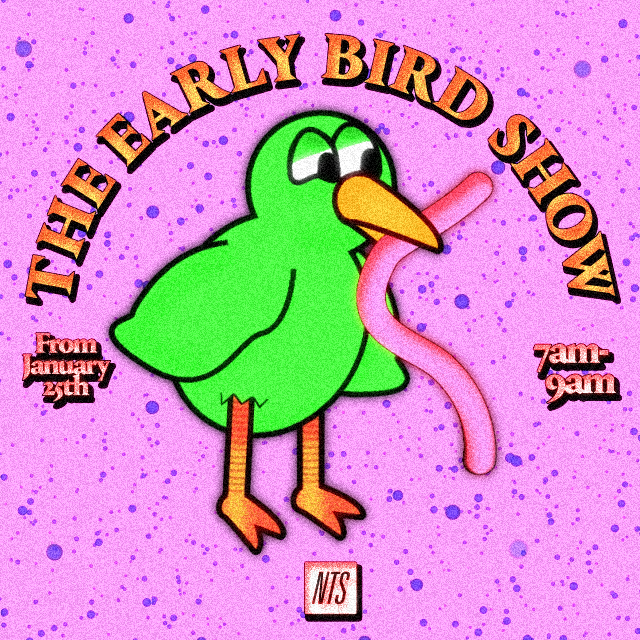 Introducing The Early Bird Show - our new radio offering for morning people.
Broadcasting Mondays through Thursdays, live from 7-9am GMT just before Charlie Bones' Do!! You!!! Breakfast Show. Monday's and Tuesday's Early Bird Show will be hosted by Maria Somerville, live from her home studio in Galway, whilst London selector and longstanding NTS favourite OK Williams will be stepping up every Wednesday and Thursday morning.
The first Early Bird Show launches this coming Monday January 25th, and will be continuing every week thereafter...