Karen O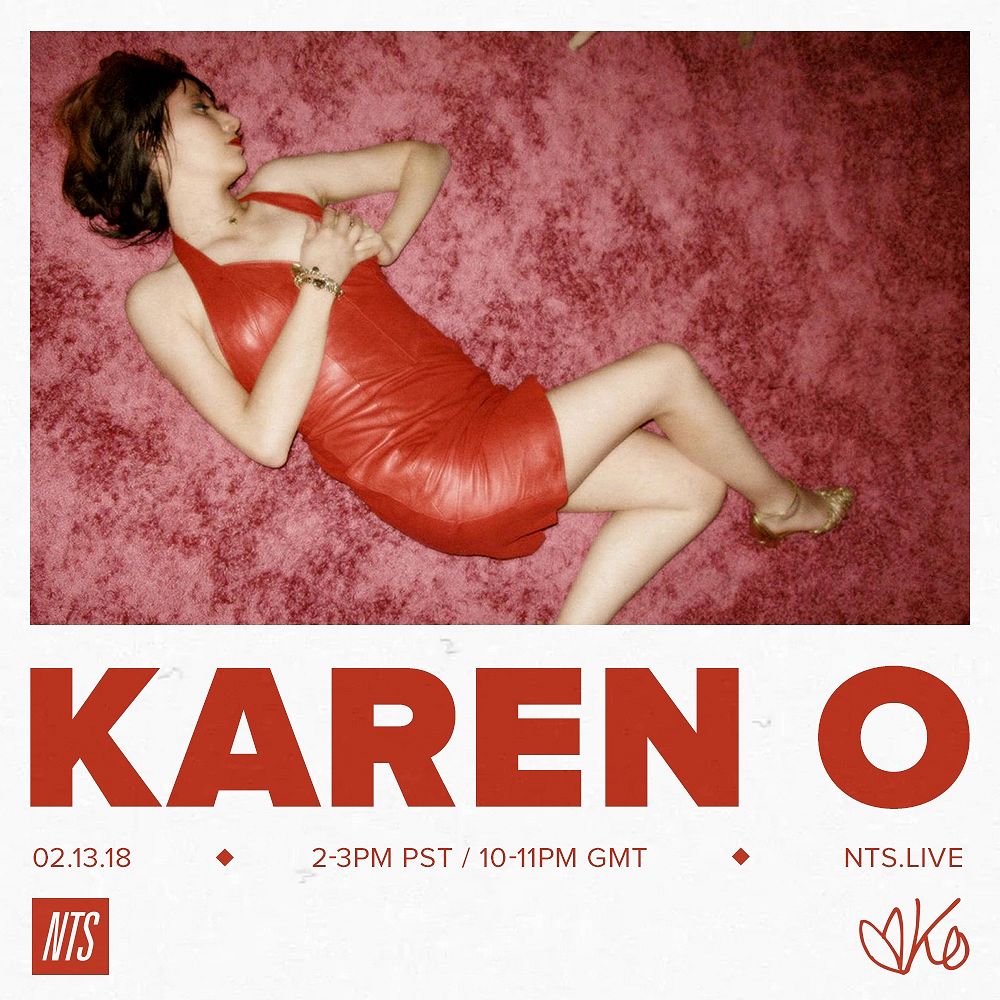 Karen Lee Orzolek, best known as Karen O, is taking over the airwaves for a sixty minute guest show from 2-3pm in L.A. / 10-11pm in the U.K. on Tuesday 13th February. Tune in.
She'll also be hosting a pop-up at Virgil Normal in L.A. - stop by for vinyl and custom screen printed tees, alongside music from Karen as well as Zach Cowie and Rasheed & Laedi.
In the mean-time, check Karen O's track YO! MY SAINT, as featured in the video for Kenzo's SS18 collection below...