Kit Records launches new sub-label, Kit Jr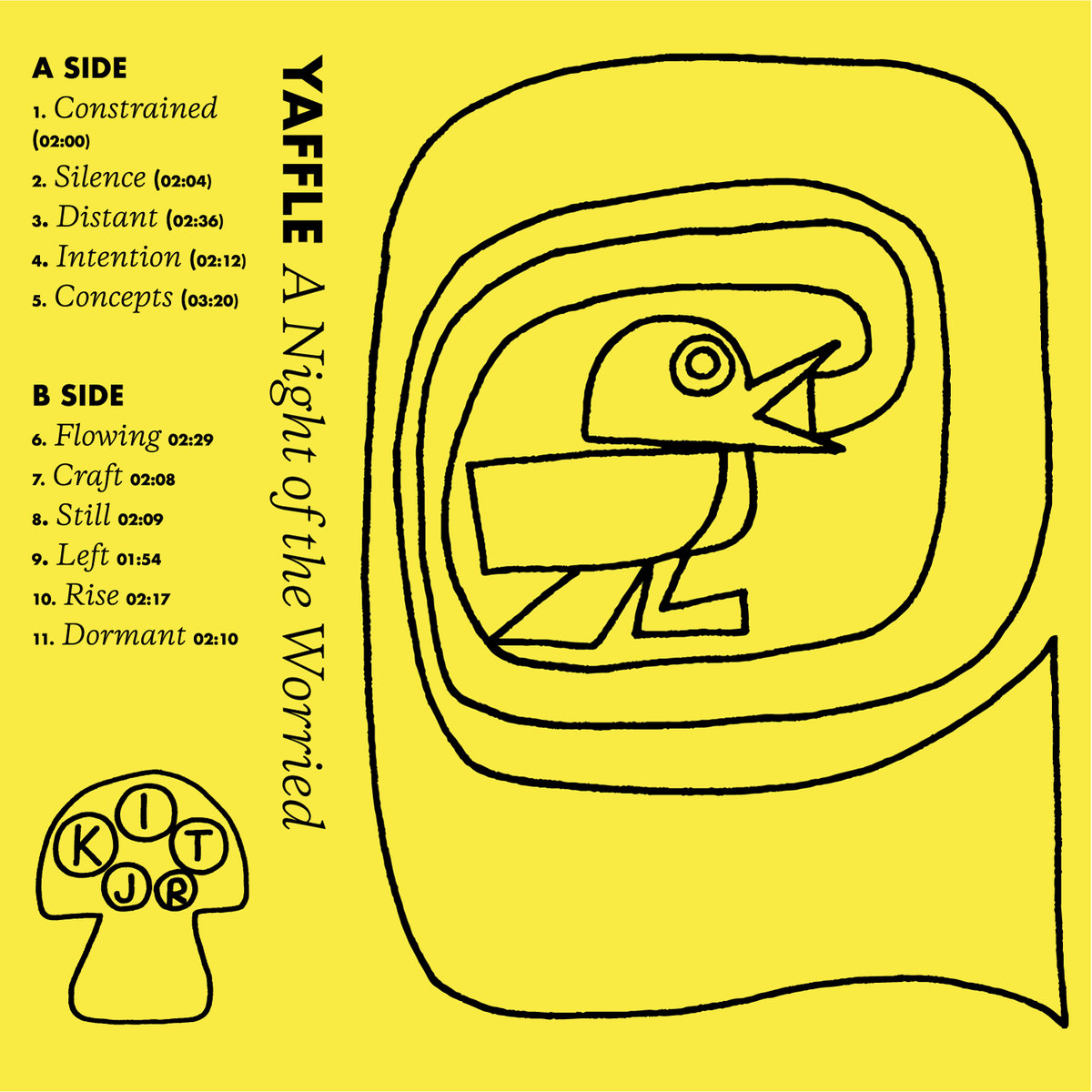 The label and resident NTS show Kit Records has just birthed a new sub-label, Kit Jr. Co-curated by Richard Greenan of Kit Records and samb_rules of videogamemusic, Kit Jr positions itself as a place for weird, unknown and out there music. Each release for the label will be a short run of 50 cassettes with accompanying artwork by illustrator Adam Higton.
The first two releases from the label are Yaffle's 'A Night Of The Worried' as well as Otherworld's 'Mad Wee Light', both available to purchase via Bandcamp. There's caps on sale too in case you're into that.