Lil Mosey live on NTS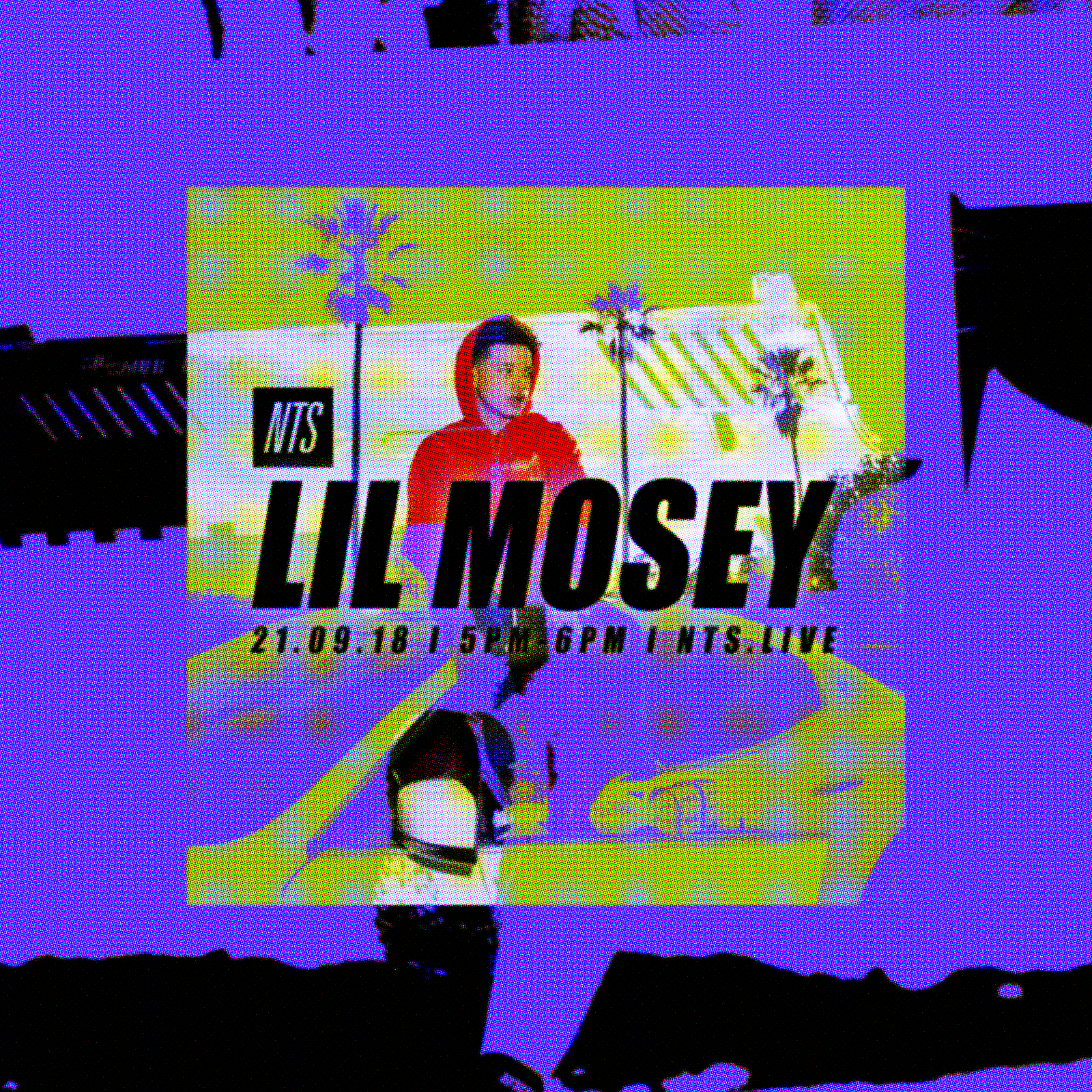 Lathan Echols a.k.a Lil Mosey makes his NTS Radio debut on Friday 21st September from 5-6pm BST. Hailing from Seattle, Lil Mosey is just sixteen years old and is working on his forthcoming album, NorthsBest, having signed to Interscope earlier this year.
Check the Cole Bennett directed video for Lil Mosey's single, 'Noticed' below.