Listener's Digest 010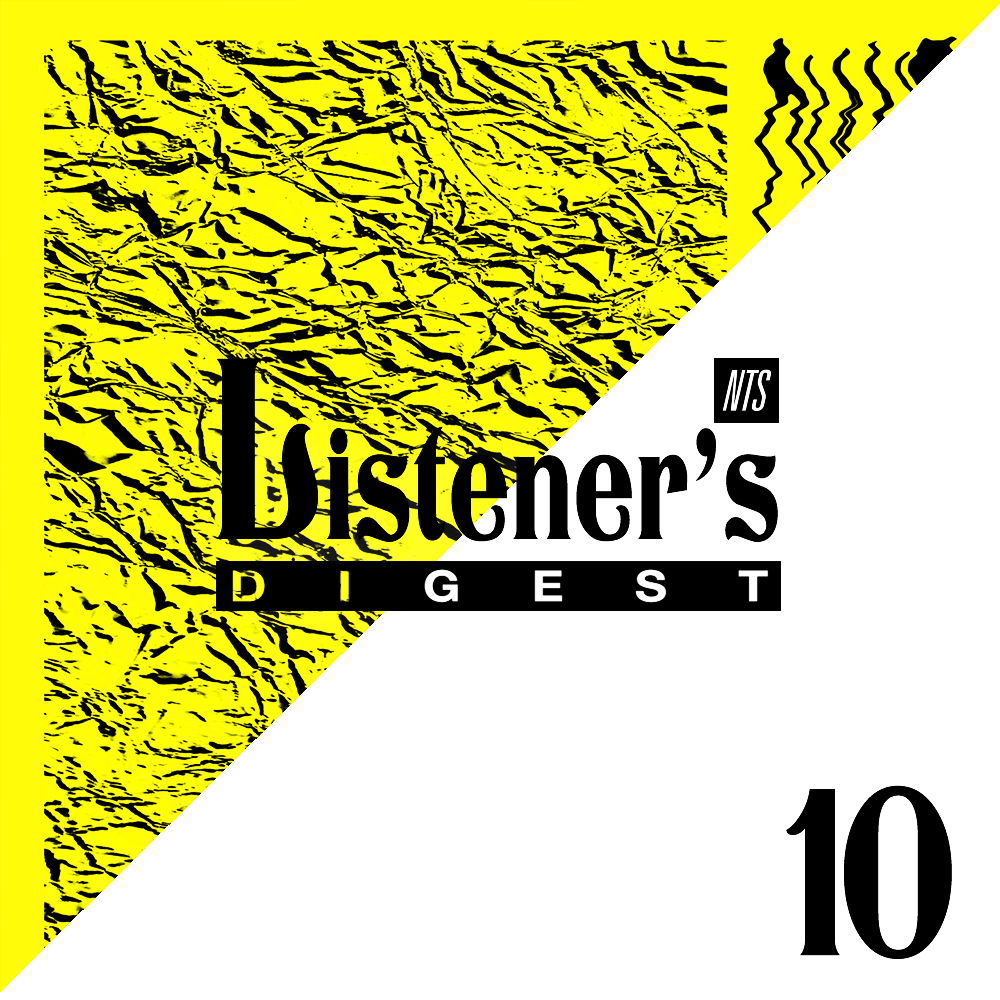 A small selection of our favourite new and old music recently played by NTS hosts...
GIANT SWAN - IFTLOYL
IFTLOYL is six full minutes of amyl nitrate-laced, headache inducing, pulsating techno from the Bristolian duo Giant Swan. Released on last year's two track EP, Celebrate The Last 30 Years Of Human Ego on Batu's Timedance label. Recently played by everyone from Yasmina Dexter to SKYAPNEA and SUE ZUKI.
OMELET - HYPNOTISE
The debut music video from Neverland Clan's Omelet - fittingly psychedelic visuals for a track titled 'Hypnotise'. Released on 4/20 last month, with production and vocal credits both going to Omelet.
SARAH DAVACHI - AT HAND
At Hand is an intensely sparse electronic organ piece by Sarah Davachi. Almost devotional in its tone, Davachi's track has found its way into NTS tracklists from Alva Noto and Maya Kalev. Lifted from her recent release, Let Night Come On Bells End The Day, released on Recital Program last month.
MICHAEL MCDONALD - I GOTTA TRY
Tried and tested soft rock from Michael McDonald, from his 1982 debut solo album, If That's What It Takes, co-written by McDonald and Kenny Loggins. For more slickly produced adult oriented rock music, check out the Let's Get Yachts tribute to yacht rock's defining captain.
EAST MAN - RED, WHITE & ZERO (LP)
Minimalist and mutant grime offshoots from Anthoney Hart, who releases under the monikers of East Man and Basic Rhythm. His Red, White & Zero LP was released on Planet Mu at the beginning of 2018 - the above track with Darkos Strife was played most recently by Coby Sey. Check out East Man's latest guest show for more of his productions, including unreleased material with Acre.