Listener's Digest 013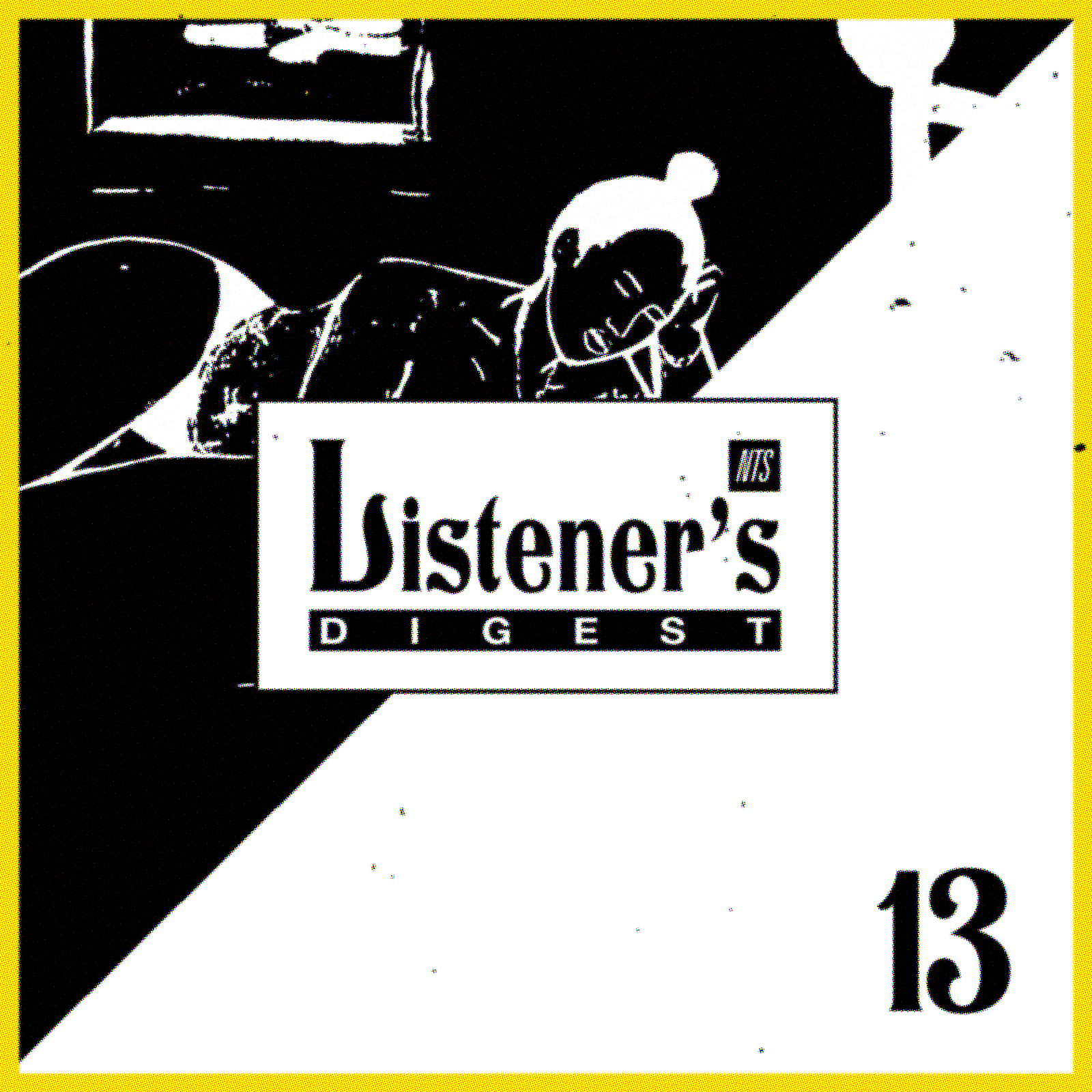 A small selection of our favourite new and old music recently played by NTS hosts...
FATIMA - AND YET IT'S ALL LOVE

Following a four year gap since Fatima's debut Yellow Memories, Eglo have released the NTS favourite's sophomore effort today - And Yet It's All Love is a confessional trip through the cycle of love, betrayal, break-up, and recovery accomplished with biting intensity and loving delicacy in balanced measures. Fatima's now familiar vocals float over flowery, soulful production from J.D. Reid, MNDSGN, Purist, Taz Arnold, Swarvy and Natureboy Flako.
DUVAL TIMOTHY - 2 SIM
The title '2 Sim' refers to people of mixed heritage or dual nationalities, as well as a mobile phone carrying two SIM cards. The track in question is taken from a new four track EP of the same name by Duval Timothy, created as the product of a series of field recordings and interviews from friends and family in Sierra Leone, centred around differing experiences of contemporary West Africa. You can stream the full release via Duval's Bandcamp.
MICHELE MERCURE - BESIDE HERSELF
Now mainly a composer and producer for film soundtracks, Michele Mercure released a series of ultra limited, feverishly traded and collected cassettes throughout the 80s, the highlights of which RVNG Intl. have kindly compiled into this career retrospective. Expect chugging komische, early sampling techniques, proto techno and synth ephemera. It's out early November.
RATGRAVE - KARENN DU RENOLD
Quintessential driving music on the new Apron release from Ratgrave, a self-described "p-fusion" collaboration by Max Graef and Julius Conrad. 'Karenn Du Renold', the closing track of the album, layers a meandering bassline with frantic percussion and warming synths, before breaking down into a screwed funk finale and speeding off into the sunset. As recently played on the From Sun City show in Okinawa.
THOU - MY BROTHER CALIBAN
A fleeting minute of infinitely dense sludge, all the way from Baton Rouge. Packed with drum machines, blast beats, blackened vocals and Shakespearean titling, 'My Brother Caliban' is taken from Magus, Thou's first full length album in four years and forthcoming on Sacred Bones Records at the end of this month. The band will be taking over the NTS airwaves next Friday 5th October for a one-off guest show, so come back then for more of the same.