Listener's Digest 018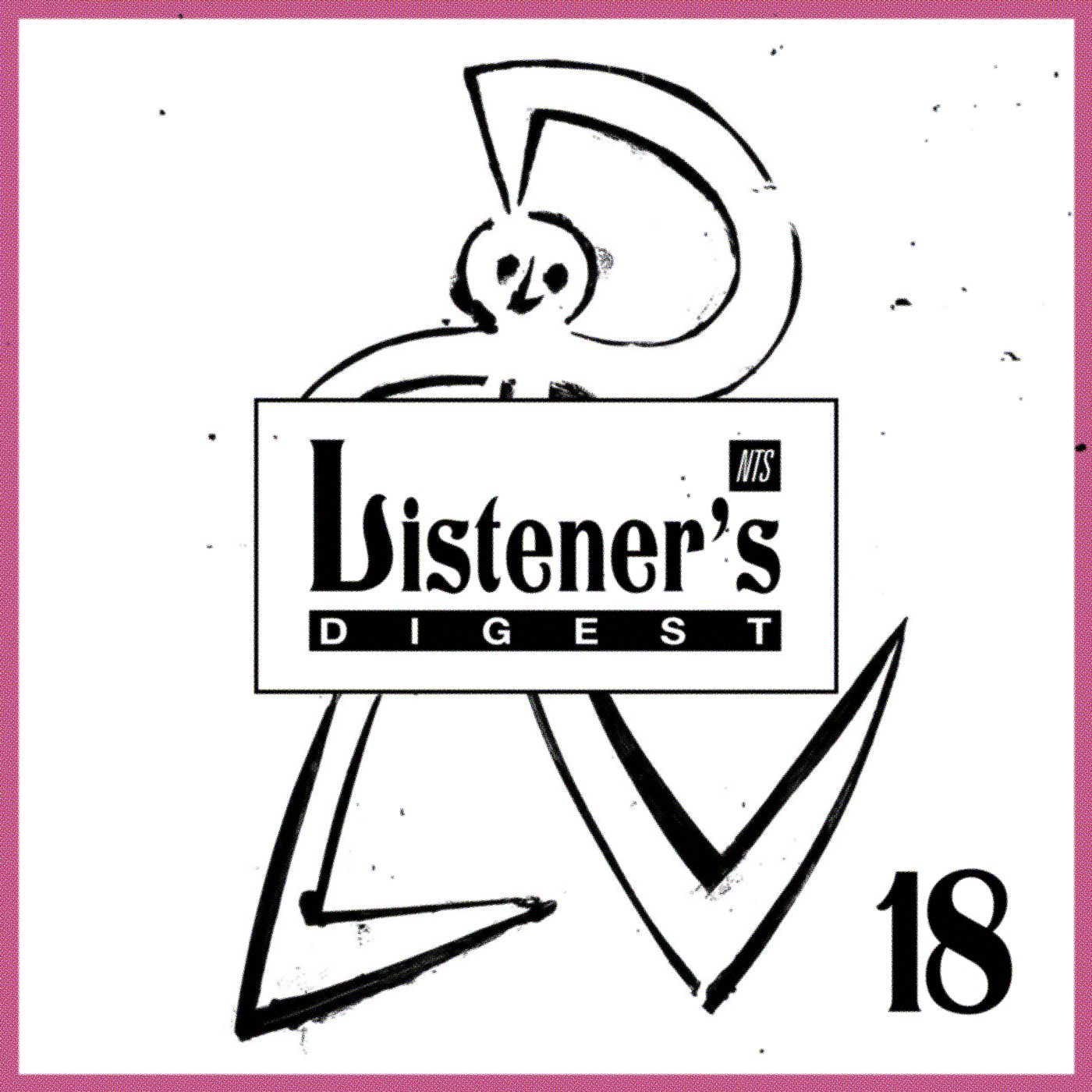 A brief summary of some of the best tracks we've heard on NTS in the past couple weeks.
EARL SWEATSHIRT - PEANUT
Earl Sweatshirt titling his long-awaited third album Some Rap Songs is an exercise in understatement. Just listen to 'Peanut', coming in at just over a minute with a plaintive monorhyme, as Earl reminisces over the passing of his late father:
"Death, it has the sour taste (Sour taste)
Bless my pops, we sent him off and not a hour late"
Earl's production underneath is just as if not more unsettling, thanks to low fidelity pianos samples muddled with glitched out electronics. Rap is officially sad. Nowhere2go, Earl's lead single off the album, is finding fans in plenty of NTS residents, enjoying airplay by everyone from Baadnews to Timmhotep.
MIKE COLLINS - LATINO BEATS
Earlier this month Mike Collins sadly passed away. Mike was perhaps best known for his early dance classics under the moniker of Sun Palace, which became a staple for David Mancuso at his infamous Loft parties. The above track, Latino Beats, was recorded in the mid eighties but didn't find its way onto a record until last year thanks to MIC -- some signed copies are still available on Bandcamp. RIP Mike.
JERRY BERKERS - SELTSAM
Jerry Berkers was a contemporary of Klaus Schulze and one of the founding members of German art rock group, Wallenstein. Outside of this, he released just one solo protest album in the early seventies, Unterwegs. The album's closer, 'Seltsam', has been enjoying something of a minor revival on NTS, with the plaintive prog-folk song enjoying airplay on both The Slip and World In Flo Motion. If rumours on internet forums are to be believed, (which they almost certainly aren't), Jerry got so high on LSD during the seventies that he never came down, and he remains lost on the astral plane.
EIKO ISHIBASHI - THE DREAMS MY BONES DREAM (LP)
Rightfully getting some NTS airtime courtesy of shows like Emotional Landscapes and Cherrystone's monthly slot, this new record from singer / songwriter and prolific session collaborator Eiko Ishibashi sees her stretch out once more for a solo outing on Drag City.
With a relatively sparse instrumental palette of drums, keys & orchestral flourishes, Ishibashi uses this freedom to create enveloping jazz, folk & soft rock songs with a slightly experimental edge - "Another Green World"-era Brian Eno springs to mind, as well as Scott Walker & Joni Mitchell. Grown and sexy pop music to enjoy with wine & cheese and at least one item of velvet clothing.
RS PRODUCOES - HINO RS

Principe continues its virtually unbroken streak of unmissable and surprising club records with "Baghdad Style", the debut 8 tracker from close crew of Brazilian teenagers RS Produções. Clattering metallic kuduro & batida is the order of the day for the majority of tracks, but closing track & the release highlight that's getting NTS plays from the likes of Shamos is "Hino RS". It's the closest the Principe catalogue has come to a tearjerker thus far - cavernous chords and feather-tap synth work float alongside heartfelt dedications to friends by MC Pimenta. It's a sweet way to end a release on an label that's always felt like it represents a strong tight-knit community.
ELHEIST - BYE BYE (LAFAWNDAH RE-IMAGINING)
This steamy, tense take on London MC Elheist's "Bye Bye" is taken from the second edition of Lafawndah's "Honey Colony" mixtape series, where she reimagines the music of friends and peers in her own adventurous pop likeness. Elsewhere on the tape she takes the knife to a track by NTS host Kelsey Lu as well as taking come Cardi B vocals to a wonderfully unexpected place. Lafawndah celebrates the release of the project with an extra special event at the Southbank Centre tonight (December 6th) featuring performances from herself, Elheist & others.