Listener's Digest 001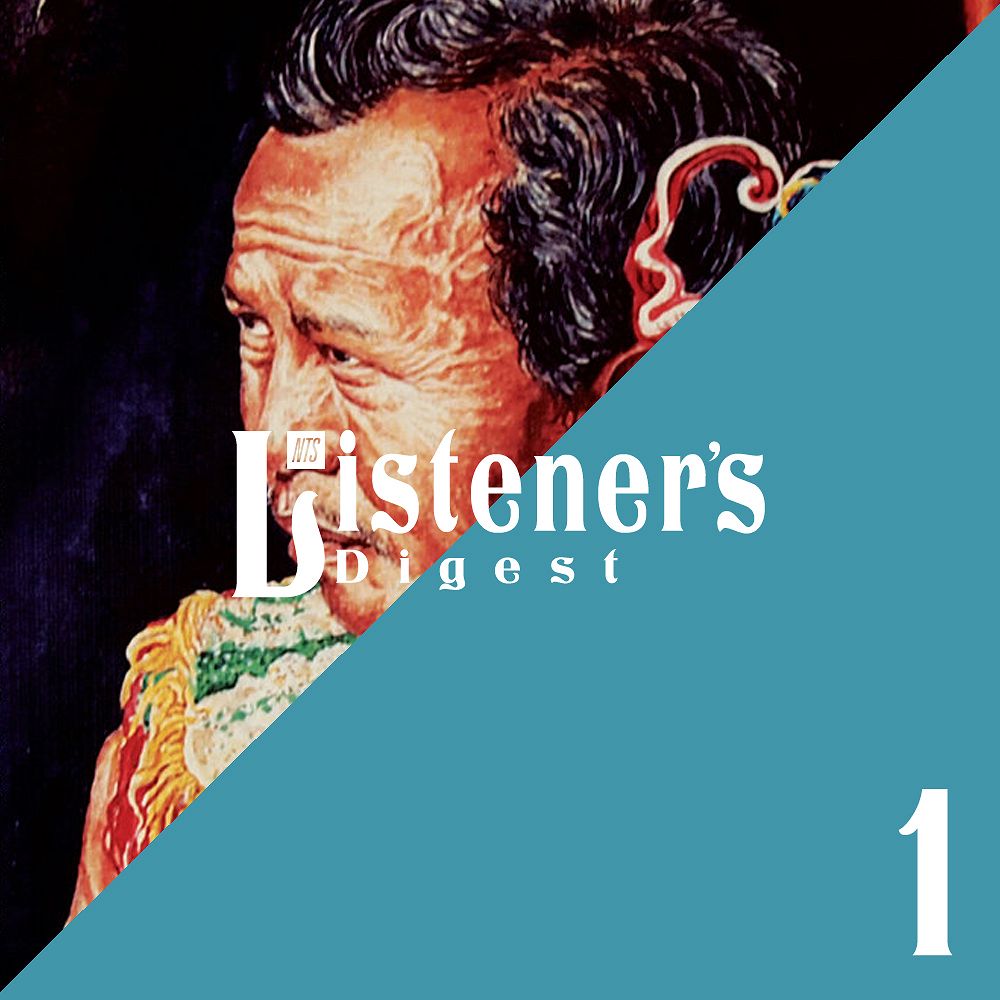 A small selection of the new and old music recently played by NTS hosts...
SANDII - ZOOT KOOK
Zoot Kook, a playful Haruomi Hosono-produced synth-pop number by Sandii, was played over the course of Hosono/YMO day by both Jen Monroe and Jiro. The track is from Sandii's 1980 release, Eating Pleasure, which in its first release featured the Japanese-American singer dressed in a swimsuit made of lettuce on its cover.
MICA LEVI - DELETE BEACH (OST)
Delete Beach is a 2016 anime directed by the Turner prize nominated Phil Collins and illustrated by Marisuke Eguchi. Its soundtrack was composed by Mica Levi and was recently released on Demdike Stare's DDS imprint. Mica's drone-heavy yet emotive productions from the anime have been featured on The Outside Insight Hour from NTS L.A. as well as Tasker's Whities show.
BLACK MERLIN - REEF PLAY
Played on Denovali's recent guest show amongst others, Black Merlin's 2016 LP Hipnotik Tradisi deserves repeat listening. The record saw George Thompson venture to Bali and its surrounding islands to paint an expressive soundscape from the resultant field recordings. This particular track, one of the record's most groove-based, features "children messing about on a floating log in a coral reef" as George originally recounted on the Test Pressing blog.