NTS x Martine Syms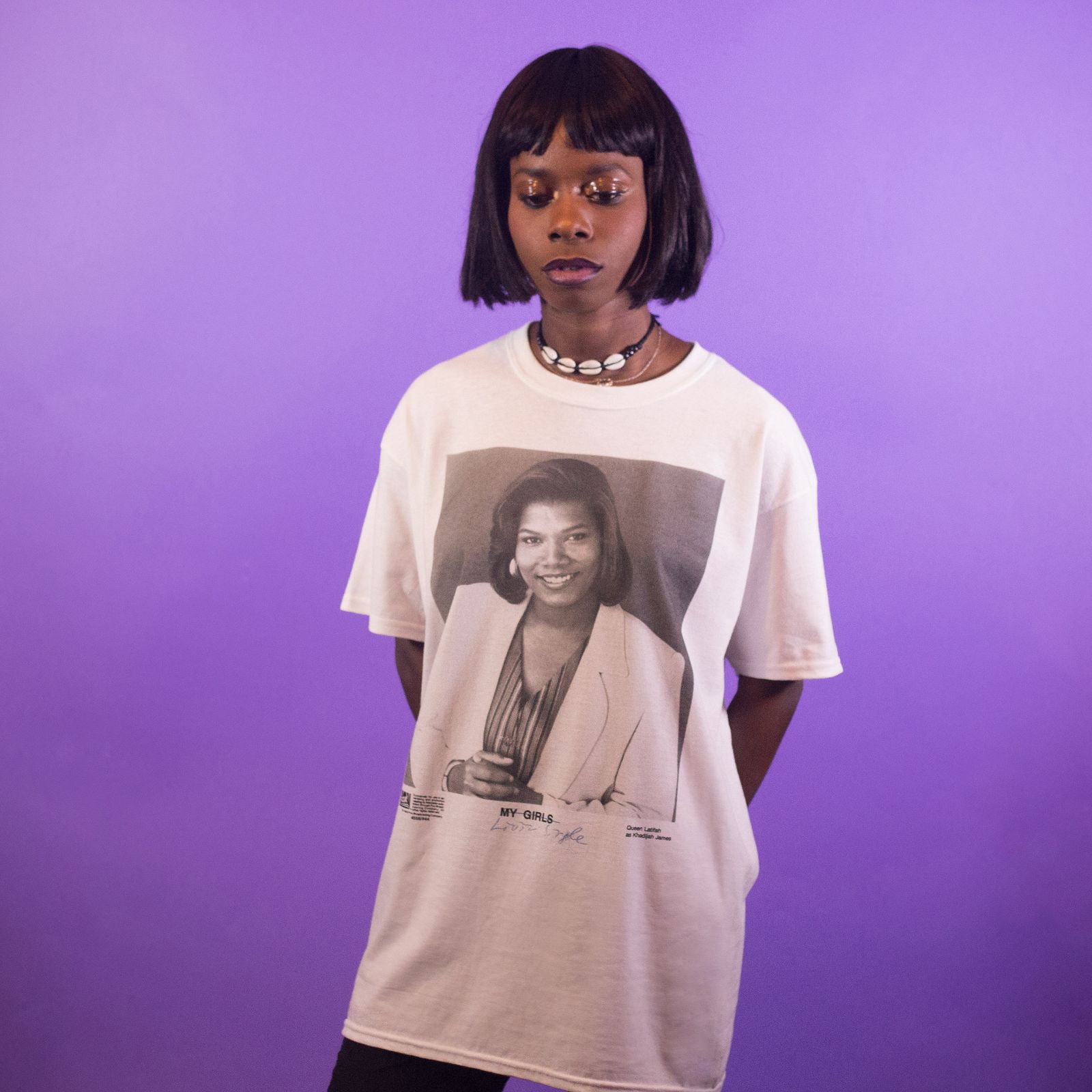 NTS teams up with 'conceptual entrepreneur' and artist, Martine Syms on an exclusive new t-shirt line. Check out the video trailer below.
Having produced multi-media exhibitions at ICA, MOMA, and New Museum to name a few, her interdisciplinary work has featured photography, video and sculpture as well as her own musical releases and publishing projects. Martine herself speaks on the collaboration:
"My work emulates different popular forms like commercials, memes, and television sitcoms among others. Each of the shirt designs is derived from one of my existing artworks. I frequently collaborate with musicians to score my pieces, I play NTS nonstop in my studio, and I recently started doing a show so it was a no-brainer."
T-shirts are available to buy from the NTS web-shop: shop.nts.live
Syms' NTS show, CCARTALKLA, is recorded in the artist's car as she drives around L.A., playing tunes and talking to local characters and friends. Guests so far have included the art and film curator Erin Christovale, hip-hop scholar and fellow NTS host Natalie James as well as MLIS student Karly Wildenhaus. You can listen back to her latest episode below...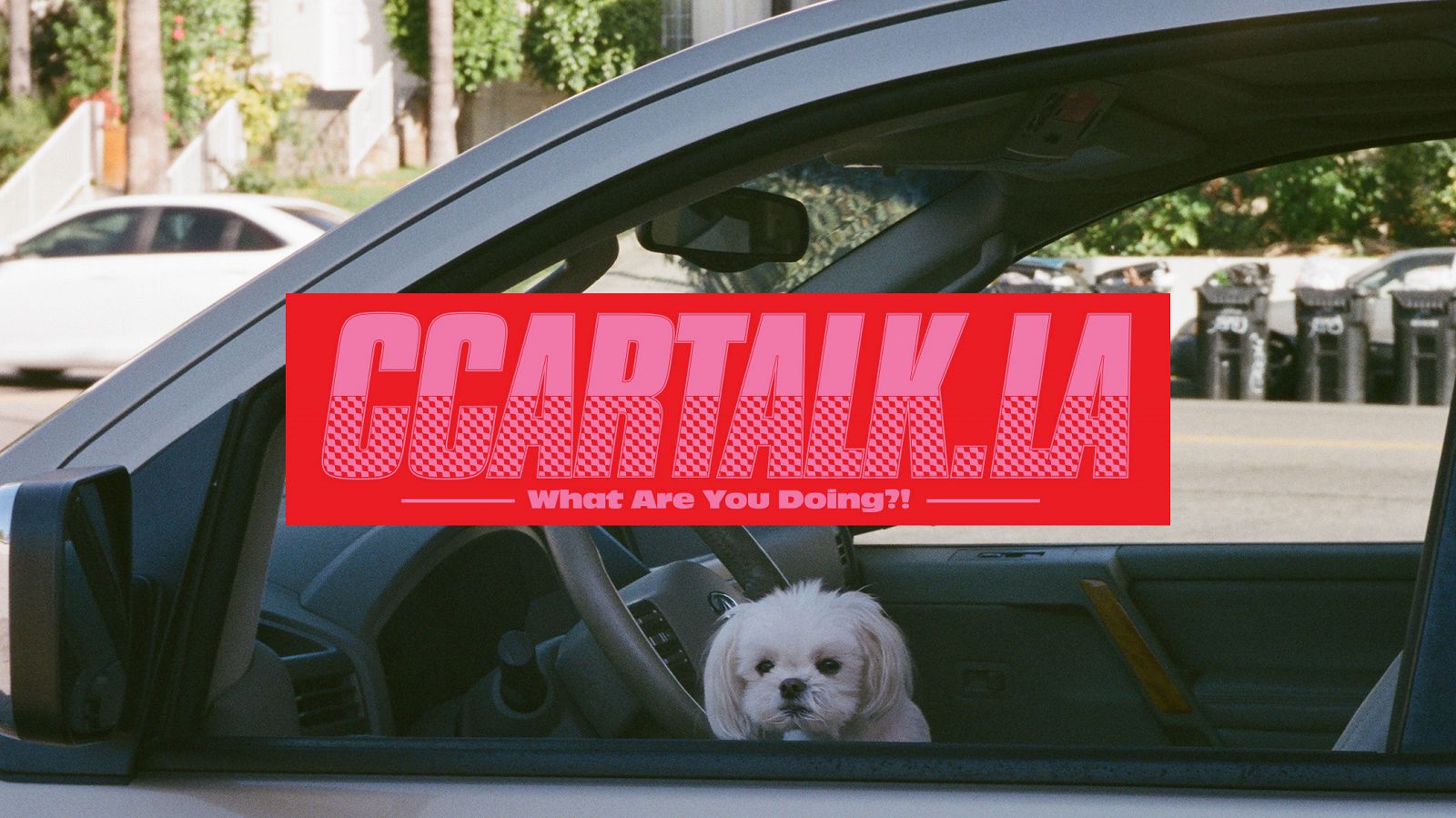 CCARTALKLA W/ MARTINE SYMS & ERIN CHRISTOVALE