Live from Test Card: Monolake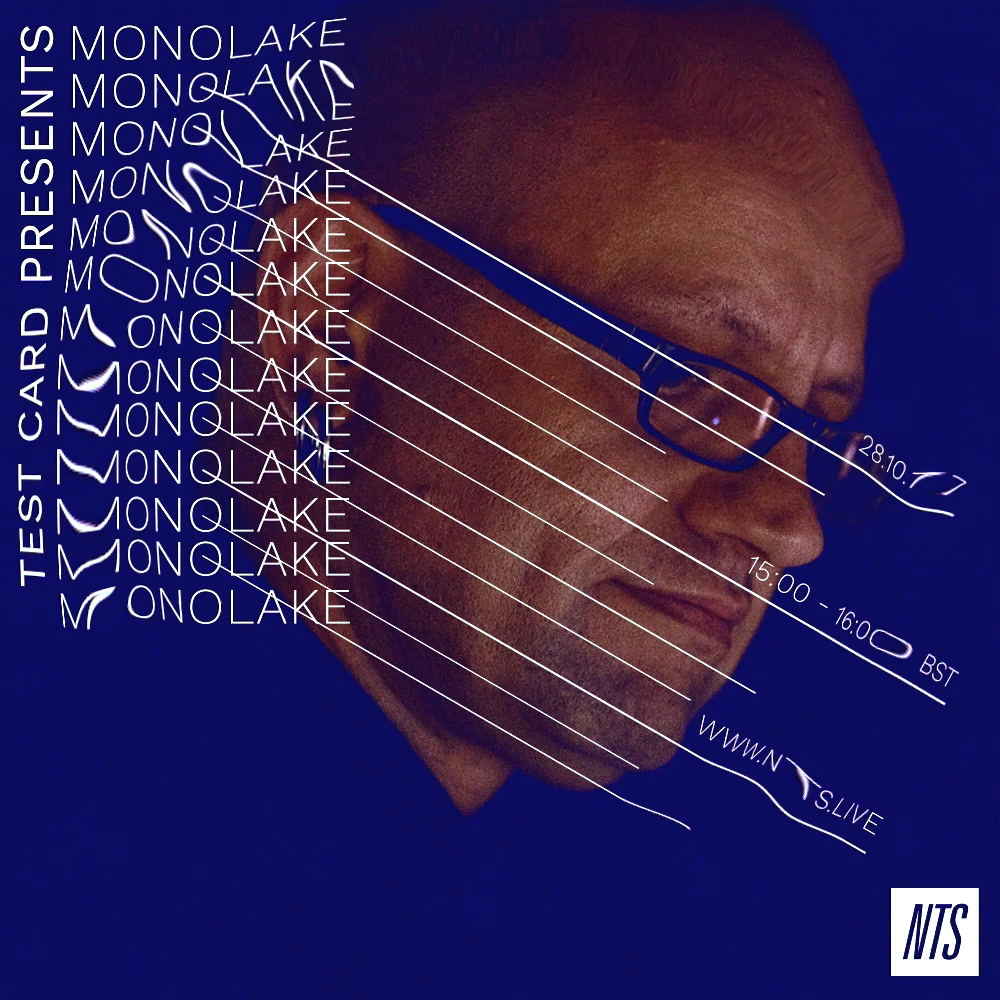 We'll be broadcasting 1 hour of Monolake's set live from Test Card's 2nd birthday celebrations in Manchester. Berlin based Robert Henke will present an improvised performance with influences ranging from academic computer music to UK dubstep, classical minimal music to drone.
Tune in Channel 2, 3pm-4pm BST.
Warm up by checking out Fragile Territories, Monolake's laser and sound installation project from Henke.