Moontribe LP released on Fortuna Records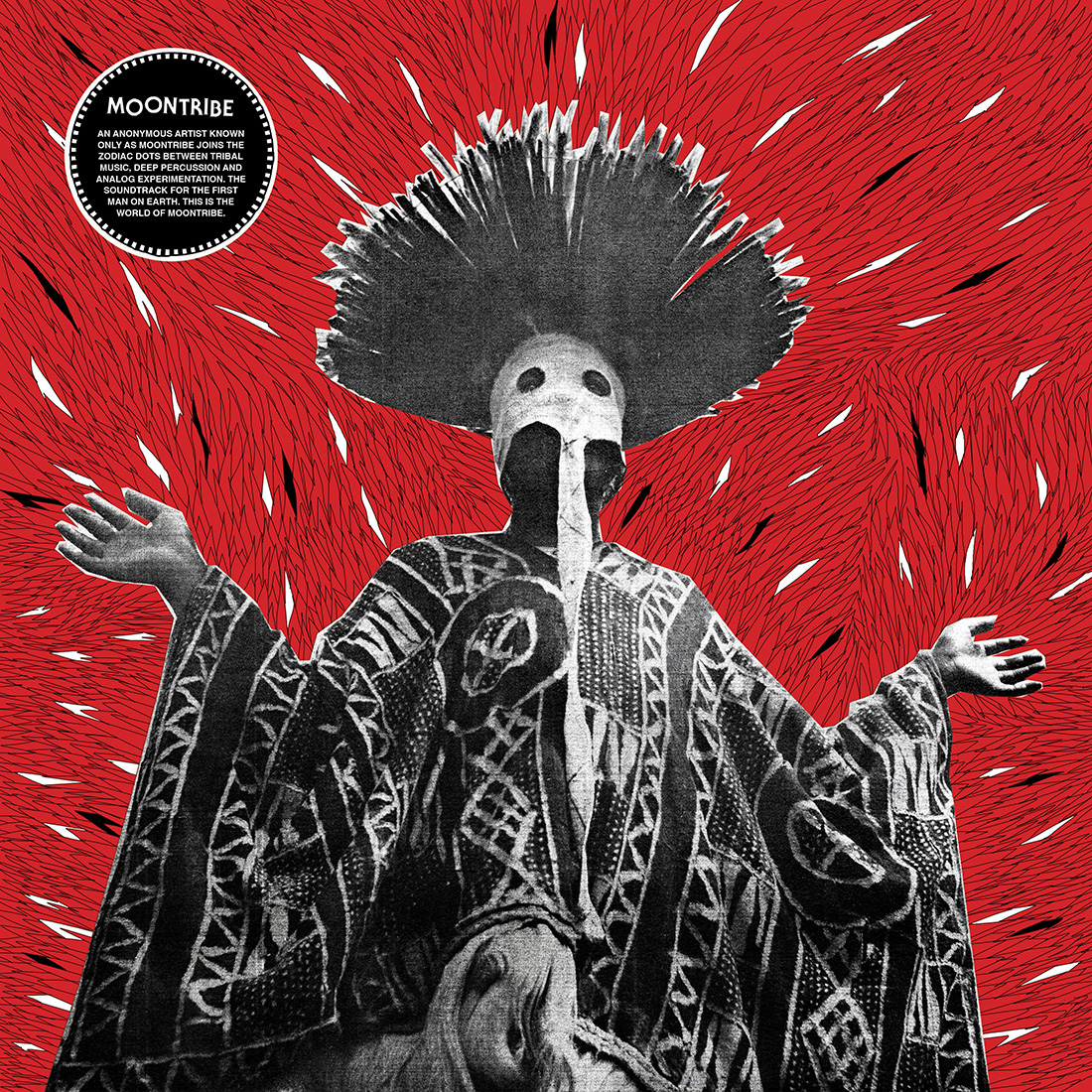 The anonymous artist known as Moontribe has just dropped a full LP on Fortuna Records, self described as 'The Soundtrack for the First Man on Earth'. You can stream the full album in all its psychedelic and percussive glory below.
Fortuna Records are a record label specialising in rare Middle Eastern and Israeli groove, and host the regular NTS resident show A Strange Attractor each month.