Nabihah Iqbal: Live From Studio 13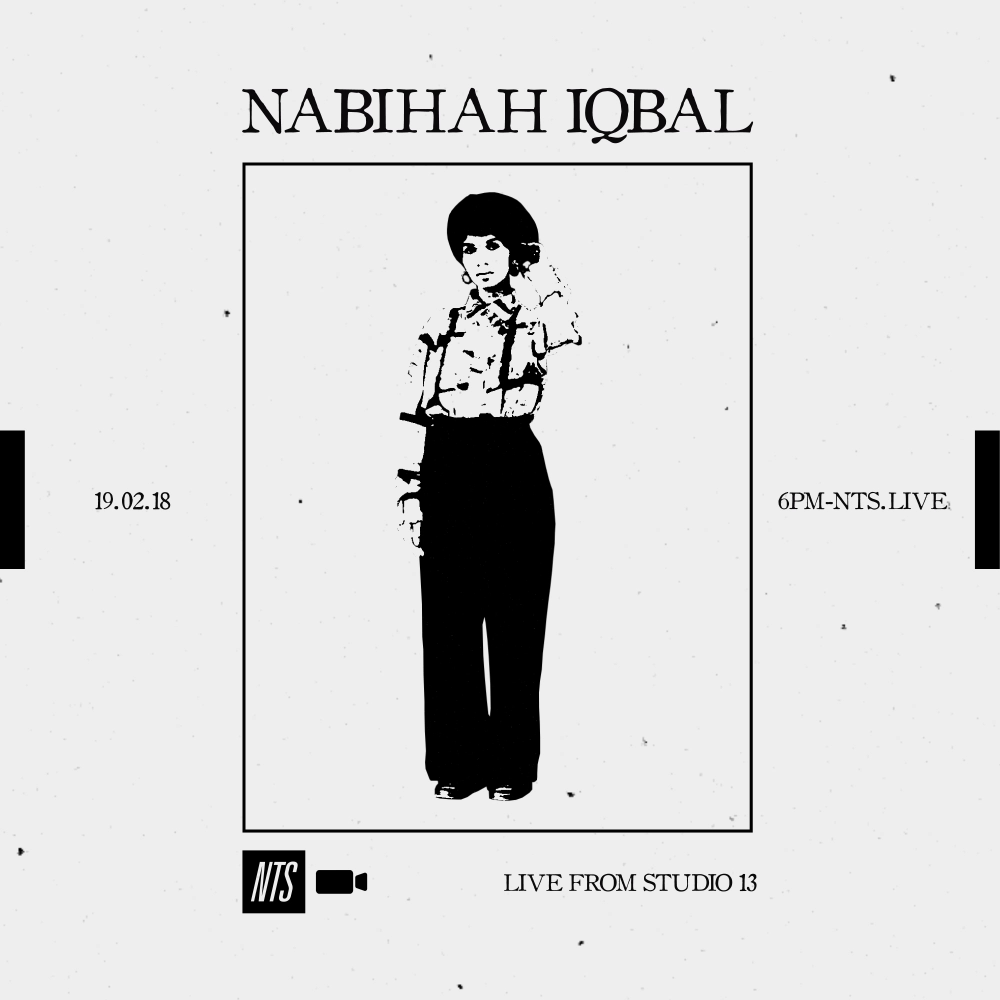 Tune in on FB Live this Monday for Nabihah Iqbal at Studio 13, performing tracks from her debut full-length album 'Weighing of the Heart. Out now on Ninja Tune, this release marks a move for the NTS regular, to producing and performing under her new moniker.
Nabihah performs at Archspace London on the 22nd February alongside poetry from Haseeb Iqbal and Sana Rashid, with DJ support from Lyle.