NTS iOS App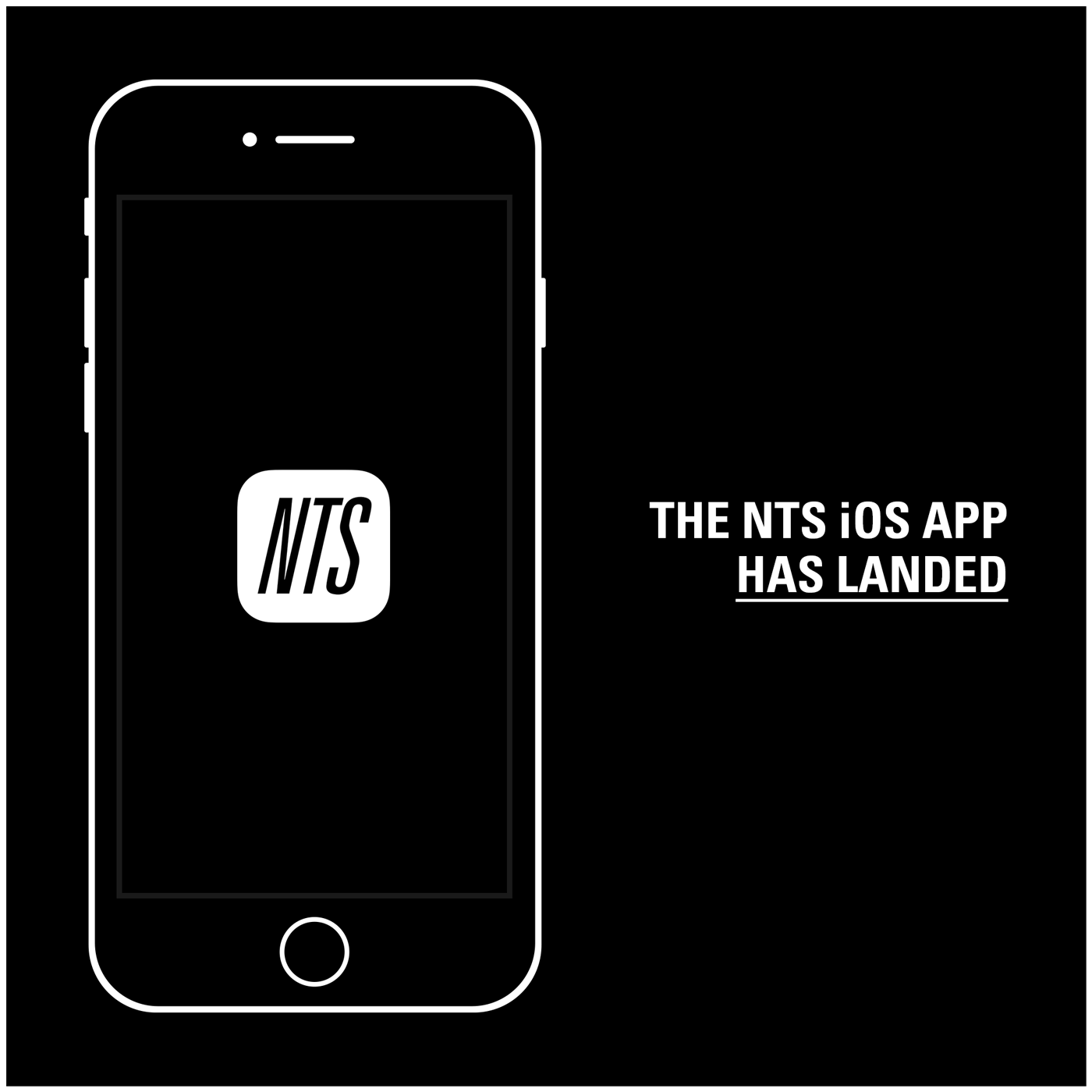 The NTS iOS app has landed - now the easiest way to tune into live broadcasts, listen back to archive shows and build up a personal profile of your listening preferences. All from the convenience of your iPhone. Listening to NTS has never been easier.
Download the app here: apple.co/2DMQLyn
The app also features an exclusive opportunity to try out our new Infinite Mixtapes feature: music-only themed streams, compiled from hours of NTS resident and guest shows, an experience geared at kicking back against the algorithm culture of contemporary streaming services.
Infinite Mixtapes is currently based on five streams, each built around a specific theme; from the uplifting, Balearic-tinged Poolside channel to the relaxing ambience of Slow Focus. Unlike NTS' flagship live channels, Infinite Mixtapes features no talking for an unobtrusive listening experience: 100% music.
Each stream on Infinite Mixtapes has been built with the intention of making listening to underground music easier than ever. Whether used to create a trustworthy vibe in public work or social spaces, or personal use whilst you study or exercise, Infinite Mixtapes acts as the most accessible way for people to dive into the world of NTS.
You can download the NTS iOS app via iTunes: apple.co/2DMQLyn