NTS x WOMAD present Channel One, Kokoroko, Cymande and Petite Noir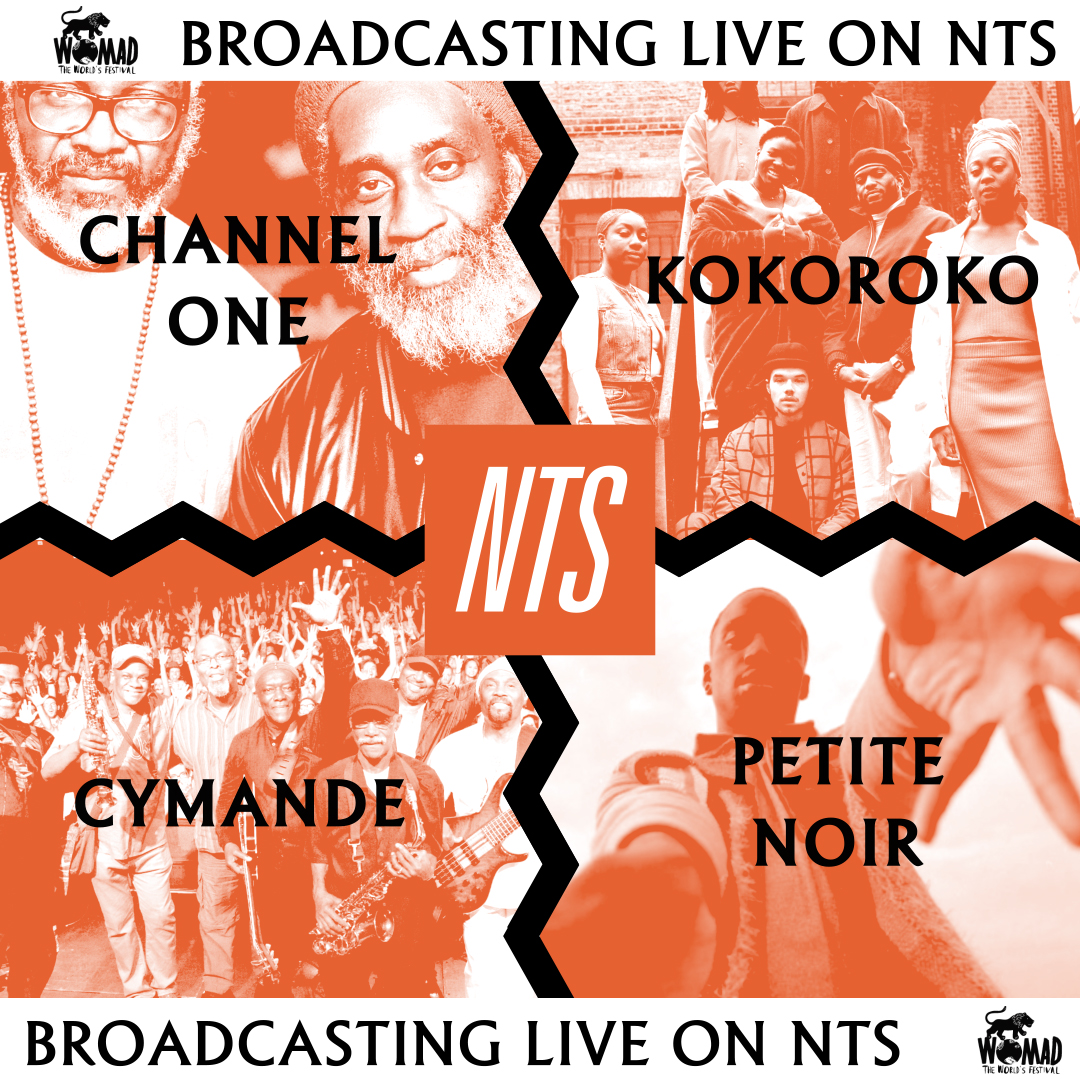 NTS and WOMAD present a series of guest radio shows in the lead-up to this year's event, taking place from 25th-28th July in Charlton Park.
Mikey Dread & Ras Kayleb of Channel One Soundsystem will be jumping on-air first, in conversation with Ross Allen live from noon BST on Thursday 18th July.
Singer and songwriter Petite Noir will be taking over NTS on Sunday 21st July for a late night show, broadcasting 11pm until midnight UK time.
Long-standing NTS funk favourites Cymande will be joining Charlie Bones on the morning of 23rd July as guests on The Do!! You!!! Breakfast show.
Kokoroko will be back in the NTS studio for a one-off live session from 9-10pm BST on July 24th. Tune in...