NTS & NAPAPIJRI PRESENT ICONS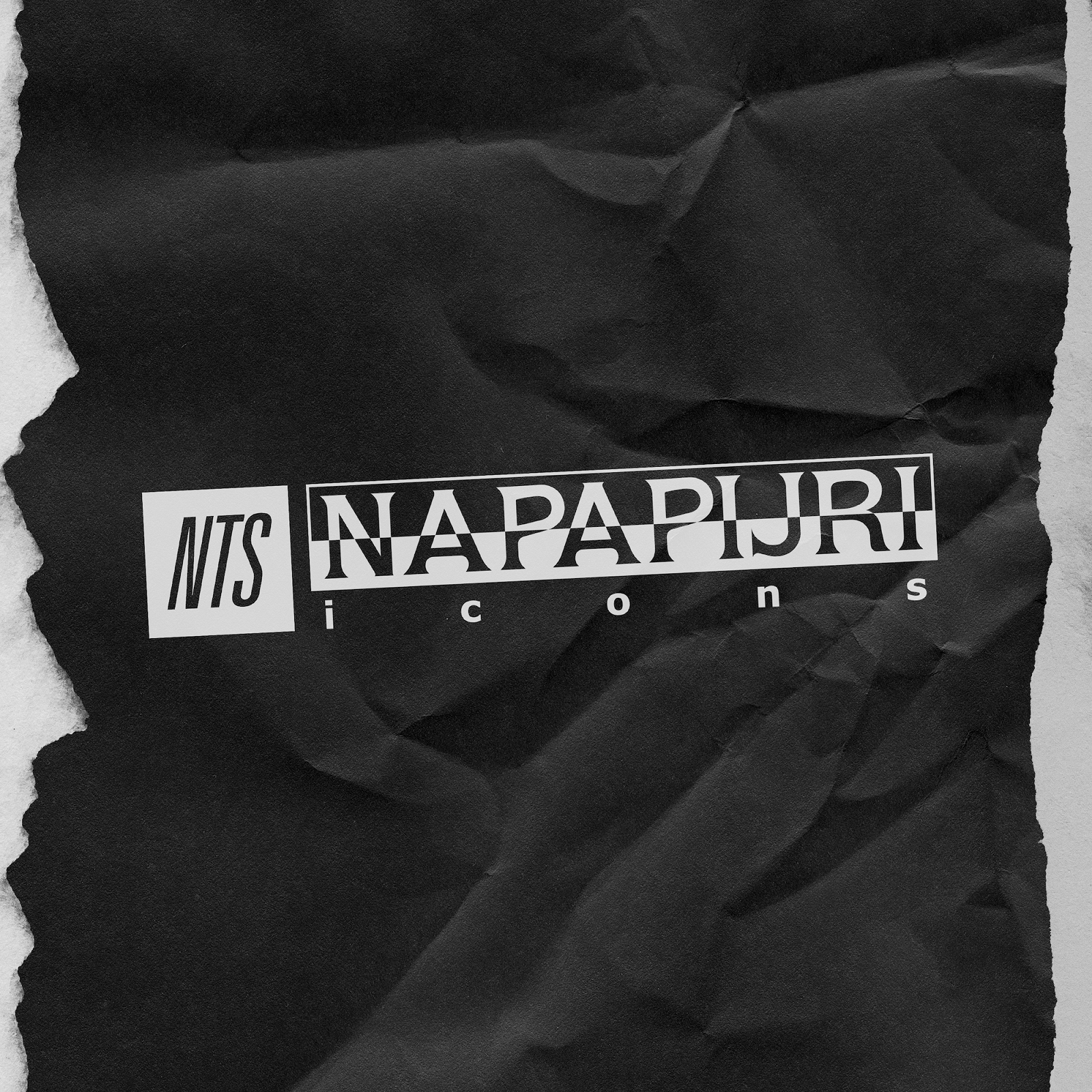 A new series from NTS and Napapijri exploring what goes into our musical and style icons. Featuring radio shows by Madame, M1llionz, Tiffany Calver and Leiti Seine, where they chat about iconic songs and style references, as well as introducing us to some of their favourite tunes.
Tune into the first show with Italian rap queen Madame this Saturday from 6pm BST, and check below for the full list of incoming show dates.
MADAME - 3rd October - 6pm BST
A masterclass in iconic pop from the queen of Italian rap, Madame - selections include Michael Jackson, Bieber, Kavinsky as well as some household Italian singer songwriters…
M1LLIONZ - 7th October - 6pm BST
The rising UK rap star shares some tracks that mean the most to him - from classic dancehall to grime and Chicago drill.
TIFFANY CALVER - 11th October - 8pm BST
International selector Tiffany Calver runs us through her musical icons, from classic J Dilla productions to Burial's ambient UK garage and hip-hop superstar Drake.
LEITI SENE - 15th October - 4pm BST
Music doesn't have to be pop to be iconic. Leïti Sene introduces us to the theatrical contemporary hip-hop and trap that has become the new classic.