Old Rivalry, New Sounds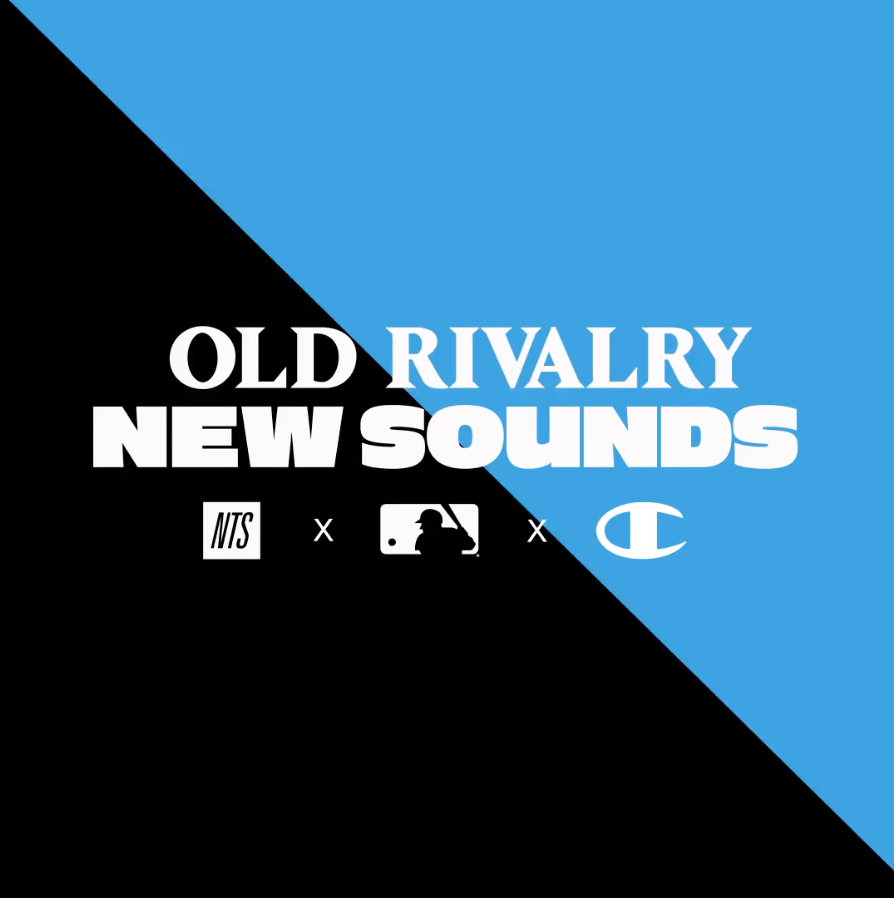 OLD RIVALRY, NEW SOUNDS - stay tuned for radio celebrating healthy rivalries in music and subculture warming up for this weekend's London Yards event. First on air is Charlie Bones playing a rivalrous mix of Mobb Deep and CNN, with Lorraine Petel (Yesterday's News) pitting straight edge against punk.
Tune in on 25th June, 7-8pm BST and 27th June, 11am-12pm BST respectively.
Head down to London Yards, a weekend event at Truman Brewery from MLB and Champion taking place at Truman Brewery in London from 28th to 30th June. Featuring live DJ sets curated by NTS from Rory Bowens, Mi Ki Mak, Selassie, Jak Ryan, Third Circle, Meme Gold, Prestige Pak, Marshmello, Cherish, Rhythm Connection & Finn.