Ryuichi Sakamoto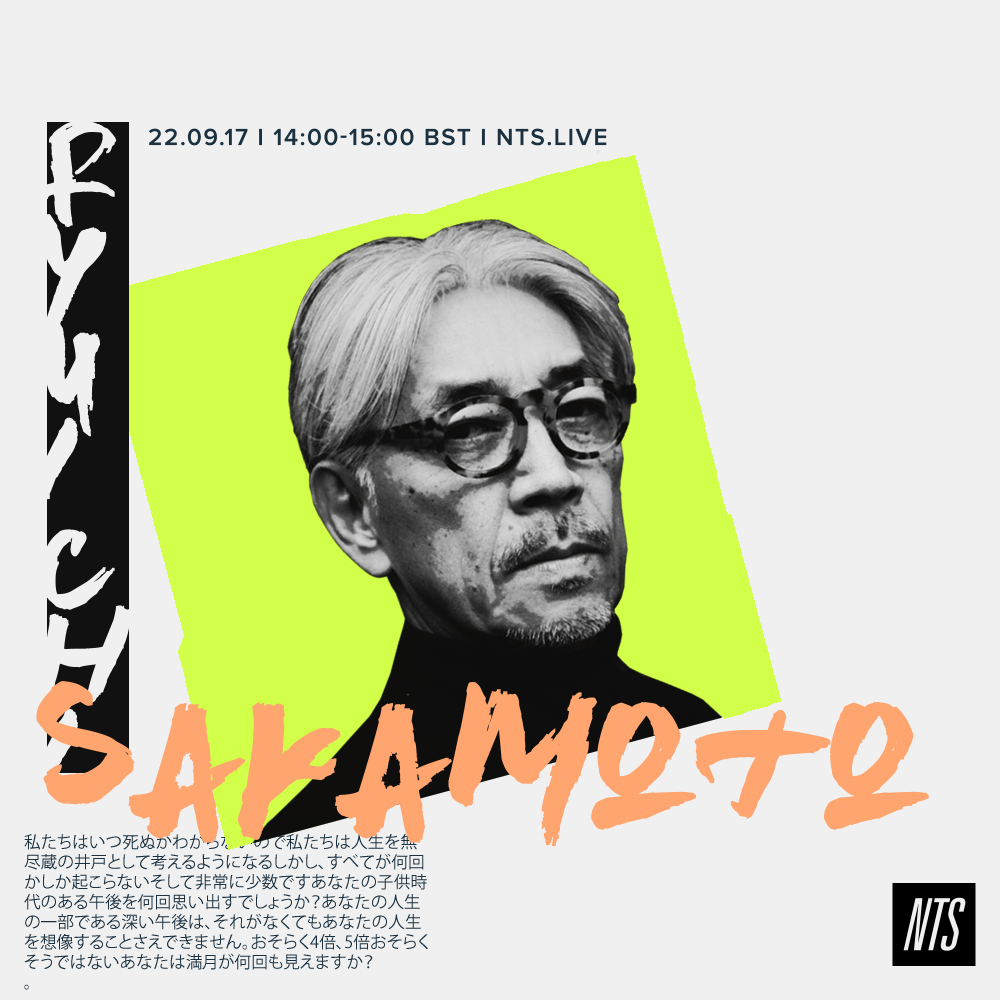 Ryuichi Sakamoto (坂本 龍一) is making his NTS debut this Friday (September 22nd) with a one-off radio show. Sakamoto is best known for his pioneering role in the music group Yellow Magic Orchestra, alongside Haruomi Hosono and Yukihiro Takahashi.
Tune in from 2-3pm UK time, or 10-11pm in Japan.
To set the mood ahead of Friday, listen back to Jen Monroe's tribute to Sakamoto, in which she plays an hour of songs produced or written by the man himself.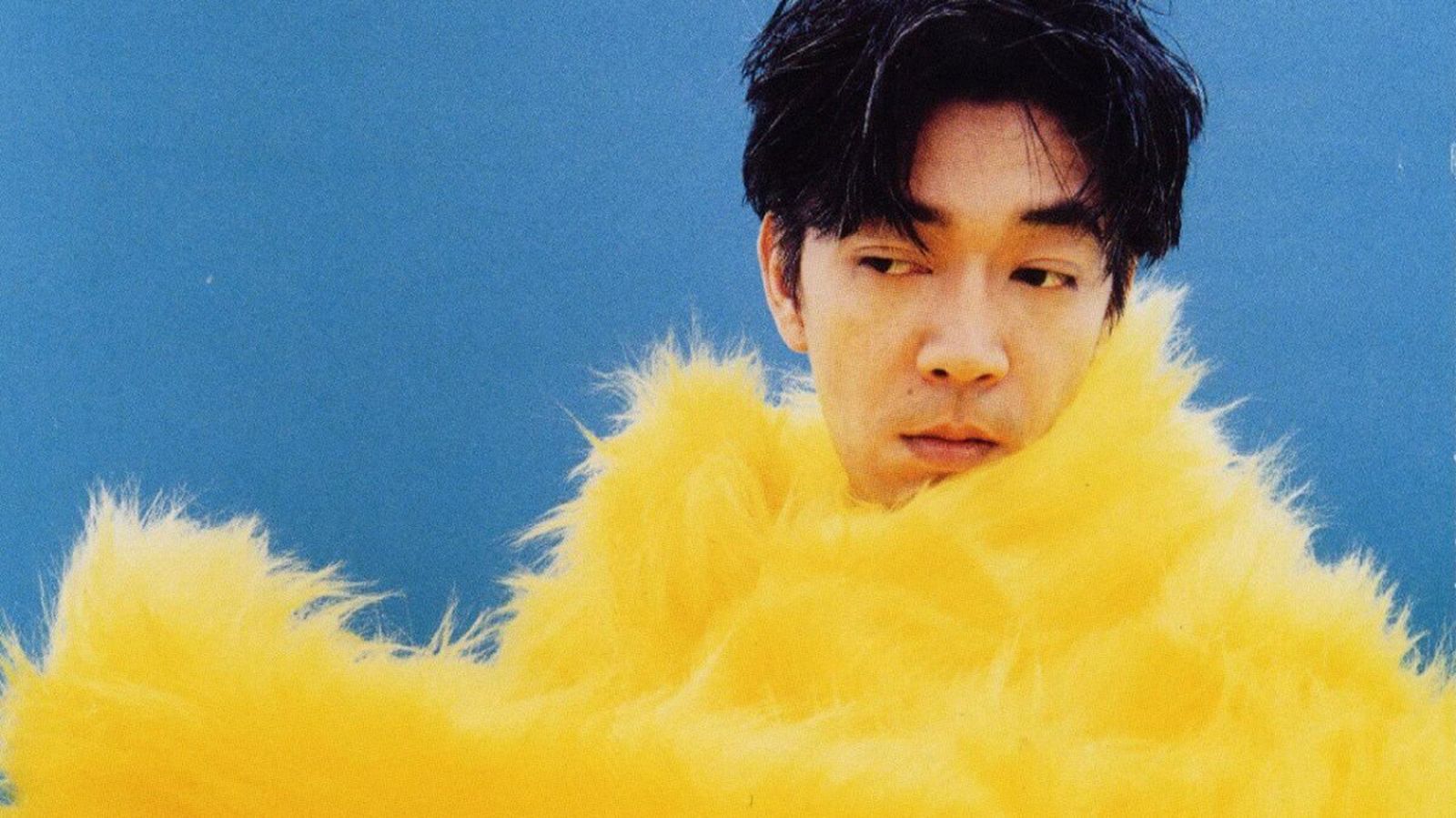 GETTING WARMER W/ JEN MONROE - RYUICHI SAKAMOTO SPECIAL