NTS x SONOS: Beastie Boys Samples mixed by Kutmah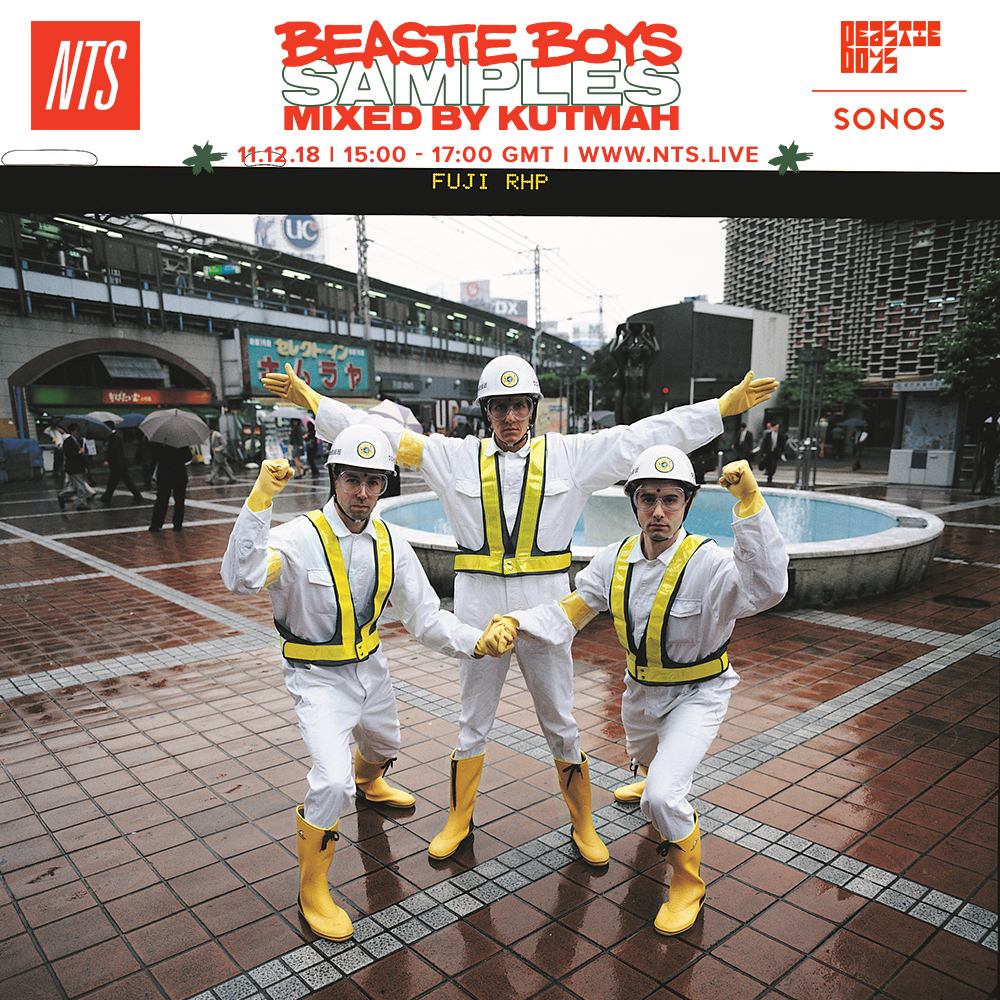 NTS & SONOS team up to a present a one-off radio broadcast presented by Kutmah, running through the various samples used by Beastie Boys throughout their career.
Tune in to hear the breadth of records utilised by the group, from Black Sabbath to Isaac Hayes, as well as the samples in context, cut-up and repurposed in the music of Beastie Boys.
The show will be broadcast on NTS channel 2 on Tuesday 11th December from 15:00-17:00 GMT - tune in via www.nts.live. The two-hour mix was compiled by NTS resident beatsmith Kutmah, founder of the infamous Sketchbook beats night in Los Angeles.
The broadcast ties in with the release of the Sonos Play:5 Beastie Boys Edition - a limited run of the Sonos Play developed in conjunction with Ad Rock and Mike D, featuring graphic design by artist Barry McGee. Proceeds will help support Little Kids Rock and Peace Sisters in the name of the Adam Yauch Foundation.