SoundCloud Next Wave: Different Settings - Exploring UK Afrobeats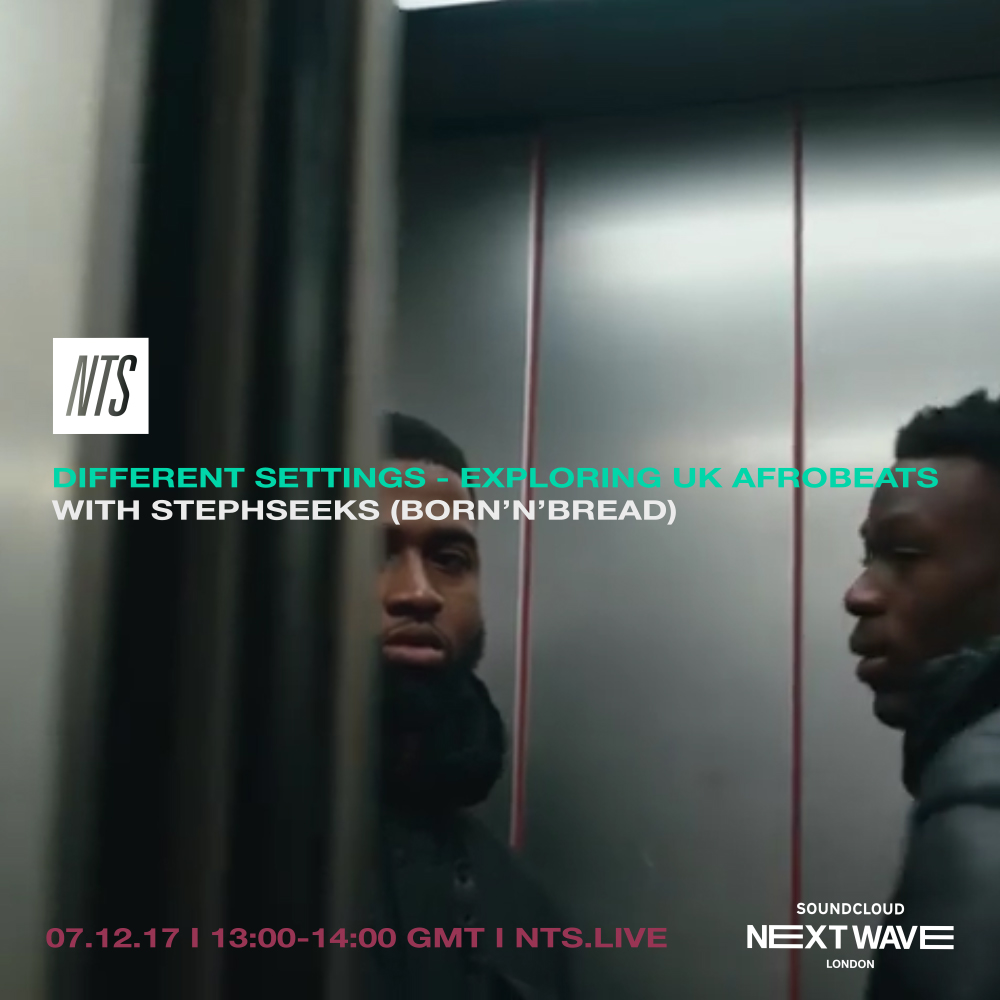 In this edition of Soundcloud Next Wave, entitled Different Settings, listeners will be taken on a journey through the next wave of Afrobeats in London, the genre's second home.
In the London episode of the mini-documentary series, SoundCloud shines a light on some of the flagbeares of the scene, including Afro B. Naira Marley and Belly Squad, against a London backdrop, where the online community of musicians from the West African diaspora and beyond create physical connections from virtual collaborations.
On air, host Stephseeks (BORN N BREAD) explores how the sound has its roots in the rich history of Afrobeat, but has since spawned a plethora of present day subgenres, including the rise of Afrowave. Speaking to Afro B, one of the genre's pioneers, she investigates how the current Afrowave scene was born, and where it's headed to next.
Steph takes listeners on a brief musical tour of the genre and its offspring - kicking off with the legendary originator Fela Kuti, who took an infectious hybrid of West African musical styles beyond the continent to global popularity. She travels on to diasporic artists like Mista Silva, D'Banj and Fuse ODG, who laid the foundations of what would be the Afrobeats sound of the UK, artists whose music videos initiated dance crazes like Azonto and Shoki dance. Finally she rounds off with the stars of 2015 who laid the foundation for the diversity of Afrobeat's current iteration.
This new sound, generated by Black British working class youths growing up in metropolitan melting pots, is growing at breakneck pace. Whether you call the next wave Afrowave, Afroswing, or something else, it's definitely something to keep an ear out for.
Listen back to the full broadcast below via Soundcloud: