NTS LIVE 24/7 - STAY CONNECTED, STAY SAFE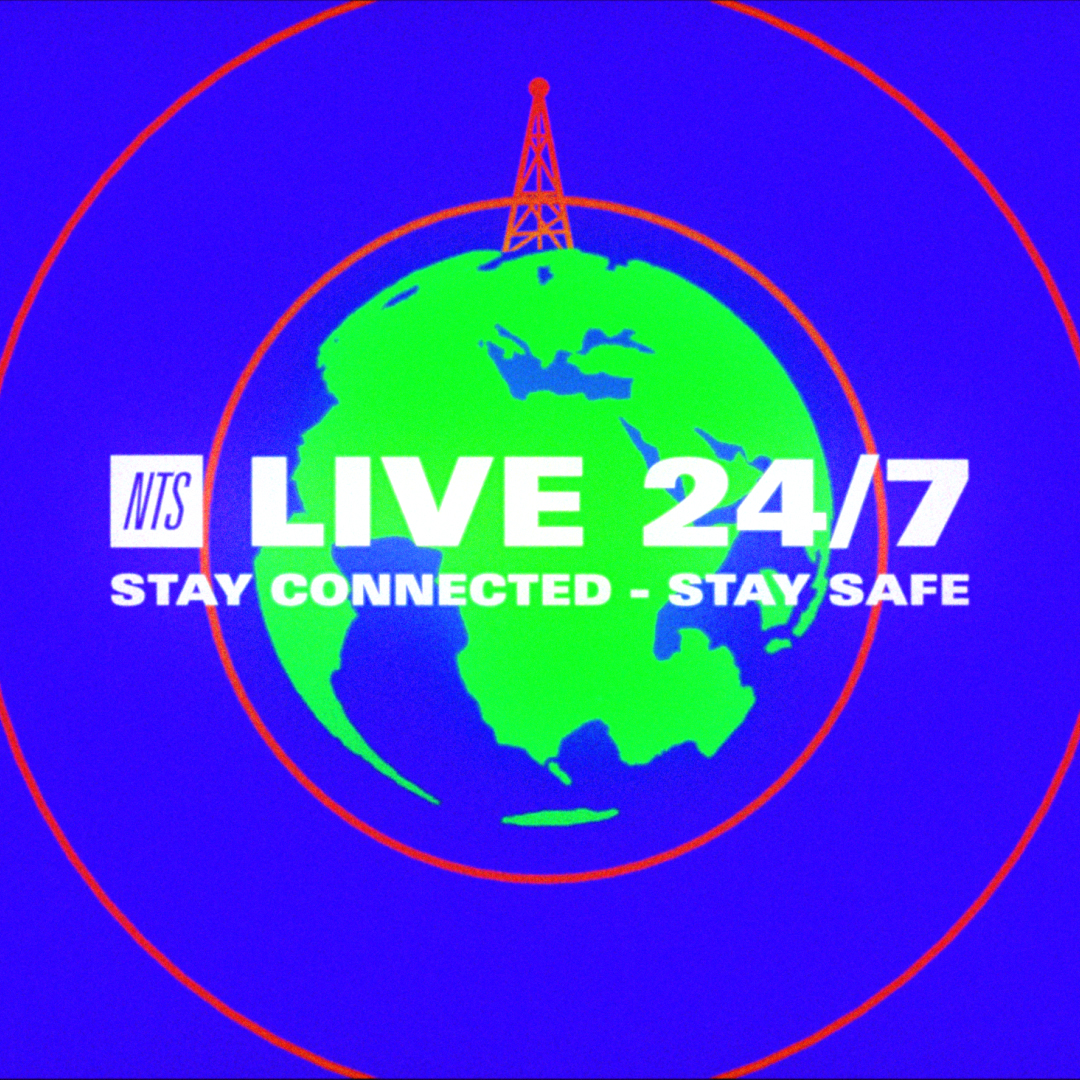 In efforts to combat the spread of COVID-19, NTS has closed our physical studios and offices, for the next couple of months or possibly longer.
But we're not giving up on all of our listeners who may be self-isolating at home... In times like this we think music can be a big help. NTS will continue to broadcast 24/7 across both live channels, streaming home broadcasts from our residents and specialist NTS mixes.
Regular NTS listeners may notice some slight changes to the regular NTS programming as we adapt to new circumstances and produce brand new in-house shows. Keep tabs on our Twitter for the quickest updates on live scheduling.
For those concerned about the wider impacts of COVID-19 and how they can help their local communities and wider cultural scenes, we've collected some links to organisations and resources from listeners and friends below:
Musicians and DJs:
• COVID-19 Freelance Artist Resource: A community aggregated list of free resources, opportunities, and financial relief options available to artists of all disciplines.
• Guidance for funded organisations and projects by Arts Council England.

• Creative Capital's list of US funds and resources for artists working in all disciplines, arts philanthropists and arts professionals.
• Bandcamp are waiving revenue share on sales this Friday, March 20 (from midnight to midnight Pacific Time), to put much needed money directly into artists' pockets.
Helping Your Local Community:
• COVID-19 solidarity response fund, with donations assisting the WHO in tracking the virus, assisting frontline care, and resource long-term research.
• A list of mutual aid groups across the UK, providing community support to those who are more at risk from the virus: be it help with running errands or cooking.
• If you have the resources, Bankuet is a new way to donate to food banks.
• Made In Hackney: for those in Hackney or beyond, this may be of interest.
• The London Renters Union offers support and information for those concerned about not being able to pay rent.
• The Big Issue - support vendors no longer able to sell the magazine by subscribing for The Big Issue. 50% of proceeds go directly to vendor's pockets.
If you have something you think would be suitable for this list, drop us a line at hello@ntslive.co.uk