New music video for The Streets feat. Flohio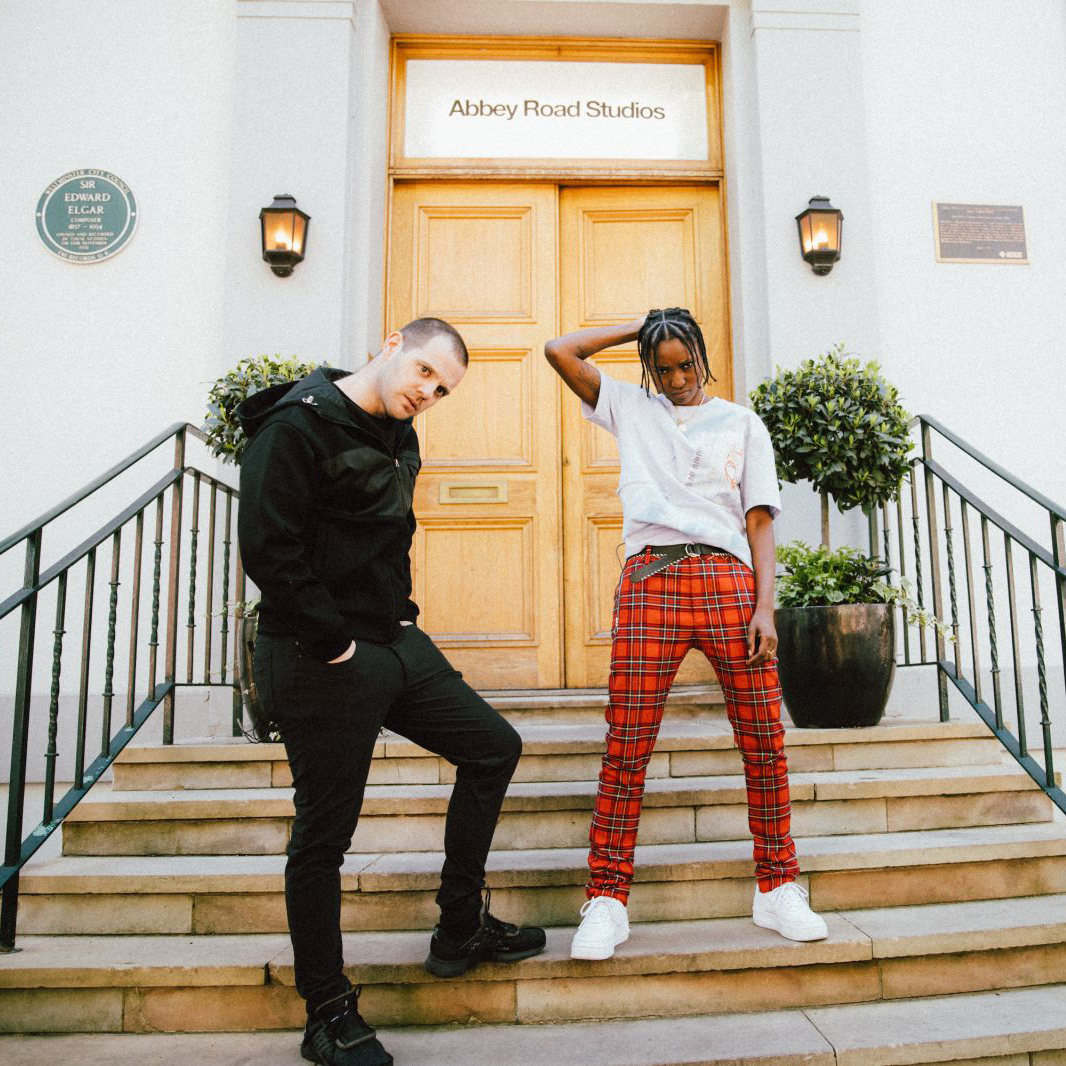 Mike Skinner enlists help from NTS favourite Flohio for a new single from The Streets - 'How Long's It Been'. The single sees a popular icon from noughties garage and grime giving nods to the next generation of British MCs by sharing vocal duties with Funmi Ohiosumah, a.k.a Flohio. Watch the official music video in full below.
Produced by Mike Skinner, 'How Long's It Been?' was recorded as part of Hennessy's platform, Masters of Potential, created in partnership with Abbey Road Studios. The project challenges musicians to create and record one-off moments live-to-vinyl at the iconic studio, nodding to Hennessy's long, rich musical history. With no official albums from The Streets since 2011, this single is released ahead of Skinner's hotly anticipated collaborative mixtape, set to drop later this year.
This is the third instalment of Masters of Potential, with each iteration enabling artists to come together for collaborative experimentation, challenging the limits of their sounds to create something new and unique, celebrating underground music and Hennessy's celebrated status within the culture.