Listener's Digest 012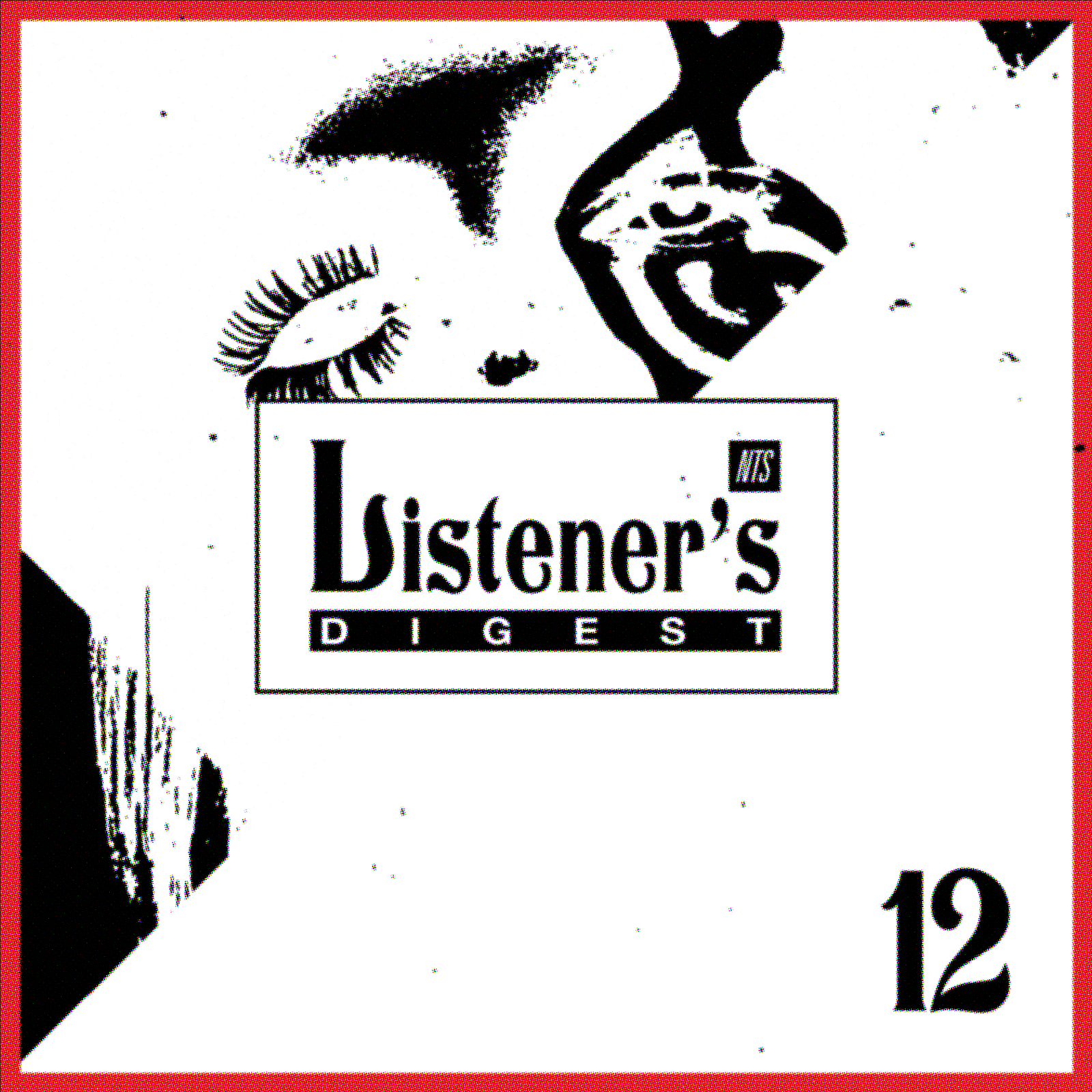 A small selection of our favourite new and old music recently played by NTS hosts...
CHRIS LINN - NO HOPE IN DOPE
Brilliant AOR/soft rock from the almost forgotten Swedish singer-songwriter Chris Linn. "There ain't no salvation in heroin, there ain't no hope in dope" - his lyrics preach asceticism and abstinence, but the sleazy funk of the instrumentation tells a wildly different story. Released on 7" by Sound of Scandinavia in 1981, the anti-narcotic anthem was also included in Linn's later LP, Quiver of Life. Played on NTS recently by Flo on World In Flo Motion and on the Heat-Wave show.
VARNRABLE - ON/OFF
Slick synth pop from the as-yet unknown artist Varnrable. Set on top of icily cool production, 'On/Off' is a song about love (what good pop isn't), refiguring sexual dynamics through the simplicity of an on/off binary. Varnrable, real name Camilla Myhre, is a producer and artist based in Copenhagen with little digital footprint. Her Soundcloud page holds just one other track - the bluntly titled 'Please Throw A Stone Through My Window', which makes the visit worth it. We chased her up for some info, and a section of her oblique response read: "I've always had a thing for light switches", which is all you need to know, really.
UNKNOWN T - HOMERTON B
If you're in London, you've probably already heard this playing from a passing car. Clocking up almost a million views within the first few days of the video appearing on YouTube, "Homerton B" is one part screw-faced menace, one part ear worm, and a testament to UK Drill's viral, wildfire-like spread in recent months. Played by 67's Bempah on his "Scary Things" guest show.
YVES TUMOR - LICKING AN ORCHID (FT. JAMES K)
The first video release from Yves Tumor's recent album, Safe In The Hands Of Love which dropped just last week. On 'Licking An Orchid', Yves Tumor is joined by NYC based artist James K for vocal accompaniment, having both released on Yves' former Berlin-based label, PAN. The resulting song sounds like 2018's diabolical answer to trip-hop, and in signature Tumor fashion, almost disintegrates into artfully constructed noise in the closing half of the track.
LINKWOOD - FRESH GILDANS
Edinburgh's primo eccentrics Firecracker Recordings have summoned founder Linkwood out into public once more with a new release, his first on the label since 2015's critically lauded "Expressions". The superbly titled "Fresh Gildans" EP is a typically wayward sundry - gloopy 4th world excursions on the B-side, with the flip housing the title track, a breezy electro jam, naturally.

UNEARTH NOISE / DREAMSPEAK - AND THE LIGHT BEAMS WILL GUIDE THE WAY (LP)
"I am a firm believer in the idea that what we take for reality on a day to day basis is a facade." Prolific New Jersey musician and experimental artist Unearth Noise has, for the past few years, been attempting to distill the transcendental quality of hallucinogens into potent, deep sound collages. This latest release, a collaboration with Dreamspeak on Lullabies for Insomniacs, is similarly packaged - dense with references to traditional and spiritual music from the Middle East and India, as well as early experimental electronics. One for the mind, body, and soul.