Antidotes 1: a new EP from WIP artist Lucinda Chua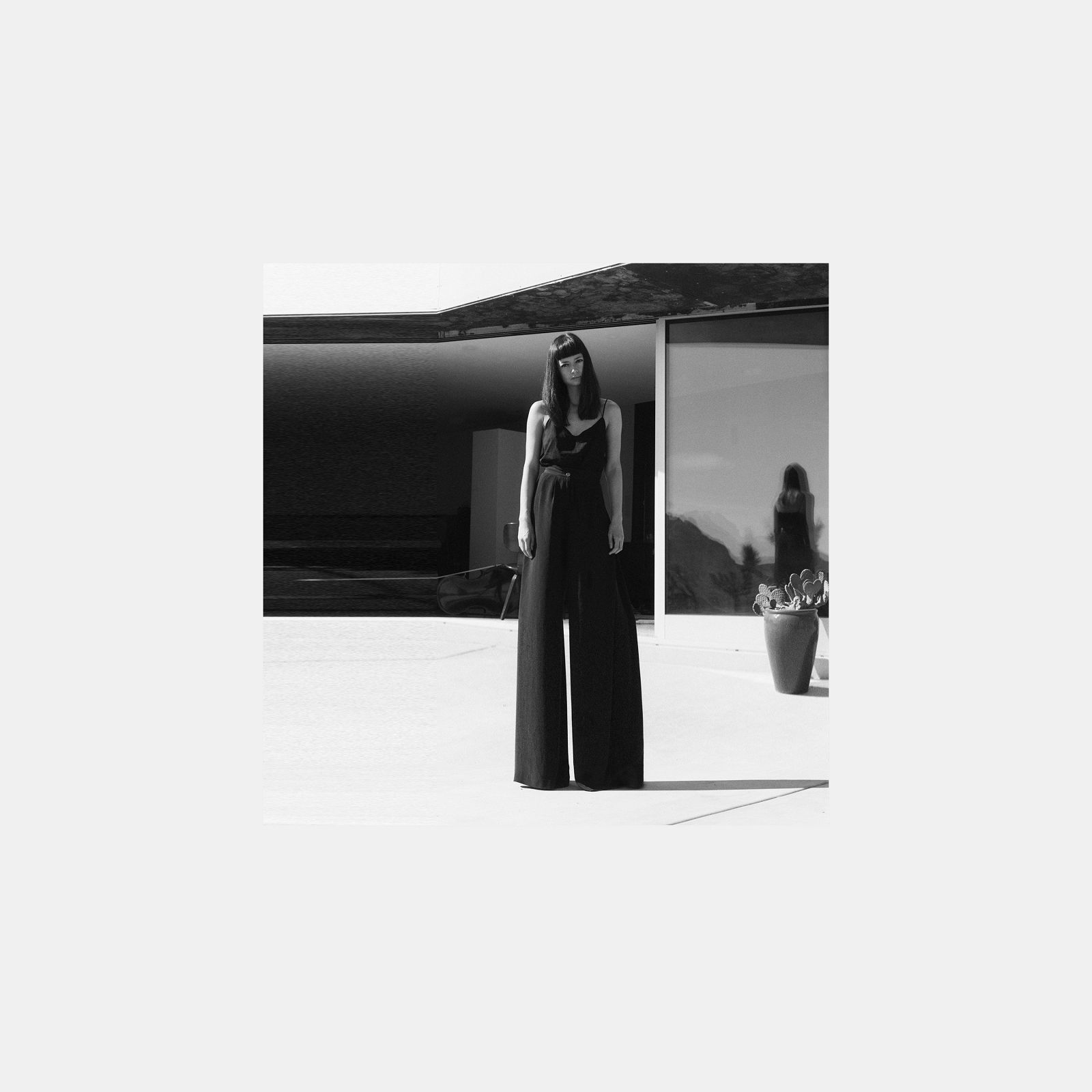 Lucinda Chua, a London-based composer and cellist has just released a new EP titled 'Antidotes 1', available now on all digital platforms. In the artist's own words:
'I realise now that I spent so long trying to find my place in the world, always feeling like an awkward fit. So I started to make my own world, and this is my first step in exploring it.'
This builds on the release of her Strings mixtape from last year, which weaved together ambient, pop and hip-hop over her own original productions. Lucinda was picked as one of the recipients of NTS' artist development programme, Work In Progress.